Beautiful Letterpress Business Cards 99design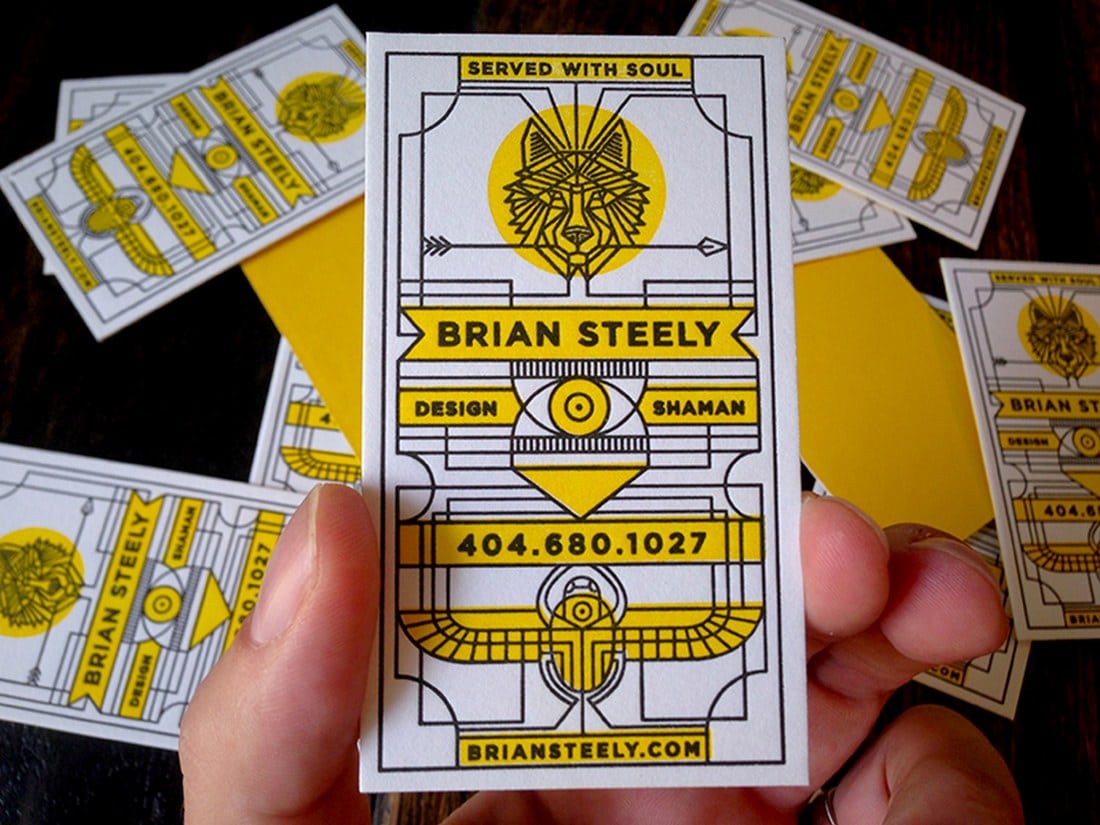 This beautiful letterpress business card is crafted for the designer Brain Pham and it's letterpress printed by Black Wolf Press. The Egyptian style design mixed with the letterpress feel certainly makes this card one of a kind.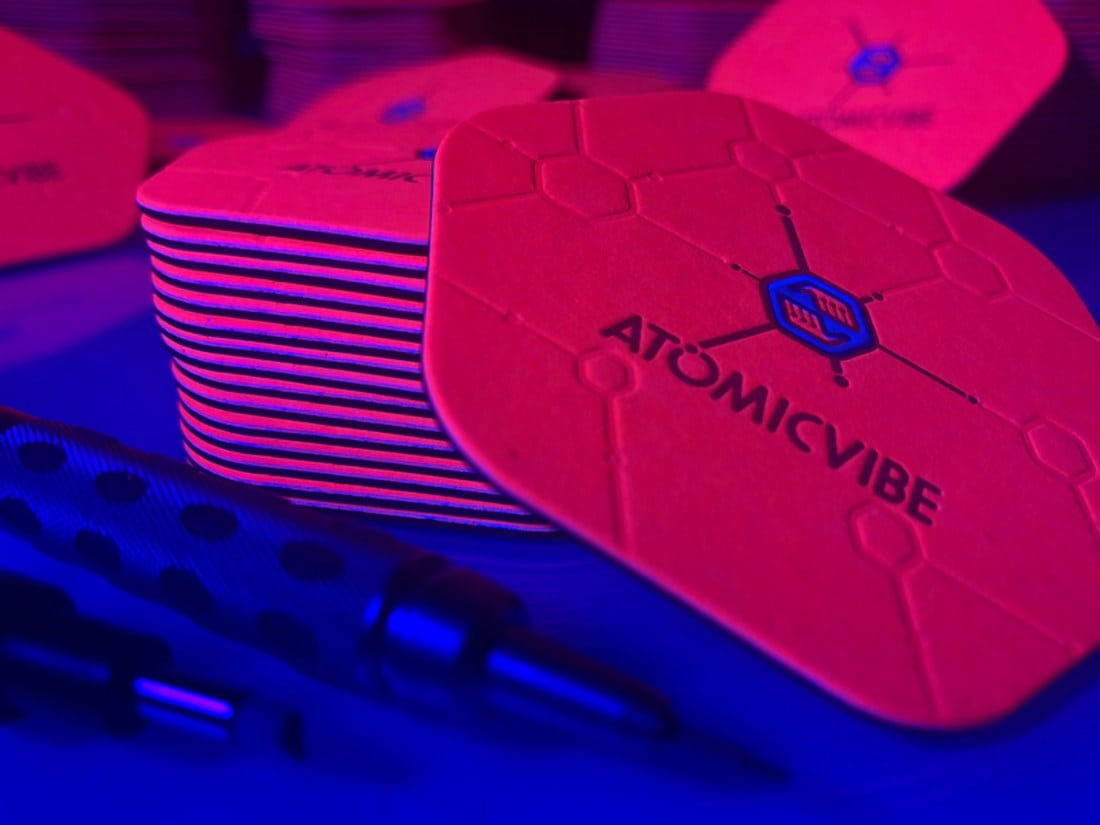 This is the redesigned business card for AtomicVibe. This uniquely shaped business card was letterpress printed by Mama's Sauce. It aims to represent the past and the future with a mix of science and technology.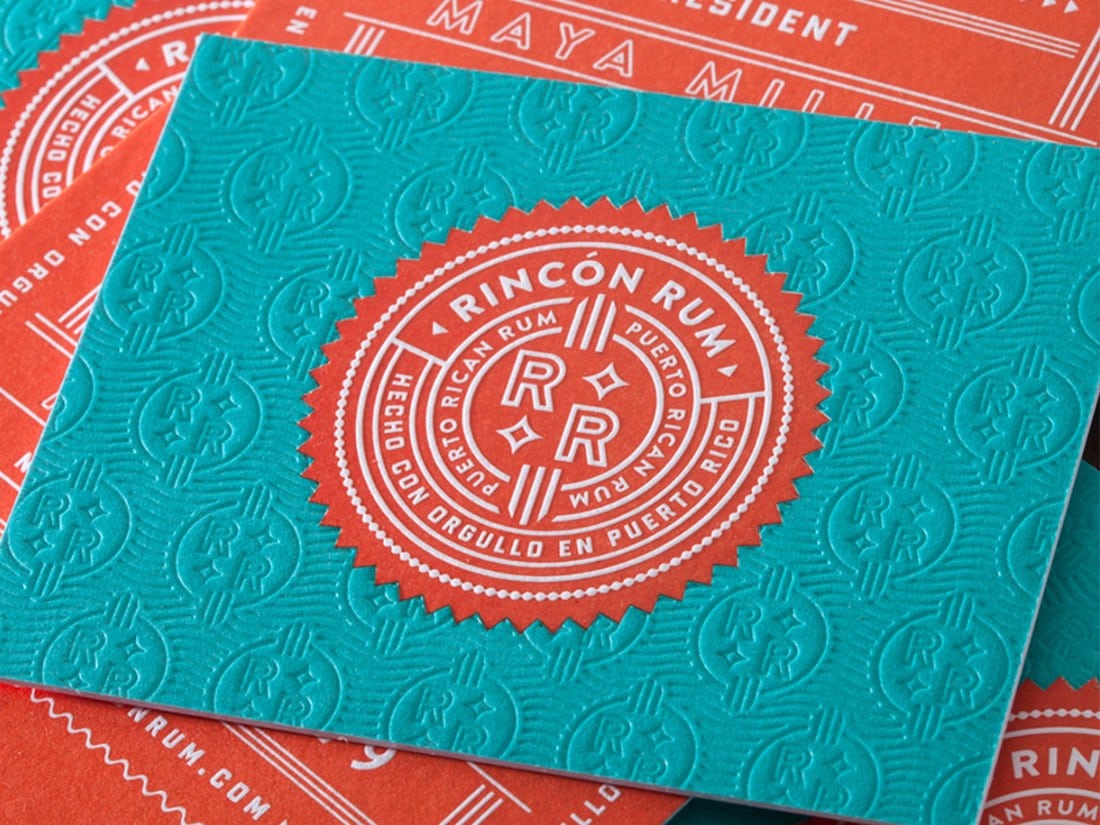 These retro-themed letterpress business cards were designed for a new Rum brand. They were letterpress printed by Clove St. Press.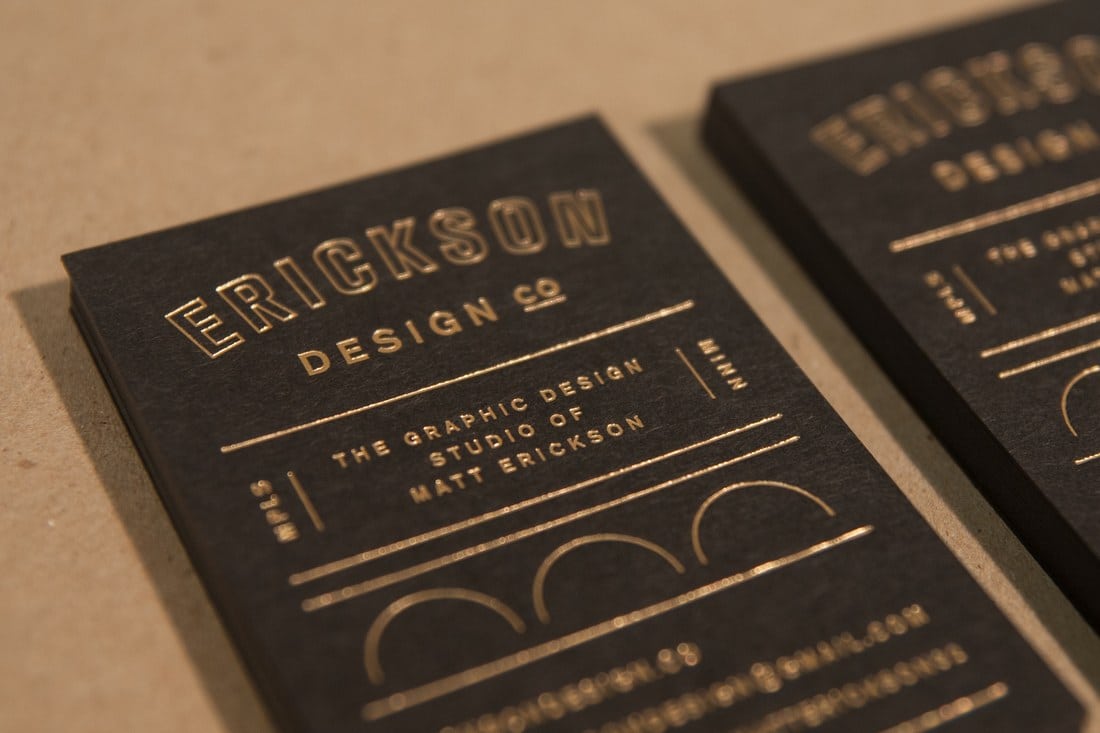 This business card comes with a classic letterpress design. It's been letterpress printed by Spark Letterpress in NE Minneapolis for Matt Erickson.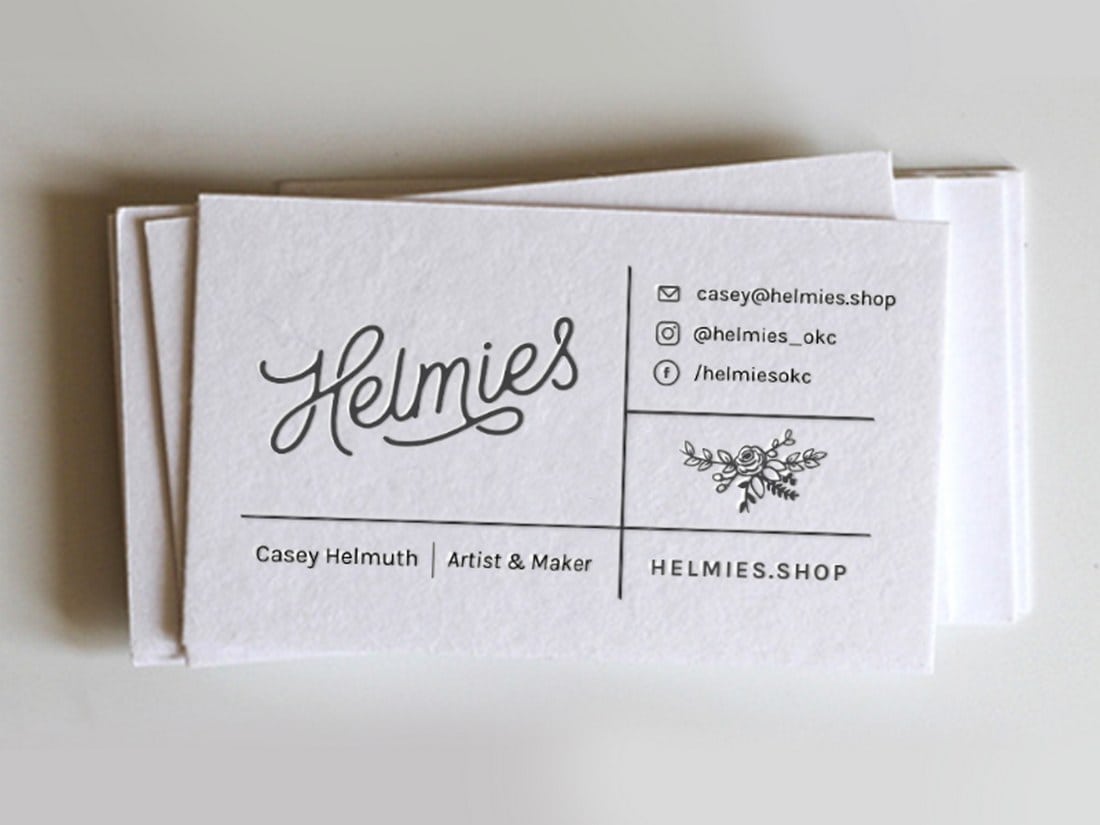 Designer Cara Bell crafted this beautiful letterpress business card as a gift for her sister who owns hand-crafted products business. What a thoughtful gift.