Author Type

Author Type if a hand-crafted brush font that comes with a stylish hand-lettering design. It features a unique look that will help personalize your business card designs. The font features both uppercase and lowercase letters with swashes and multilingual support.

Southampton Signature Font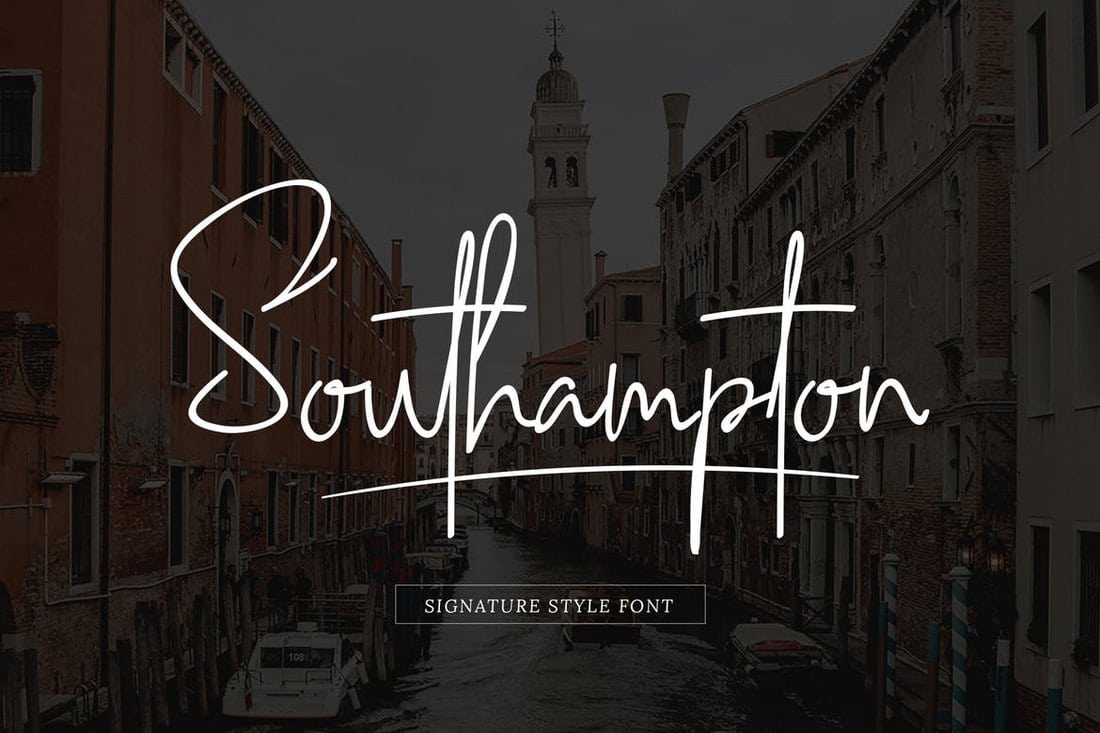 Southampton is a handwritten script font that's perfect for designing a creative business card or adding an elegant signature to your business card design. It also includes lots of glyphs, swashes, and a web font version as well.

Bird House Script Font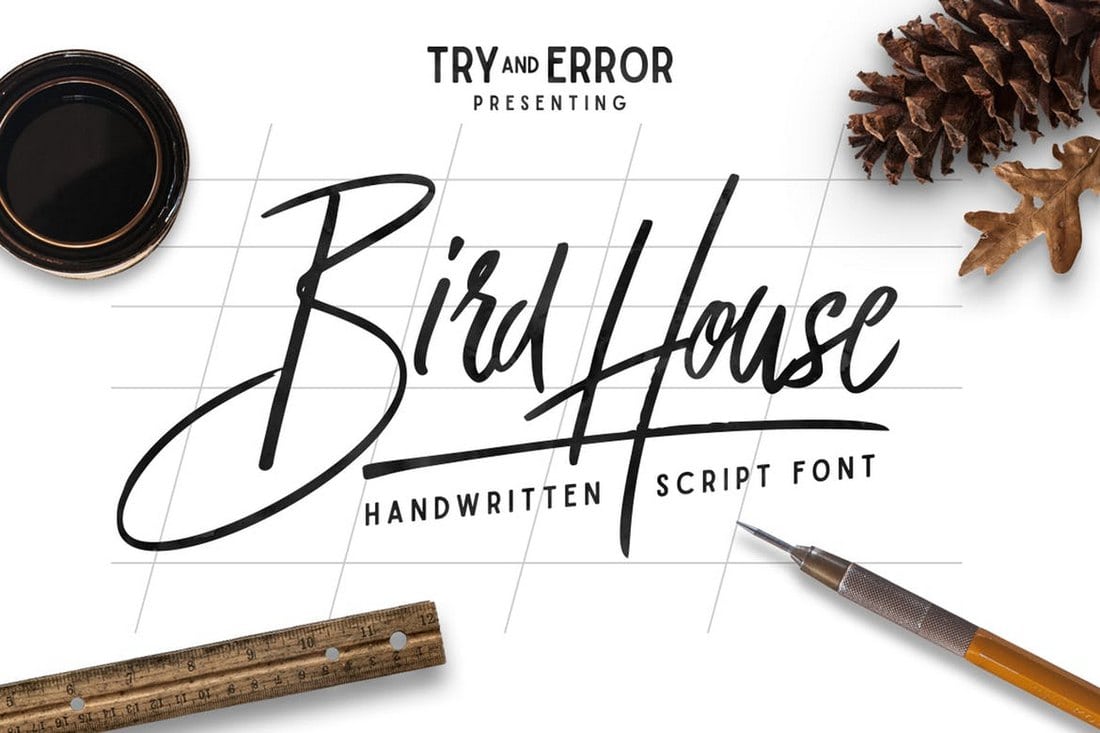 A yet another creative script font with a professional design. This font features a unique design that's been handcrafted using markers. It includes both uppercase and lowercase letters.

Arata – Handmade Freestyle Font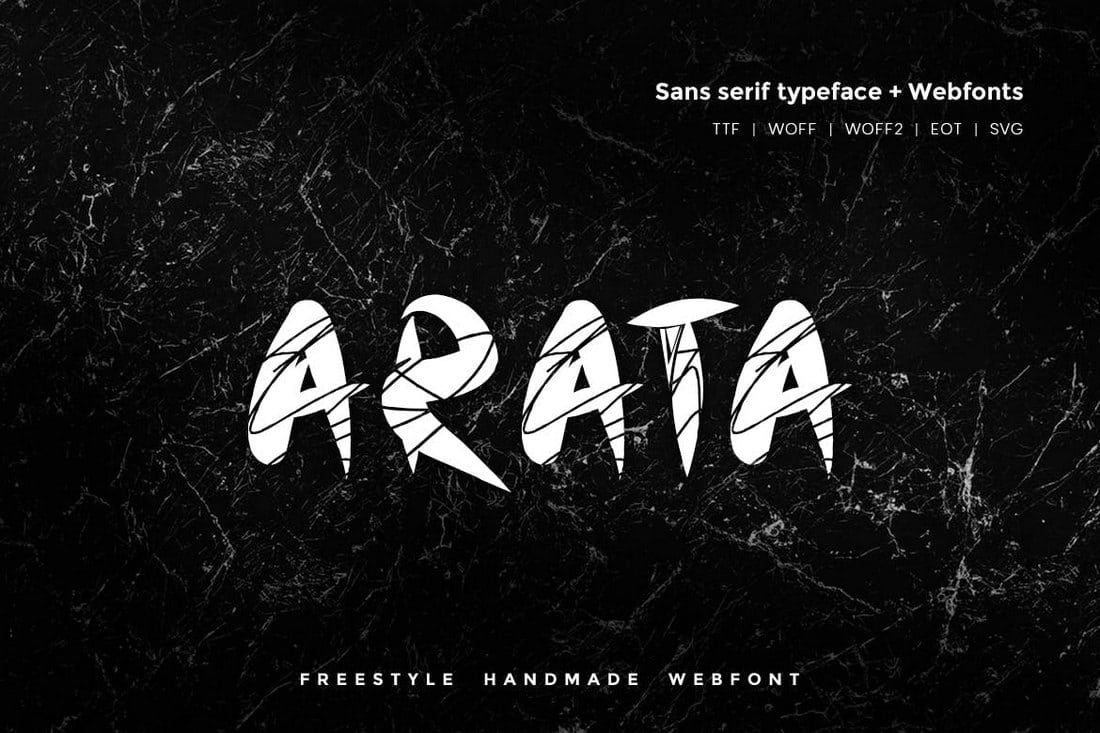 This unique handmade font is ideal for showing off your creative side in the business card design. You can use this font to design cards for creatives, artists, fashion designers, and graphic designers.

Bouquet Typeface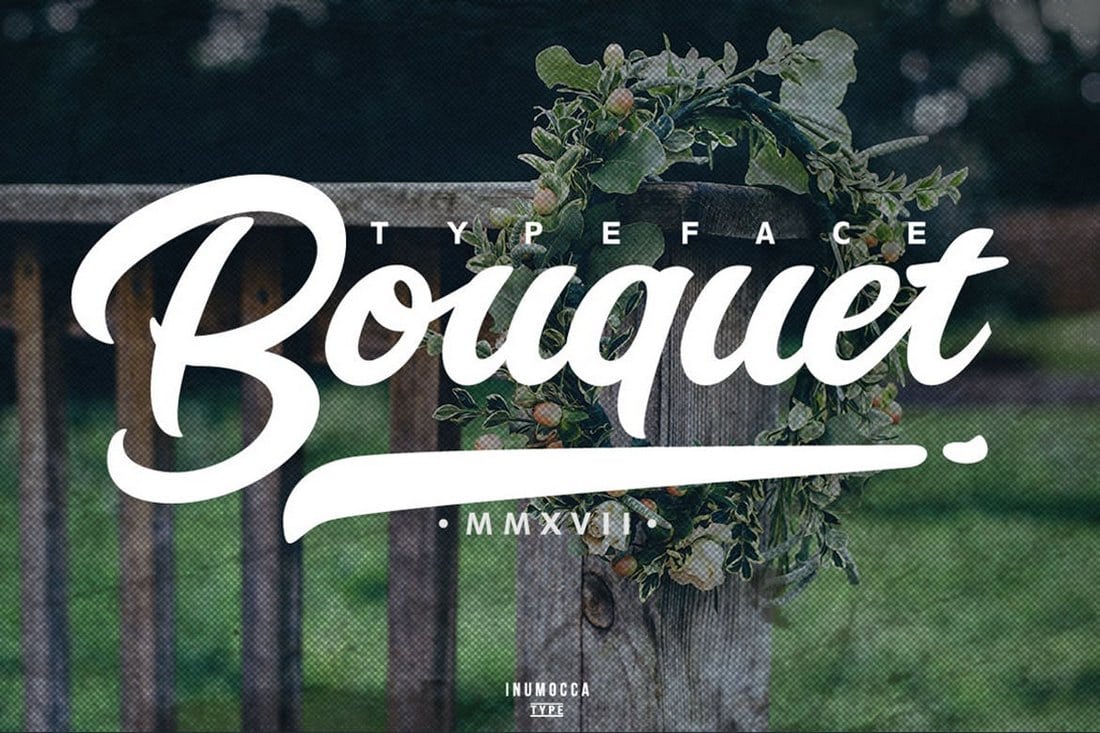 Bouquet font comes with a mixed design of both modern and classic elements. It's perfect for designing business cards for all kinds of professionals and businesses. The font includes swashes, ligatures, and multilingual support.

Matilna Samuela Font Duo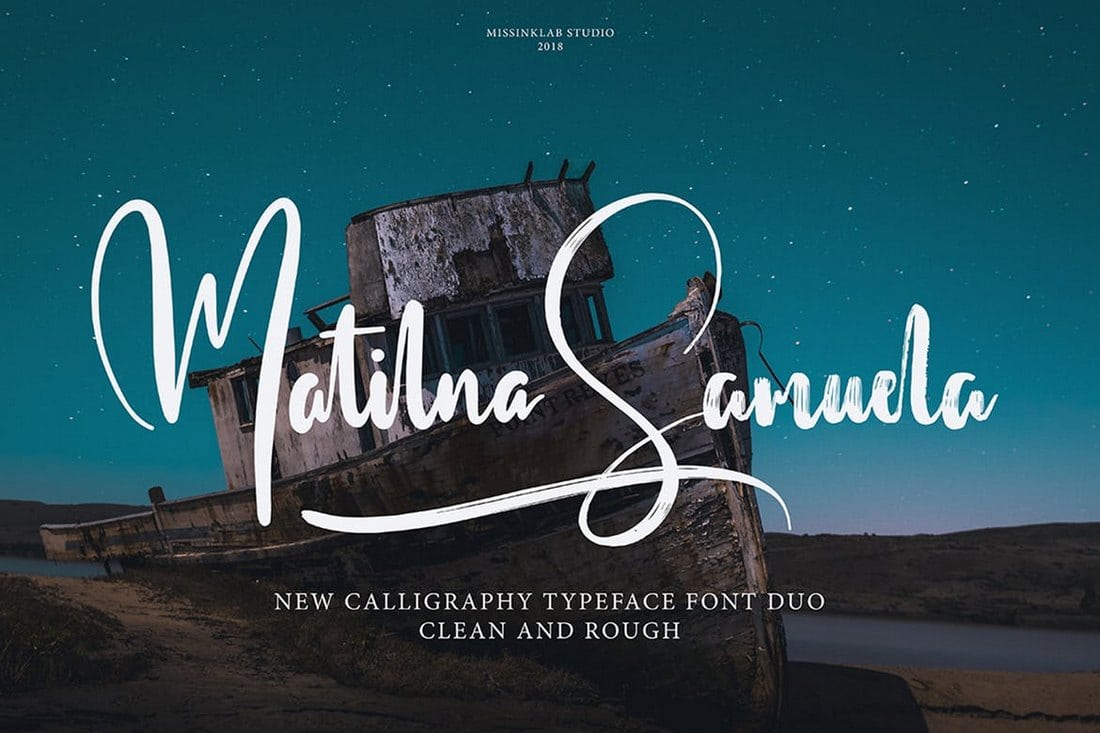 Matilna is a script font featuring a modern brush style design. It comes in two different versions, a clean typeface and a rough typeface. You can use both to design unique business cards.

Lucky Dream Bold Font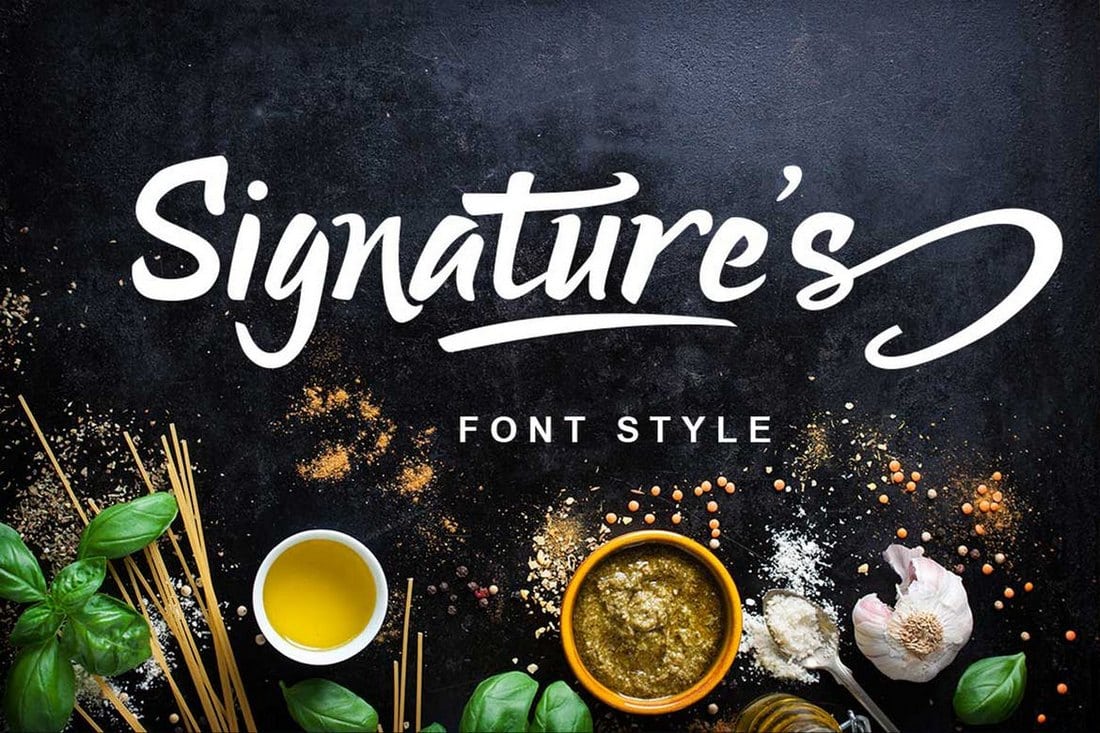 This bold modern script font will fit in nicely with many types of business card designs. It comes in multiple variations, including swashes and a web font version.

Black Caviar Script Font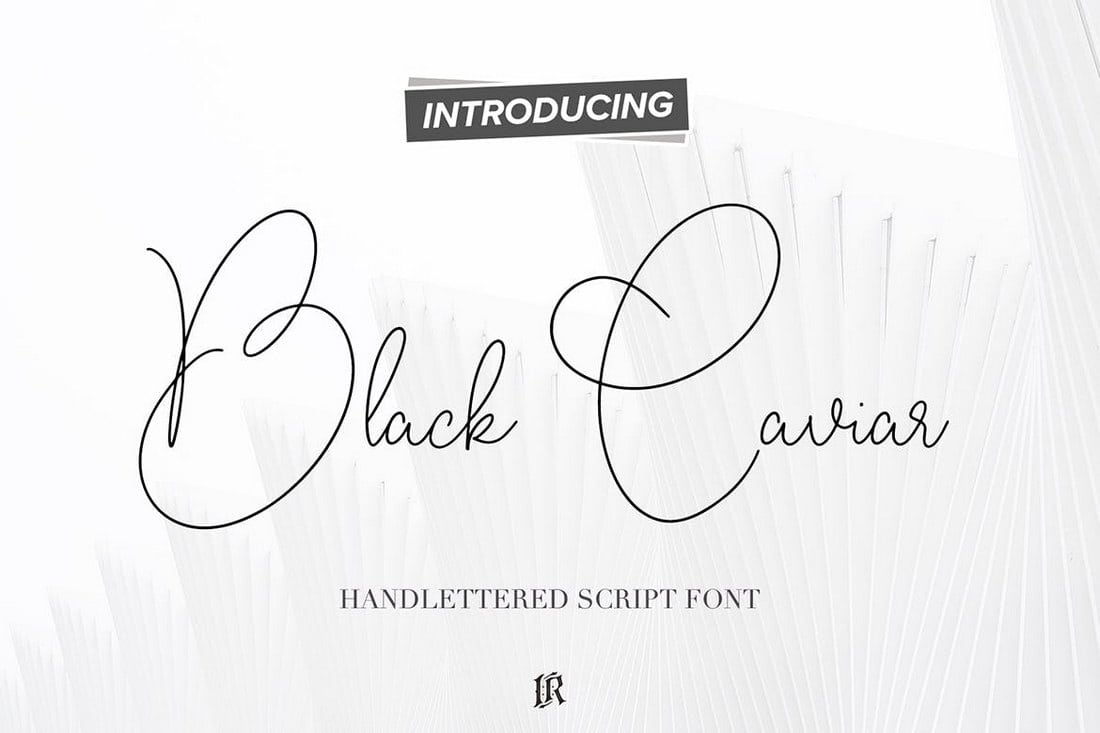 This elegant font will make your business card signatures and names look as if they were written by hand. The font comes with regular and slant characters along with ligatures and multilingual support.

Matauro Modern Brush Font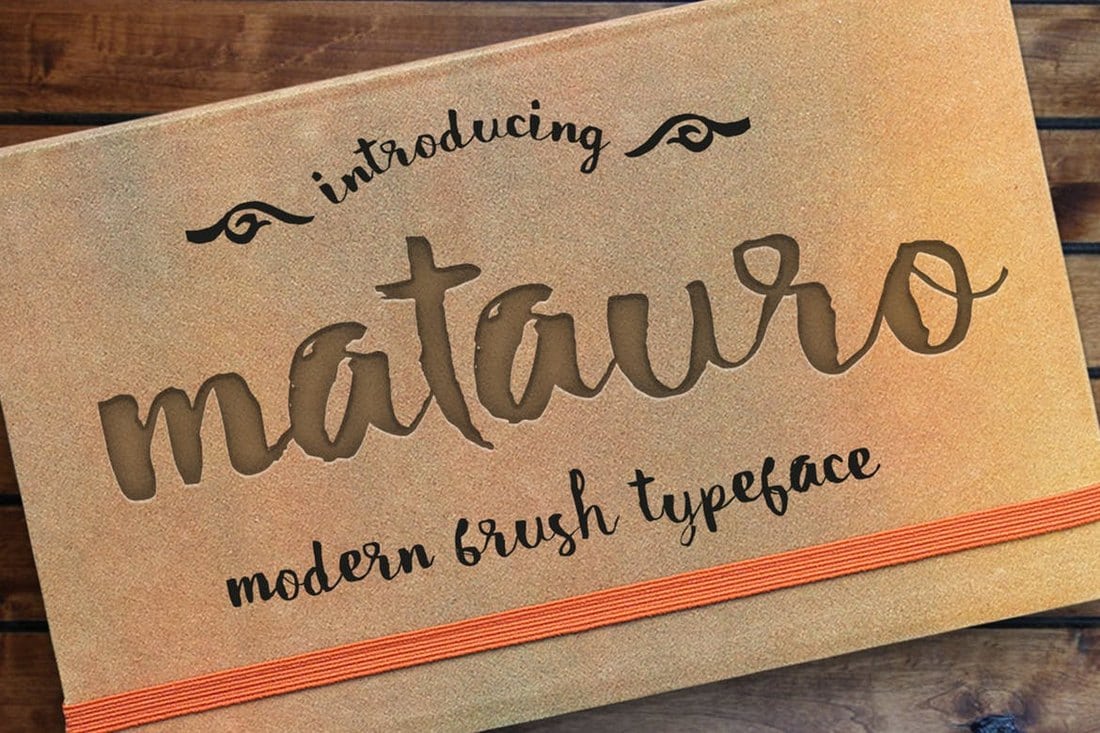 Matauro is a creative brush font that features a unique script-style design. If you're working on a creative and an uncommon business card design, this is the font you'd want to use.
Bright Daddy Typeface

Another signature style script font featuring a natural flowing design. It's perfect for adding a cool signature to your business card or making your name look more professional.

Morton Font Family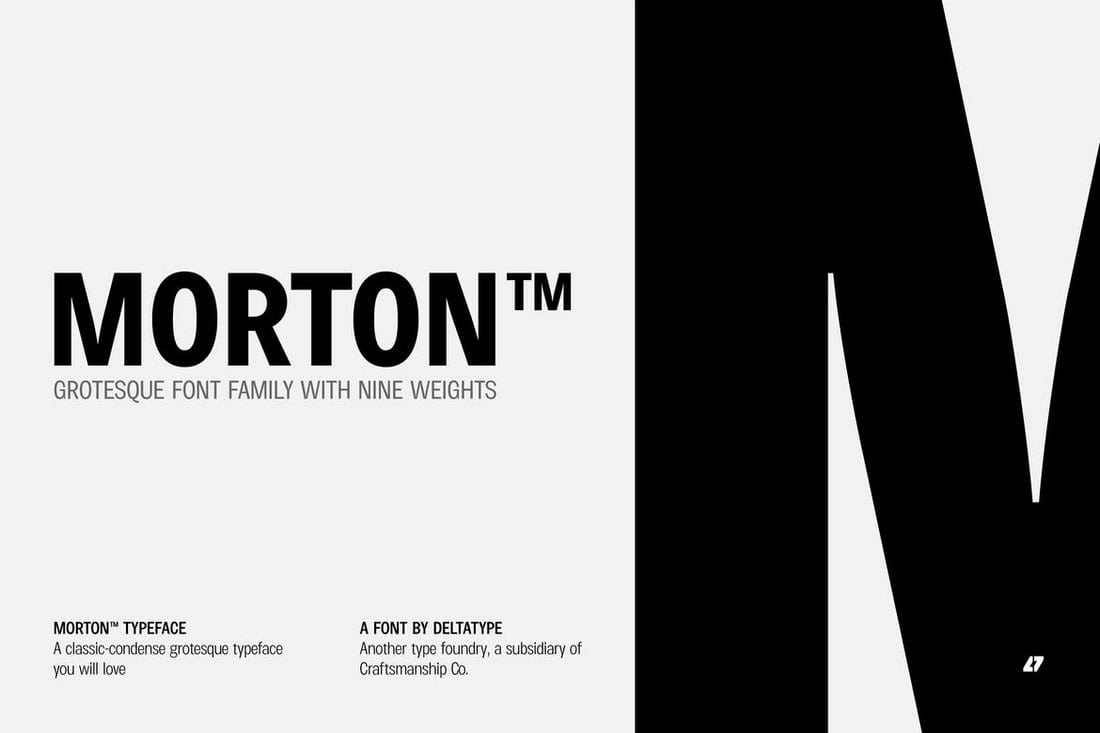 Morton is a family of fonts that come with a modern grotesque design. The font is available in 9 different weights to let you choose the right thickness to match your design.

Bw Quinta Font Family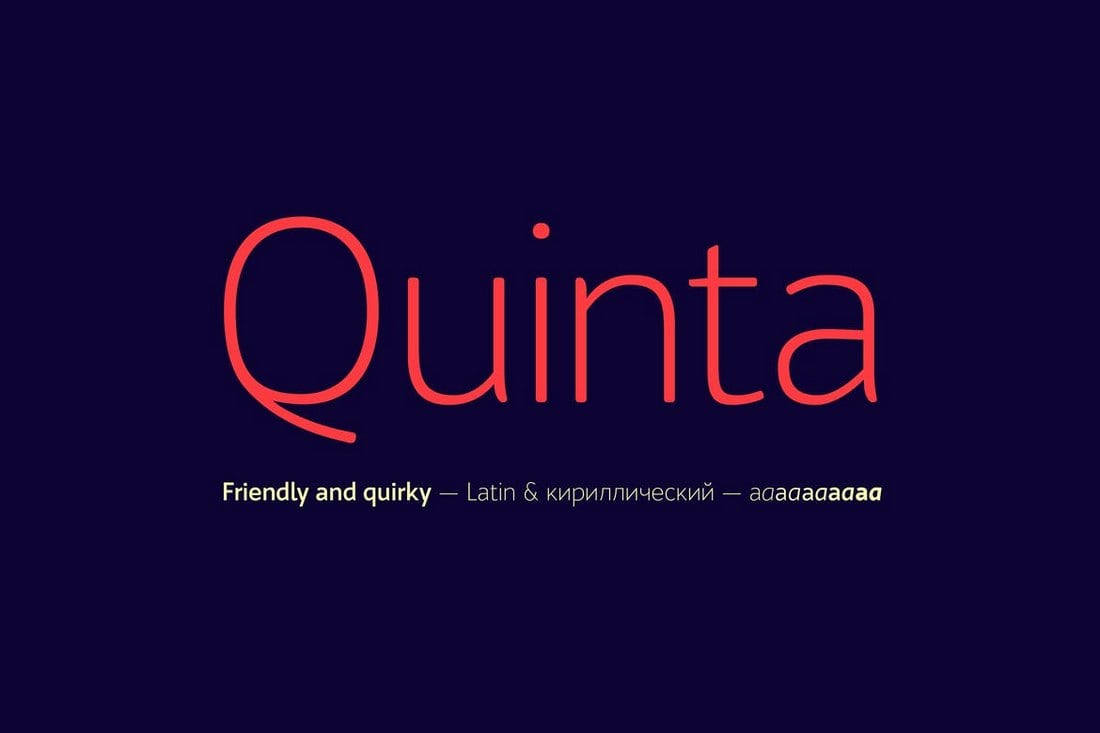 This stylish font features a creative and a curvy design that will add a unique look to your business card designs. It's perfect for designing luxury brand and fashion design business cards.

Helios Typeface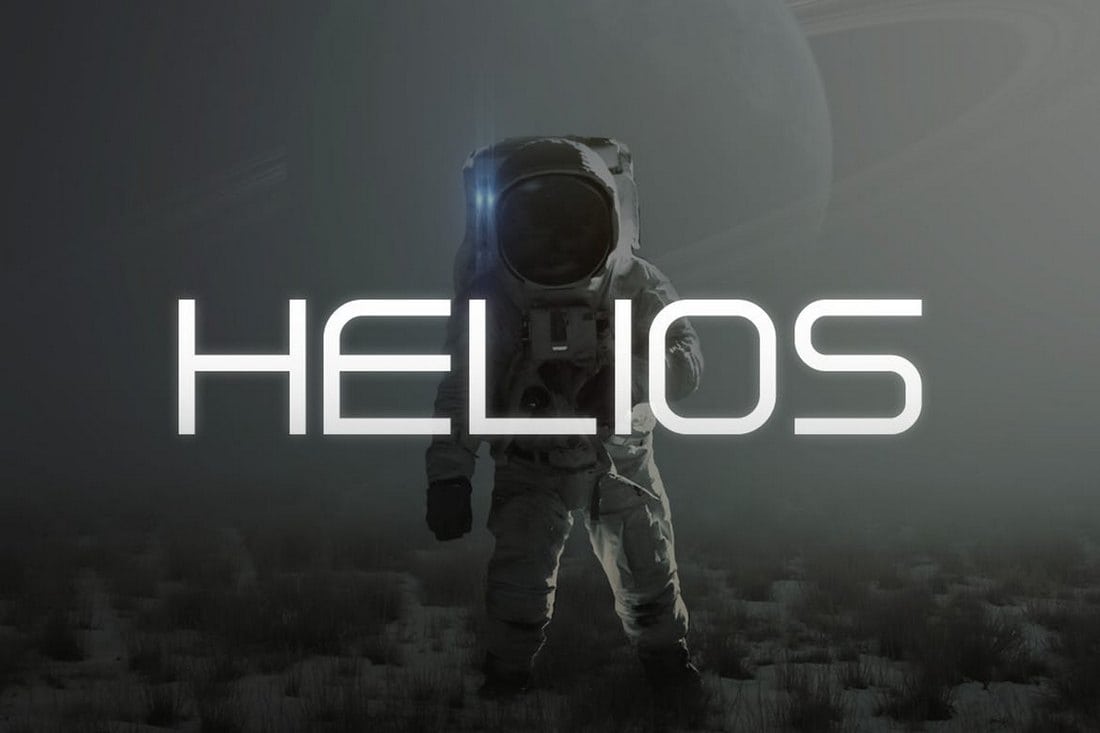 Helios is a modern font featuring a bold futuristic design. It's ideal for designing creative and unique business cards with a personalized look. The font includes uppercase letters with many alternates.

Modeka – Modern Font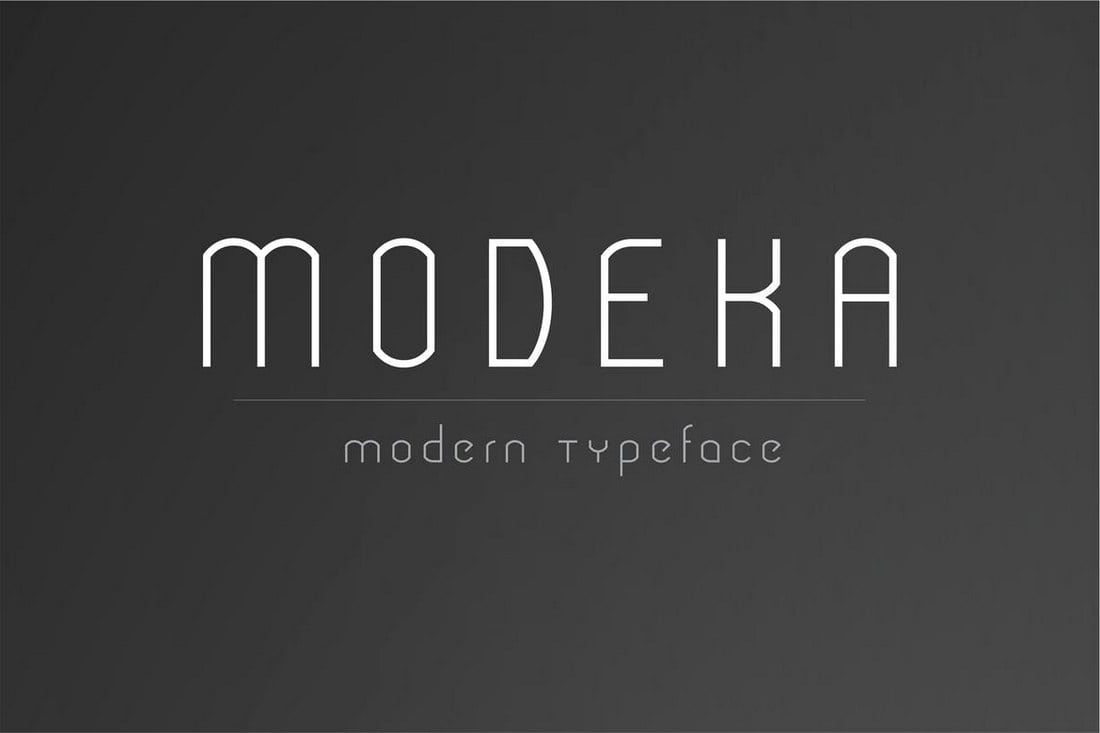 Modeka is an elegant sans-serif font that comes with a creative design. It will fit in nicely for many types of business card designs, including fashion brands, small businesses, luxury brands, and corporate businesses.

Bw Mitga Font Family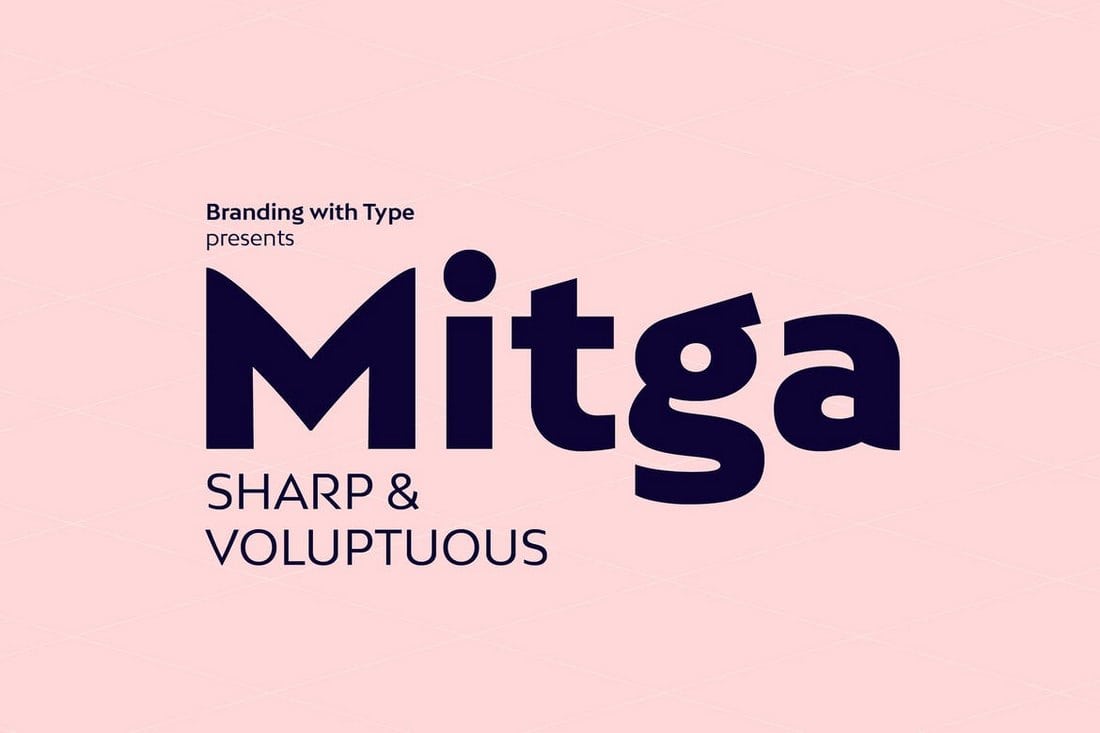 This font comes with a beautiful modern design including 4 different styles, including light, regular, bold, and black. The font features a stylish 16-degree angle throughout its characters that add a unique look to this typeface.

KIONA Modern Font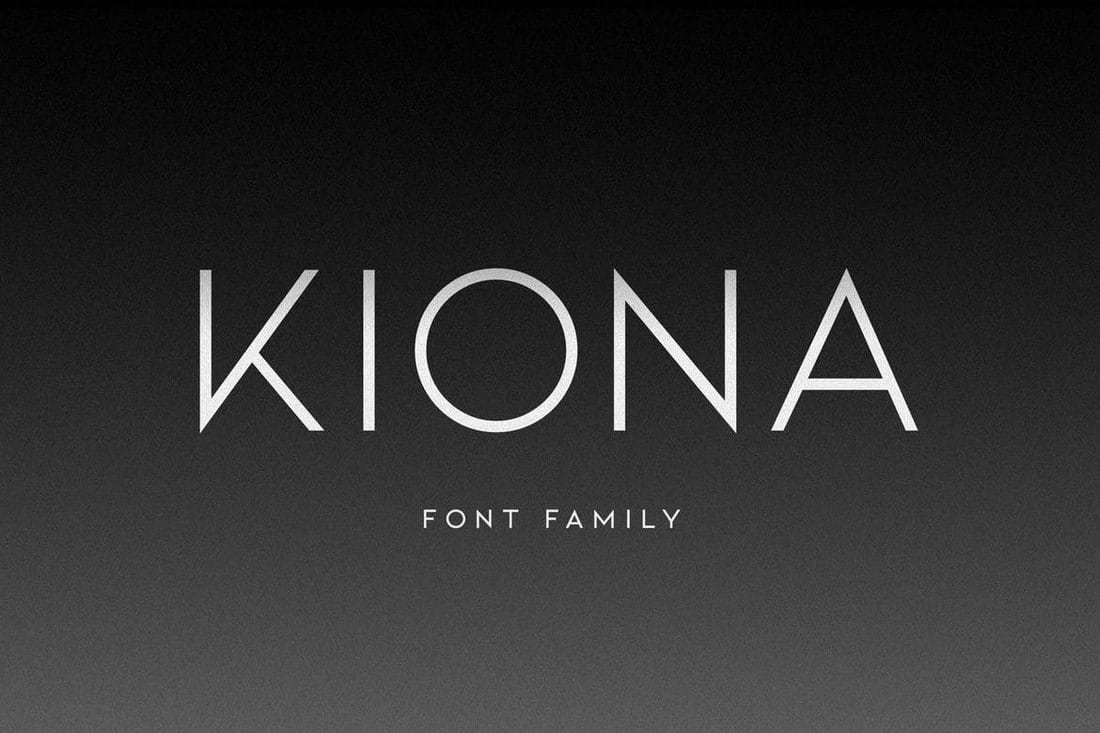 Kiona is a minimalist and a modern font that comes with 4 font weights. It features a simple and a clean look that will give a modern and a professional look to your business cards.

Mutiara Vintage Font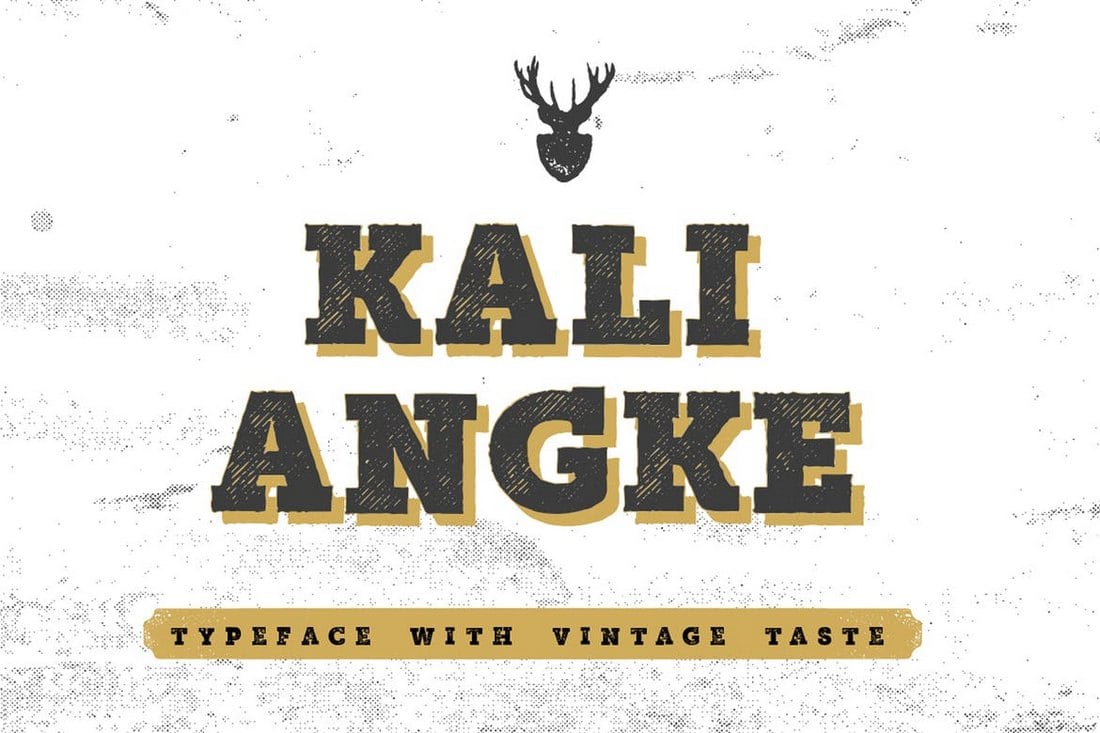 Mutiara is a bold font with a vintage design that comes with 4 different styles, including slab, bold, and rough. It also includes 54 alternate characters and multilingual support.

Shintia Script Font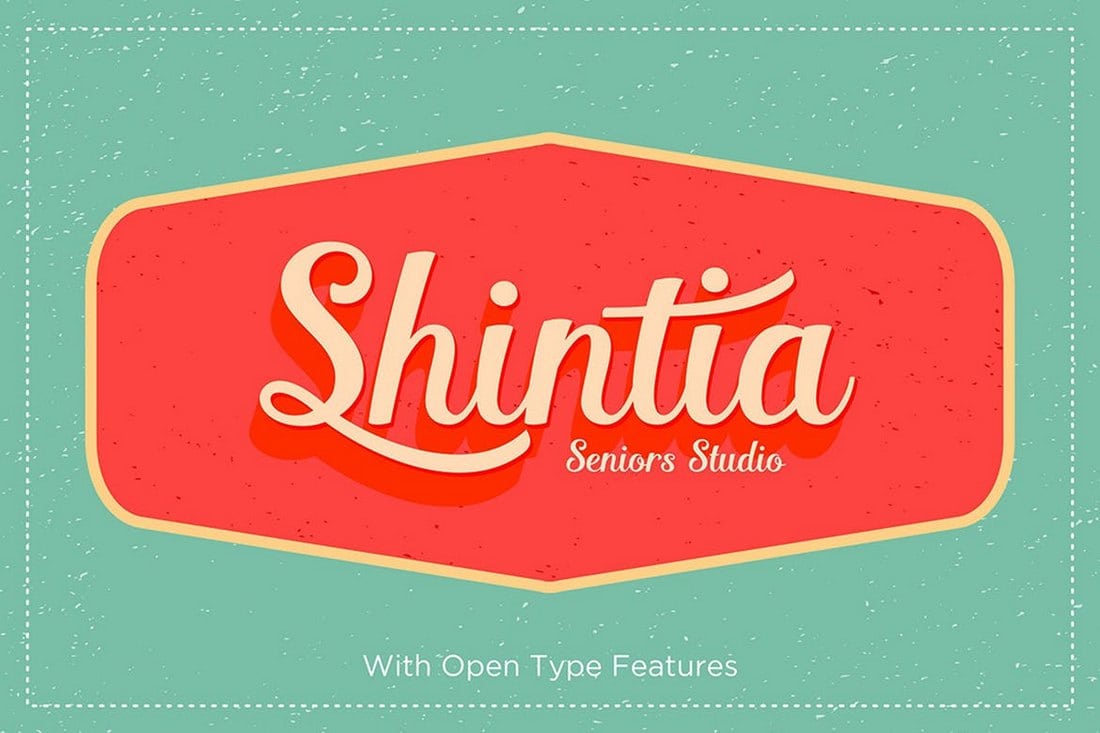 Shintia is a beautiful script font that's ideal for adding a feminine touch to your business card designs. It comes with 247 glyphs and OpenType alternates.

Bw Stretch Font Family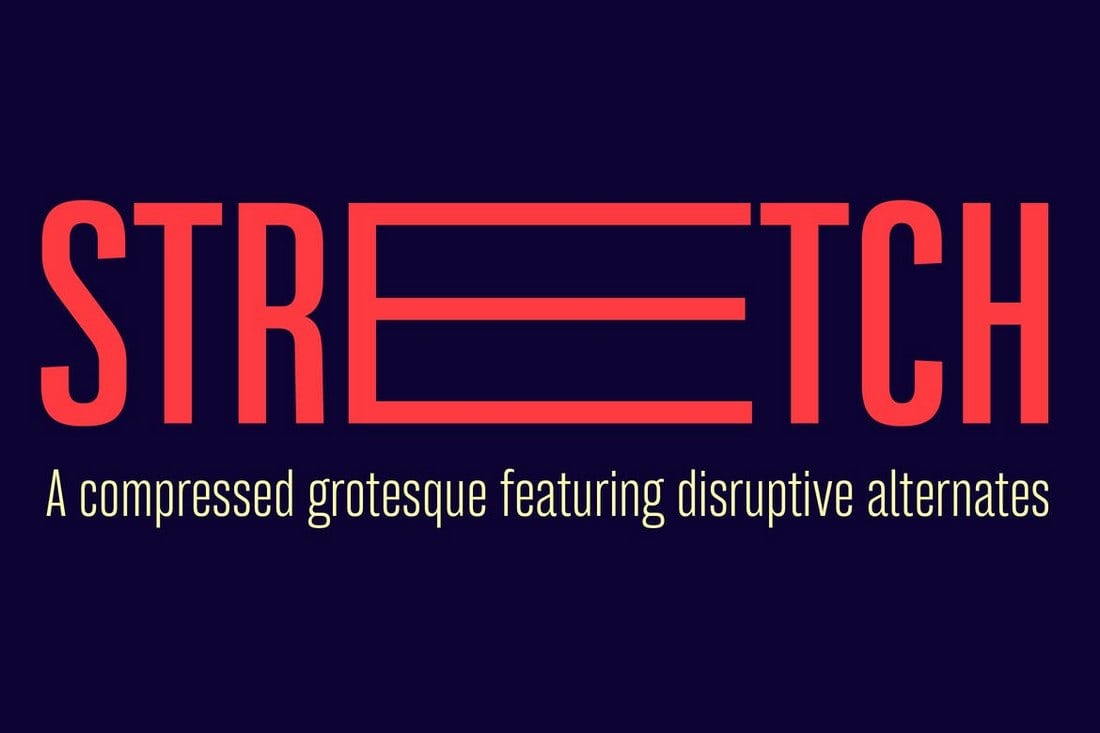 This font features a set of stylish disruptive alternate characters that will let you make your business cards look more creative and add a personal touch to your designs.

The Wild Hammers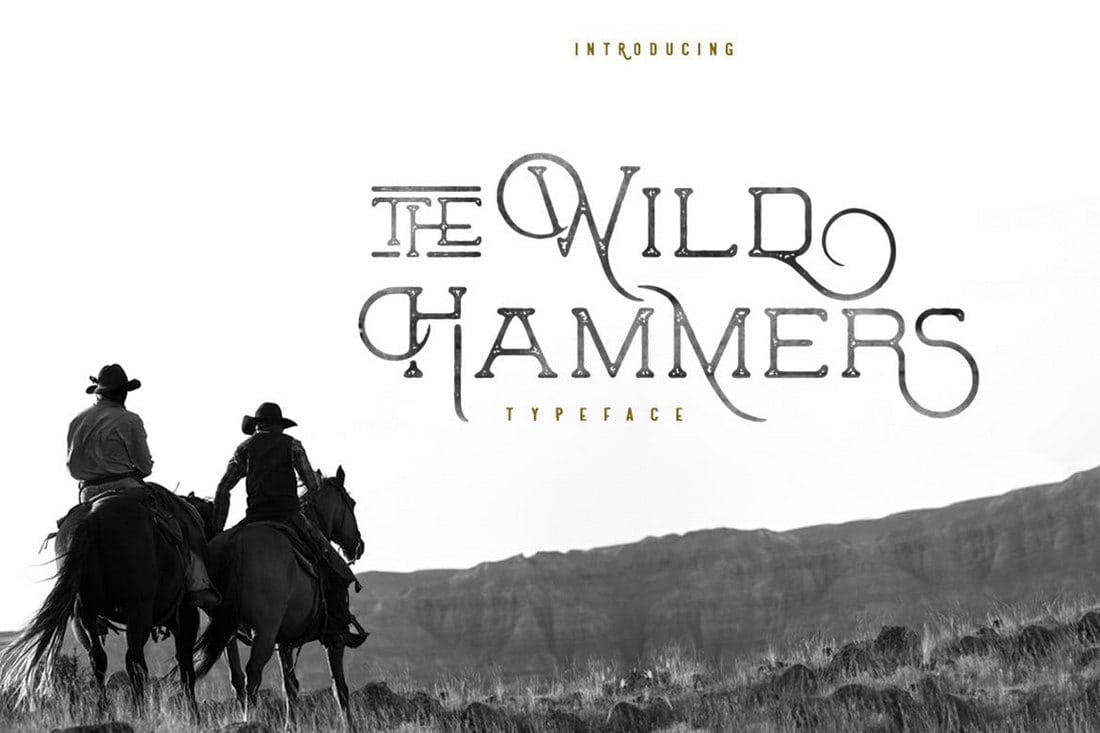 This font comes with a retro vintage design that will make your business card designs travel through time. The font comes with 3 different styles.

STARWAY – Strict and Stylish Font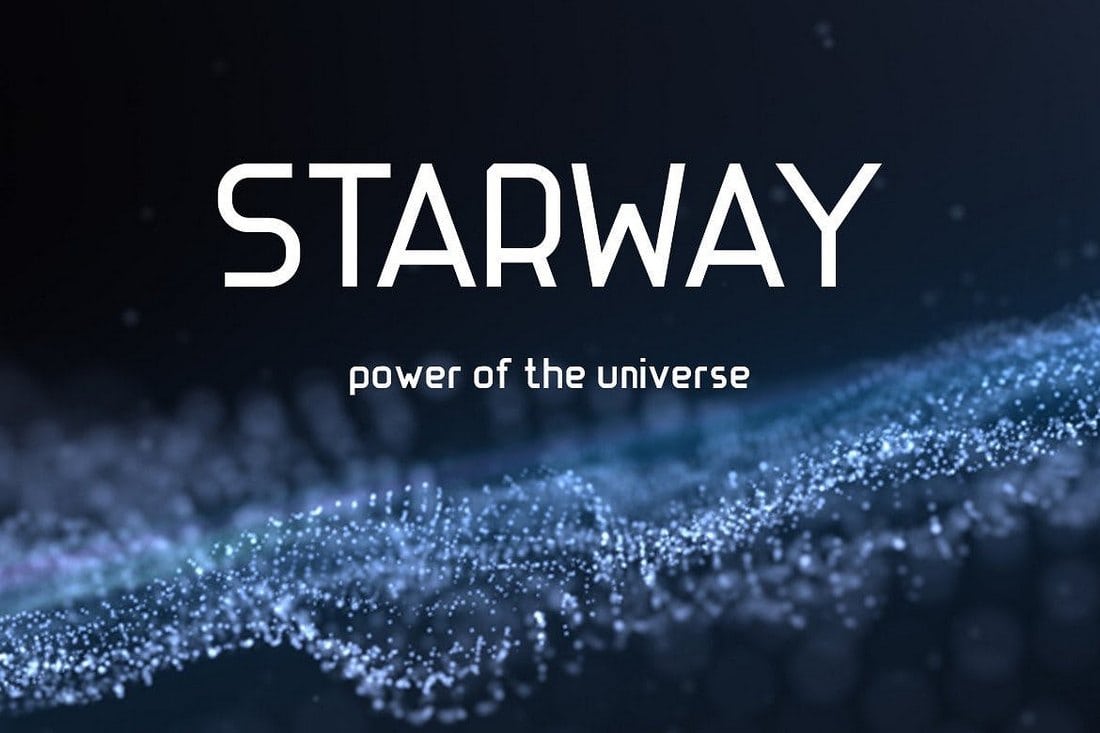 Starway is a modern sans-serif font featuring a stylish design. This font includes both uppercase and lowercase characters as well as a set of special characters.

System Code Font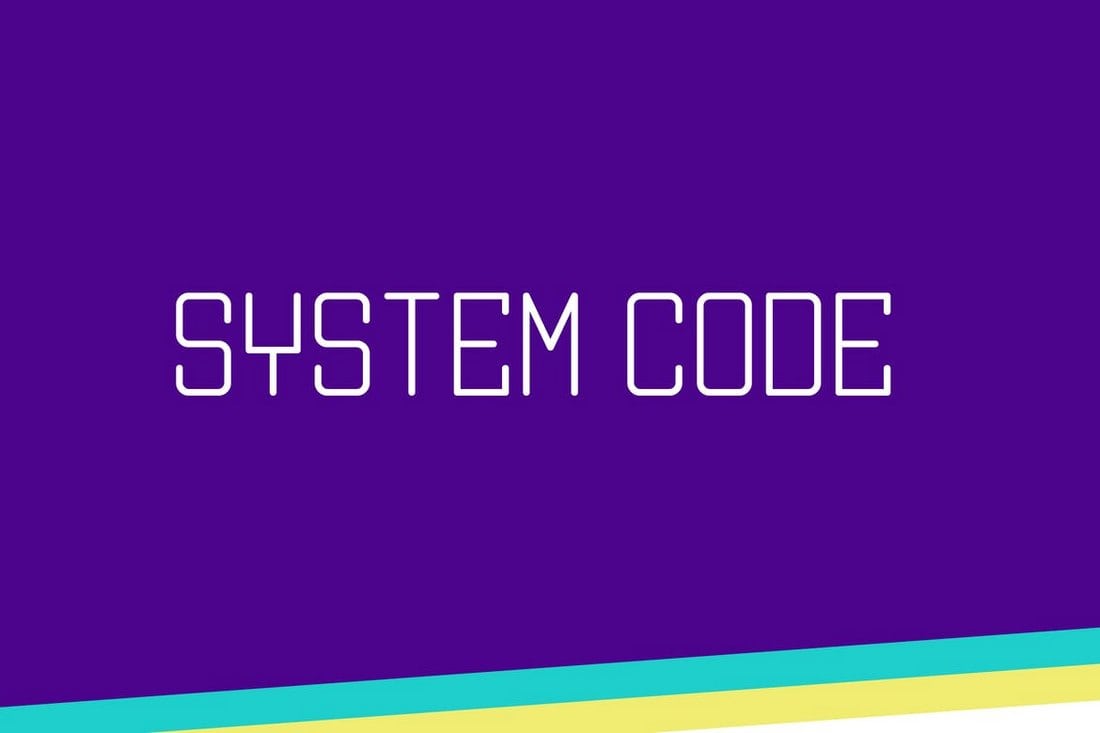 This stylish monospace font features a technology inspired design that makes it perfect for designing business cards for coders and developers.

Leoscar Font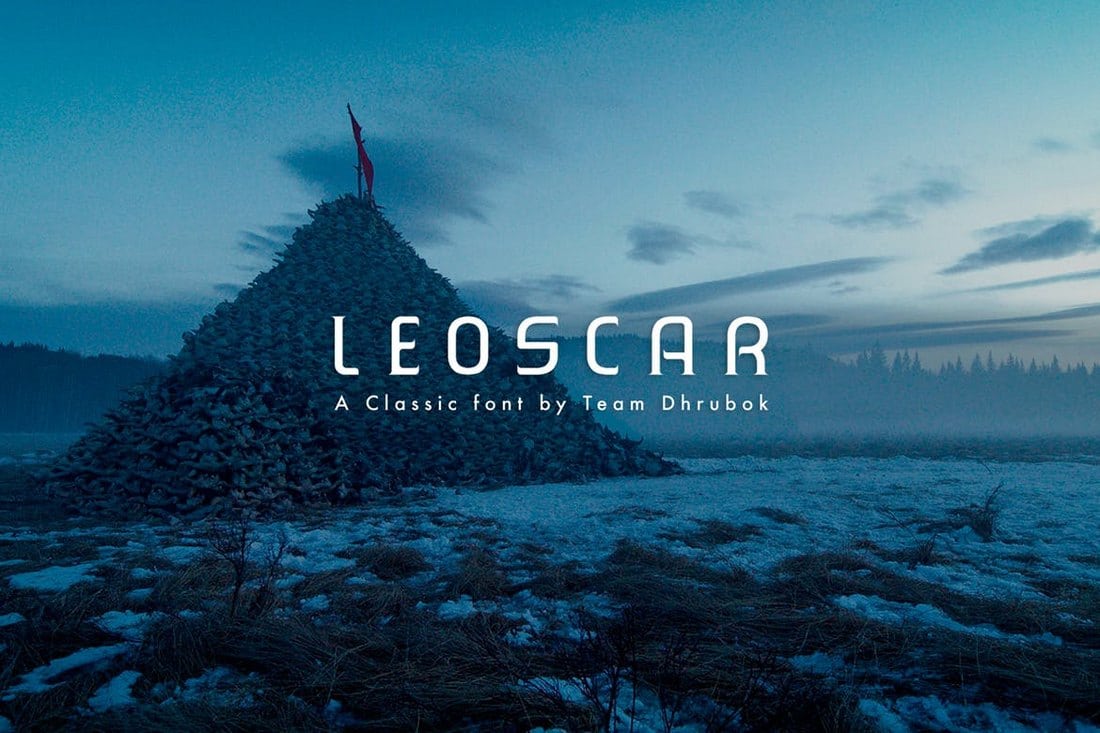 Leoscar is a serif font that comes with a unique design mixed with classic and modern elements. It includes all characters with numerals and punctuations.

Centauri – Futuristic Font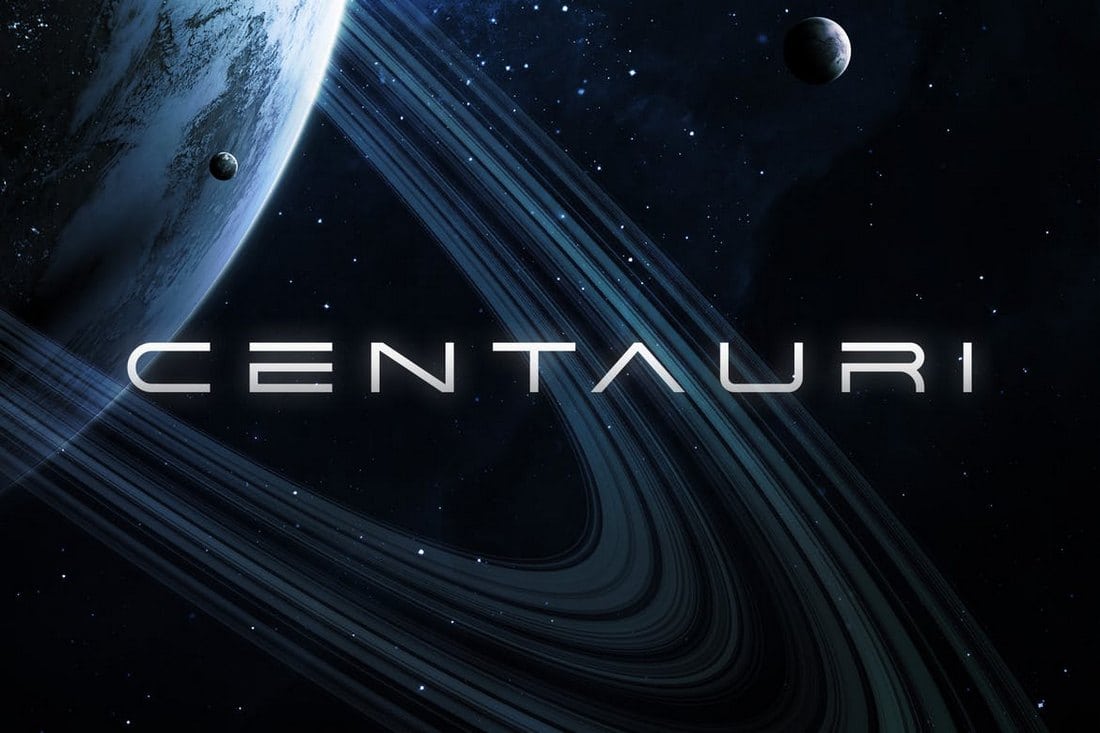 Centauri is a space-themed font that you can use to design business cards with a futuristic design. The font comes with lots of alternate letters and characters as well.

HAMLIN – Minimal Geometric Font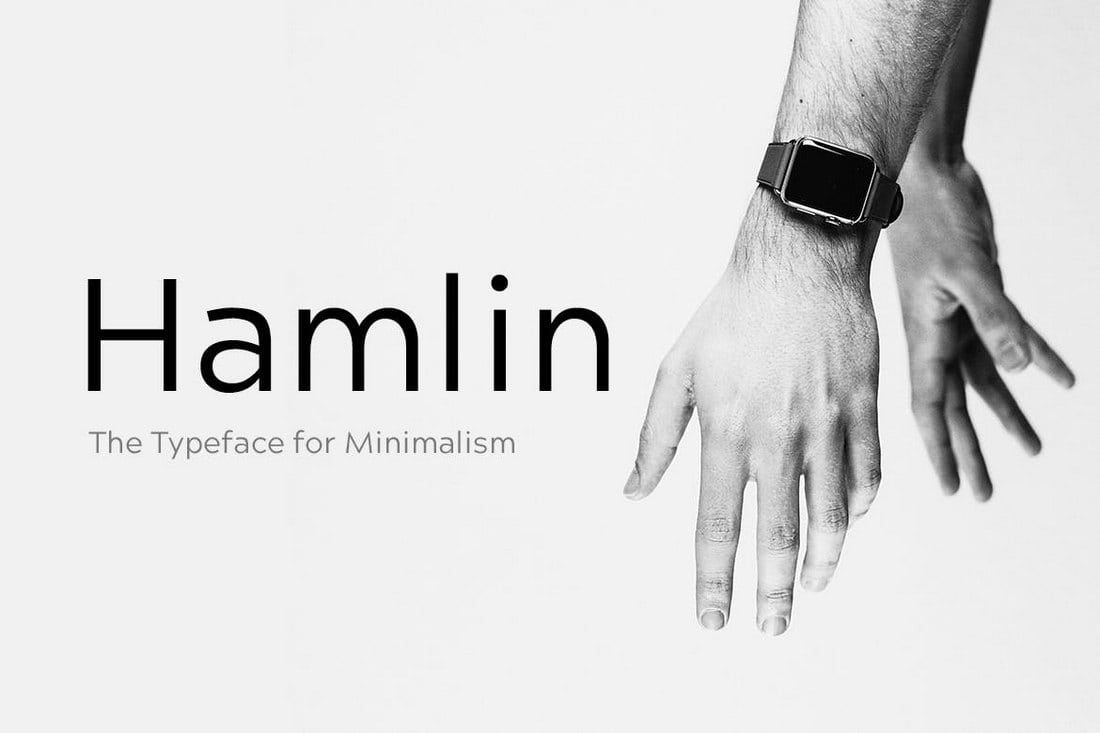 Hamlin is a minimalist font that features a geometric-based design. This font includes 4 different weights and it's perfect for designing professional business cards that stand out from the crowd.

Metropolis Modern Font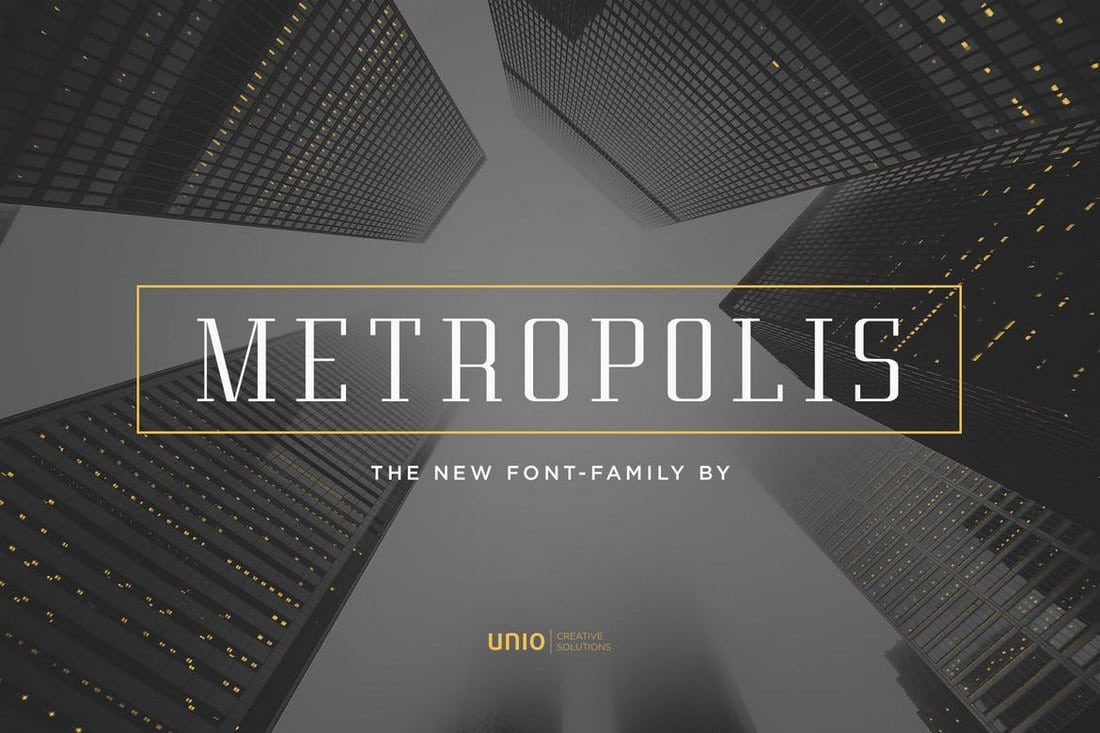 Metropolis is a modern serif font that comes with an elegant urban design. The font design has been inspired by the 1927 Fritz Lang movie of the same name.

Amelia – Handwriting Calligraphy Font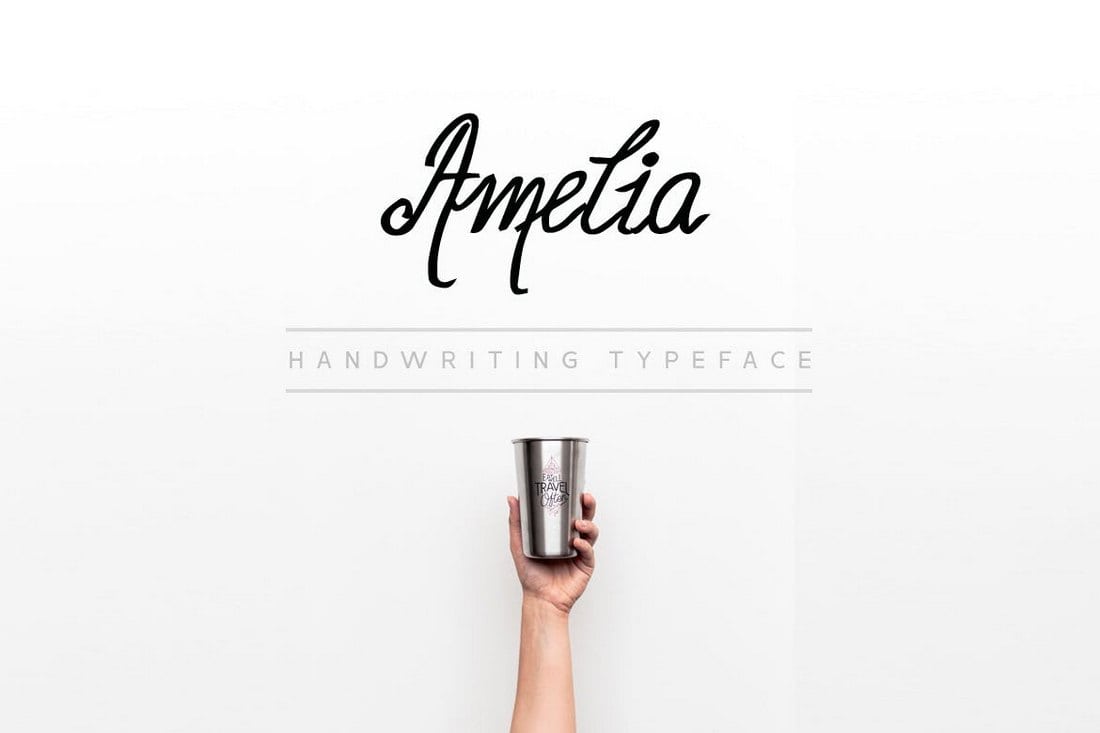 Amelia is a stylish calligraphy font that you can use to design elegant business cards for professionals and creatives. It includes a web font version as well.

Porta Geometric Font


This creative and fun font comes with unique alternate letters featuring attractive geometric shapes. It's perfect giving a unique look to your creative business card designs.