A Showcase of the Chumbart™ Design | Collection Chumbart™
We've had a great turn out on the Graphics Flickr Community in its first week! It was hard choosing these top five pieces to feature. If you haven't been over there to check the art displayed by our readers, then you are missing out! There is truly some inspirational work. Below is just a taste.


Broken dreams/ Looks like a very clever usage of these smoke brushes.
Excellent use of vintage paper textures in this work.
Accent. Another very creative use of the Graphics smoke brushes.
SAoS - 52.01 - Bullets. Incredible use of texture to create a vintage look.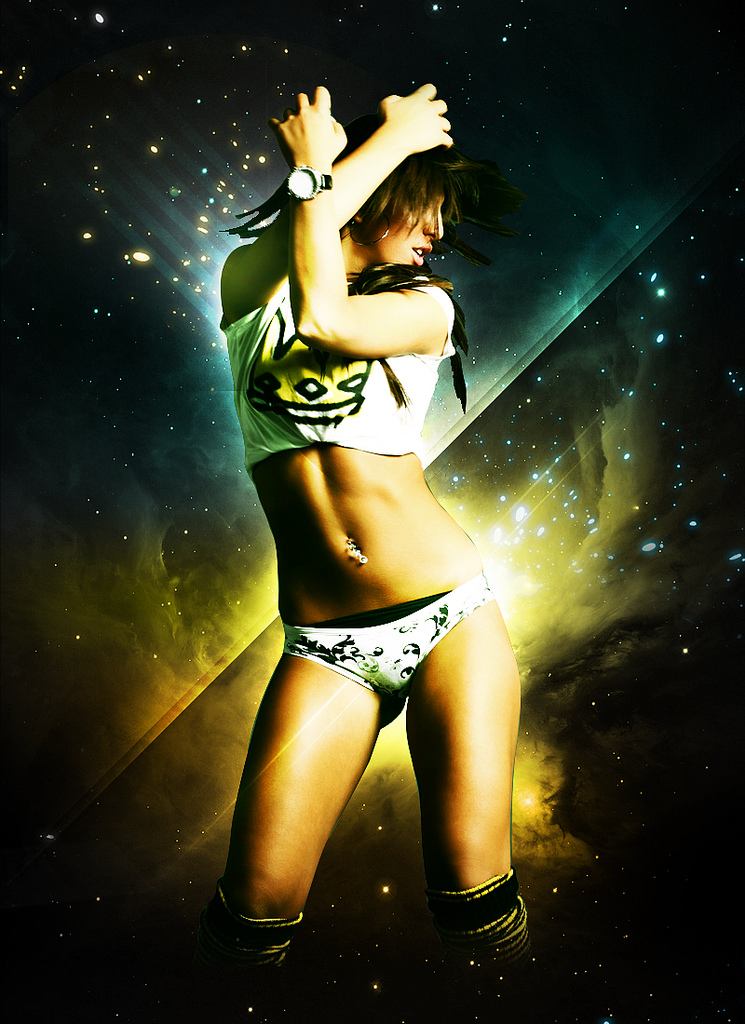 Cosmic Dancer. Beautiful end result, based somewhat around the Graphics.



Do you want to be featured?



We encourage you to post work that contains at least one resource obtained from Graphics. We love to see the creative work our users produce with our files. So go ahead, and post your latest and greatest work, tell us about the project, and toot your own horn a little bit. And who knows, it may appear right here on the blog the following week.