Best Web Design Trends In 2019 | Collection Chumbart™
Previously, we featured the best trends in 2019 for graphic design, logo design, typography, and images. In today's post, we focus on the latest web design trends with the help of this handy infographic.
2019 is all about an immersive user experience. AI and machine learning continue to be big this year. Progressive web apps are a must-have tool. Other popular web design trends include virtual reality (VR), chatbots with natural language processing, scroll-triggered animations, vibrant text-based designs, and interactive cinemagraphs.
Check out the below.
Relevant Resources:
1. 30 Beautiful Color Gradients For Your Next Design Project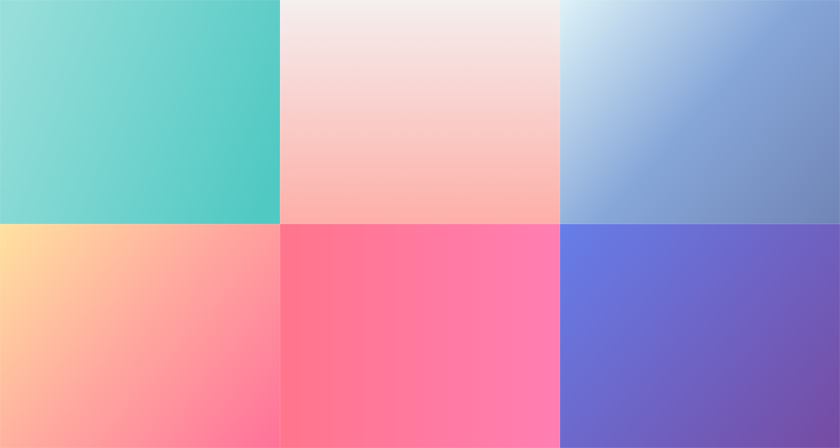 2. 30 great font combinations for your next design project
3. Top 10 websites to download free photos for personal and commercial use
4. How to create a cinemagraph in Photoshop
5. How to create SVG in Illustrator and optimize it