Clever Typographic Animations | Chumbart™
Excellent project titled 'Type in Motion' that visualizes the meanings of different words using typographic animation.
1.
2.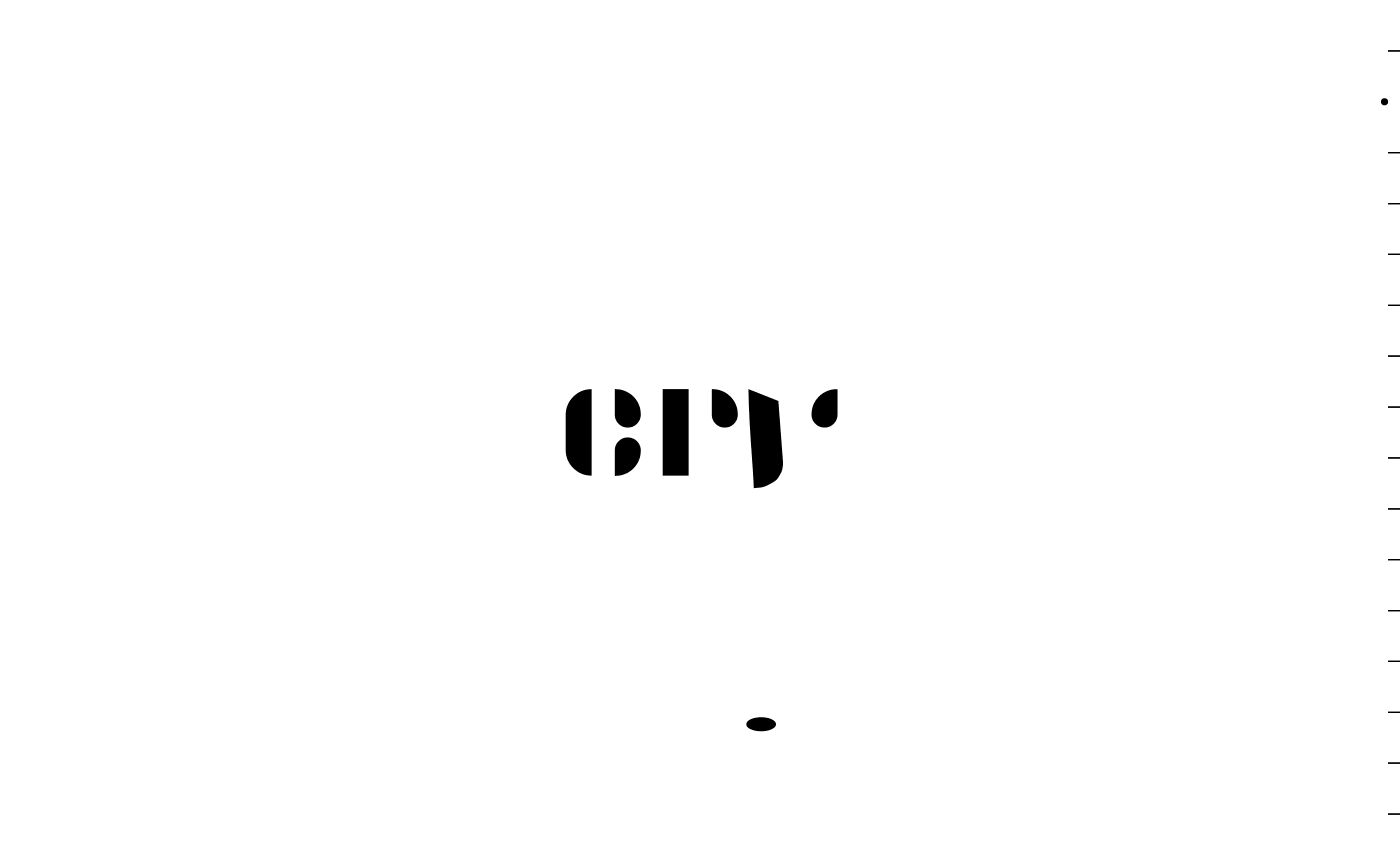 3.
4.
5.
6.
7.
8.
9.
10.
11.
12.
13.
14.
15.
16.
For example, the 'T' in the word FITNESS looks like it's lifting weights, the two 'O's in DOORS open and close like doors, the 'H' in CHESS morphs into a chessboard, and so on.
Dudenas used Adobe Illustrator, After Effects, Photoshop, and Maxon Cinema 4D to create these graphics. Check out the complete project below.
Note: If you're on a slow connection, give a few seconds for the GIFs to load.