Create A Movie Poster Every Day | Chumbart™
Design a movie poster every day for a year. The project, titled A Movie Poster A Day, aimed to provide an alternate take on the existing poster for each film.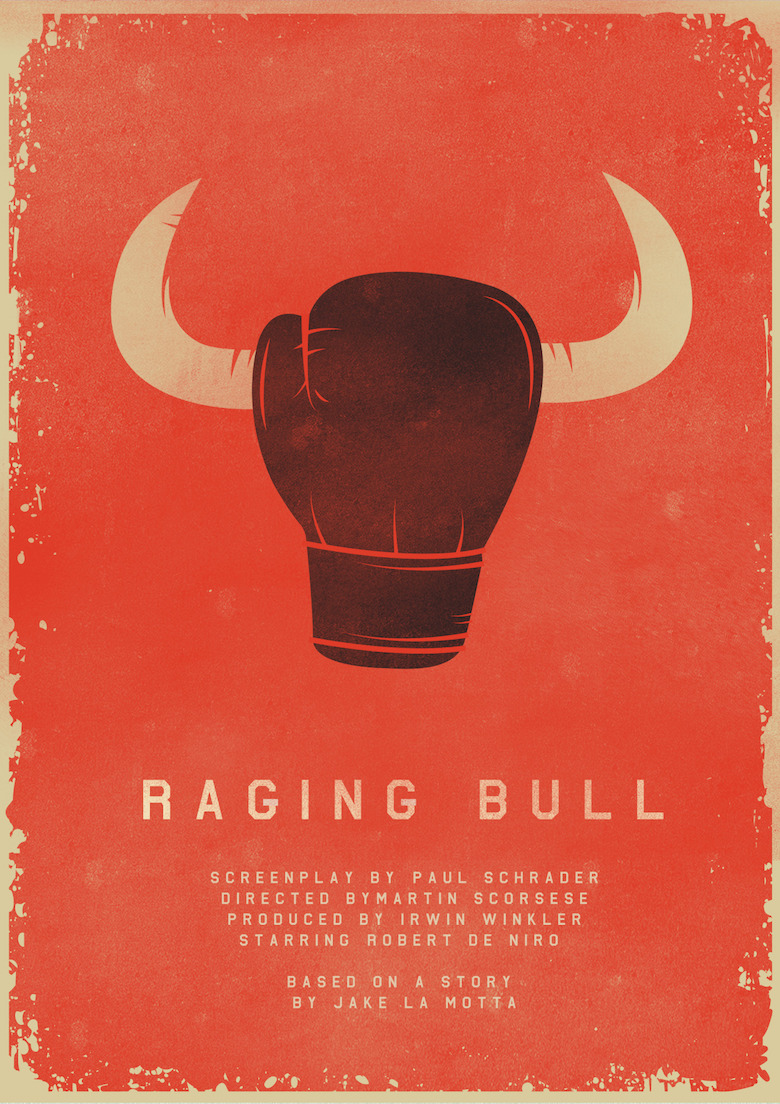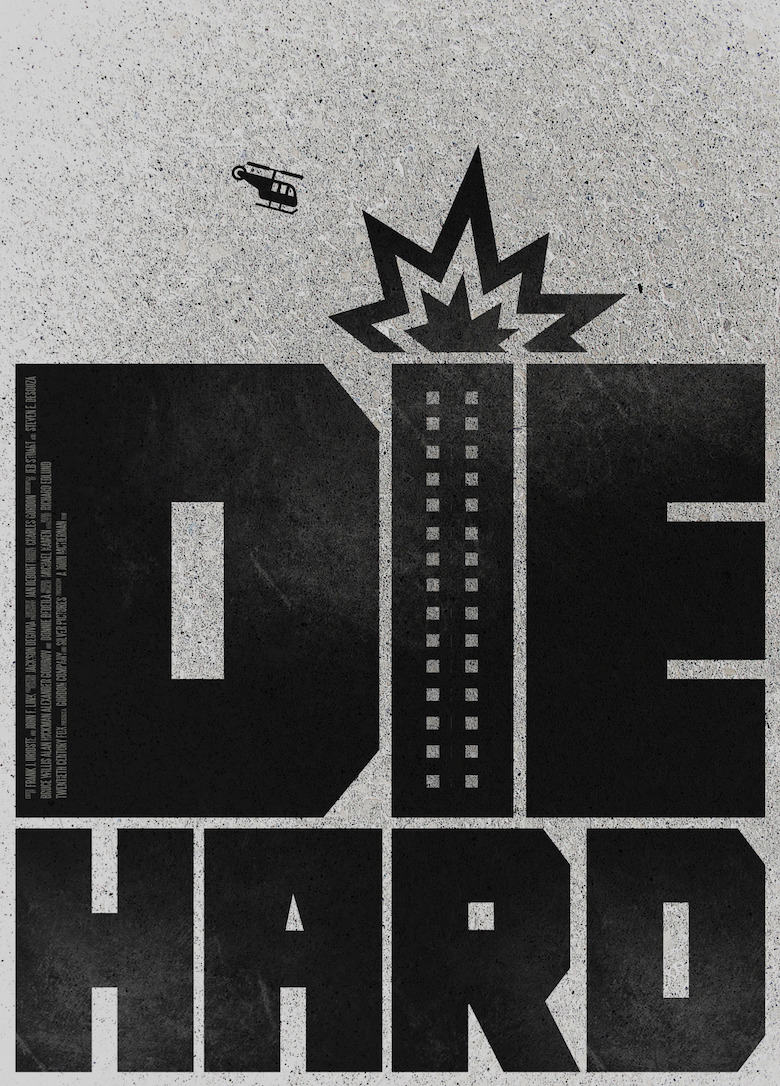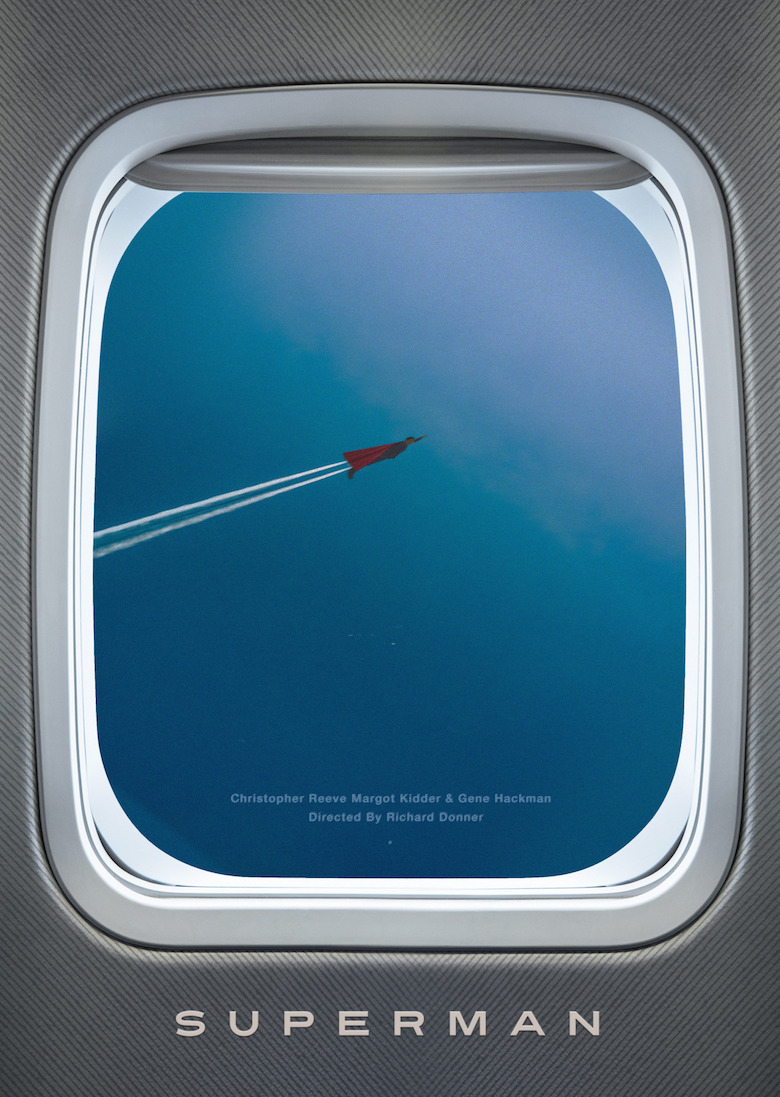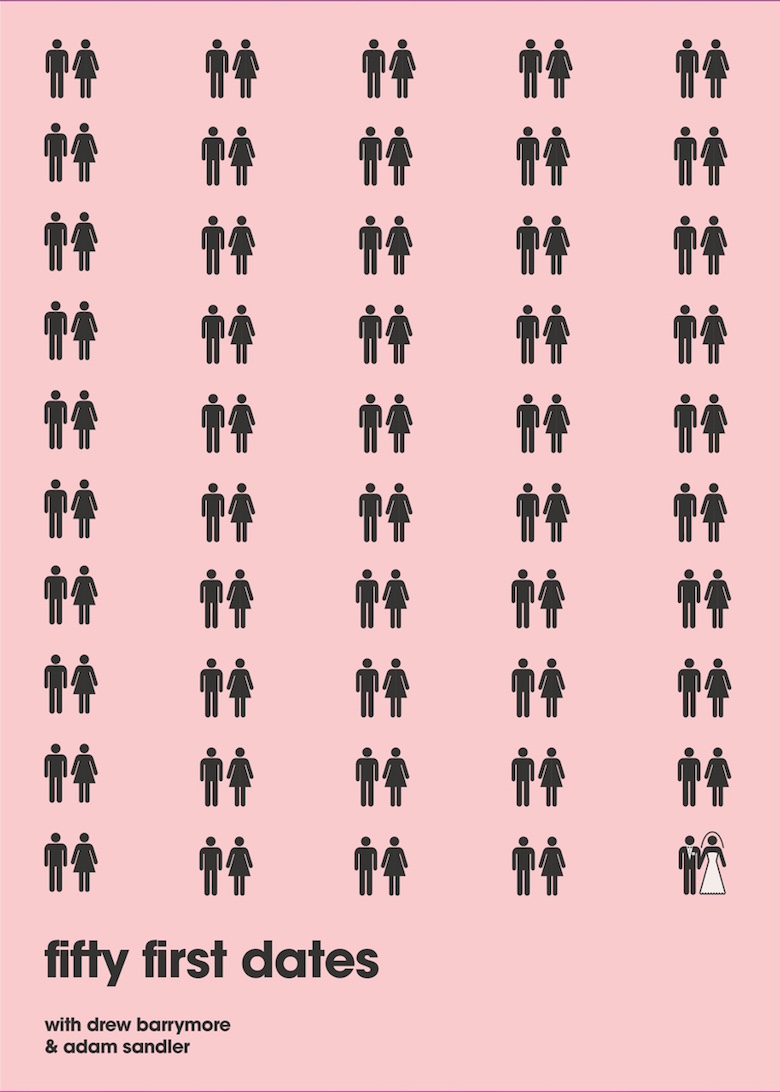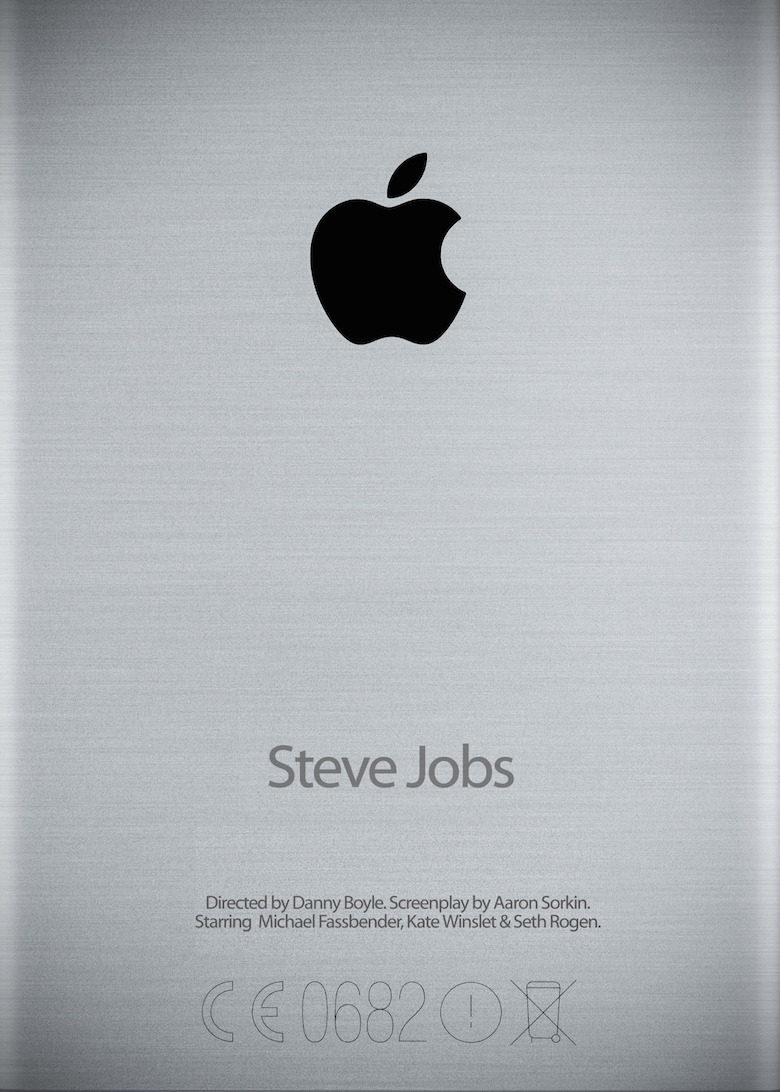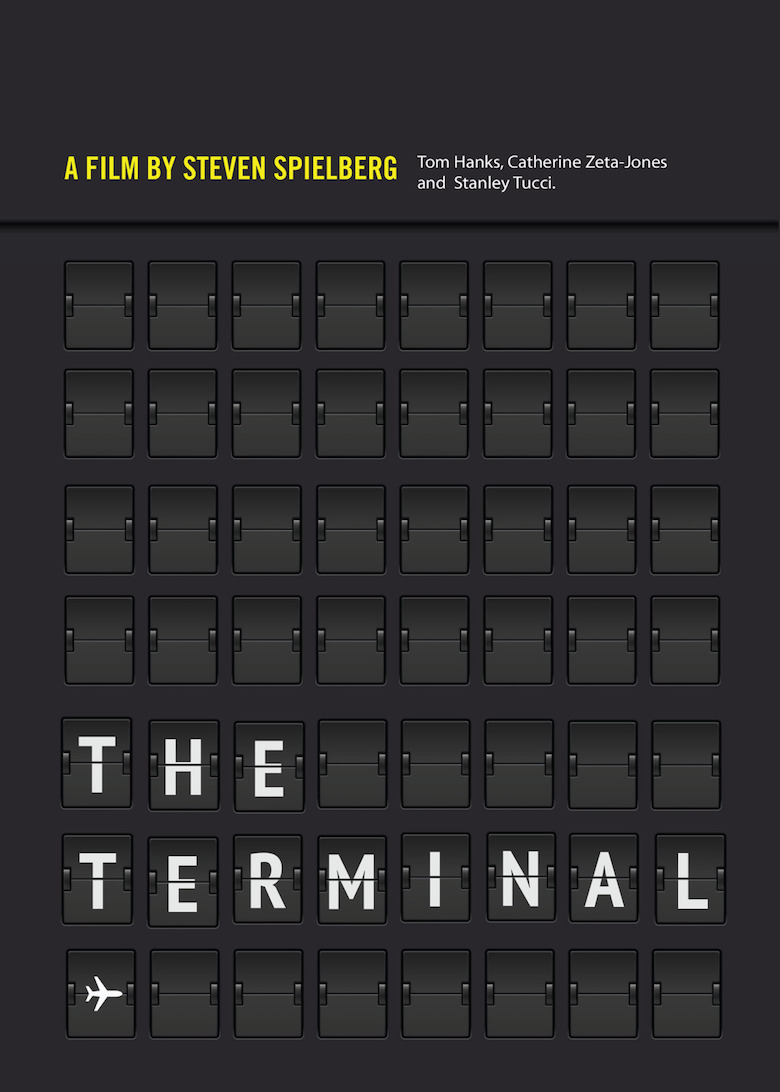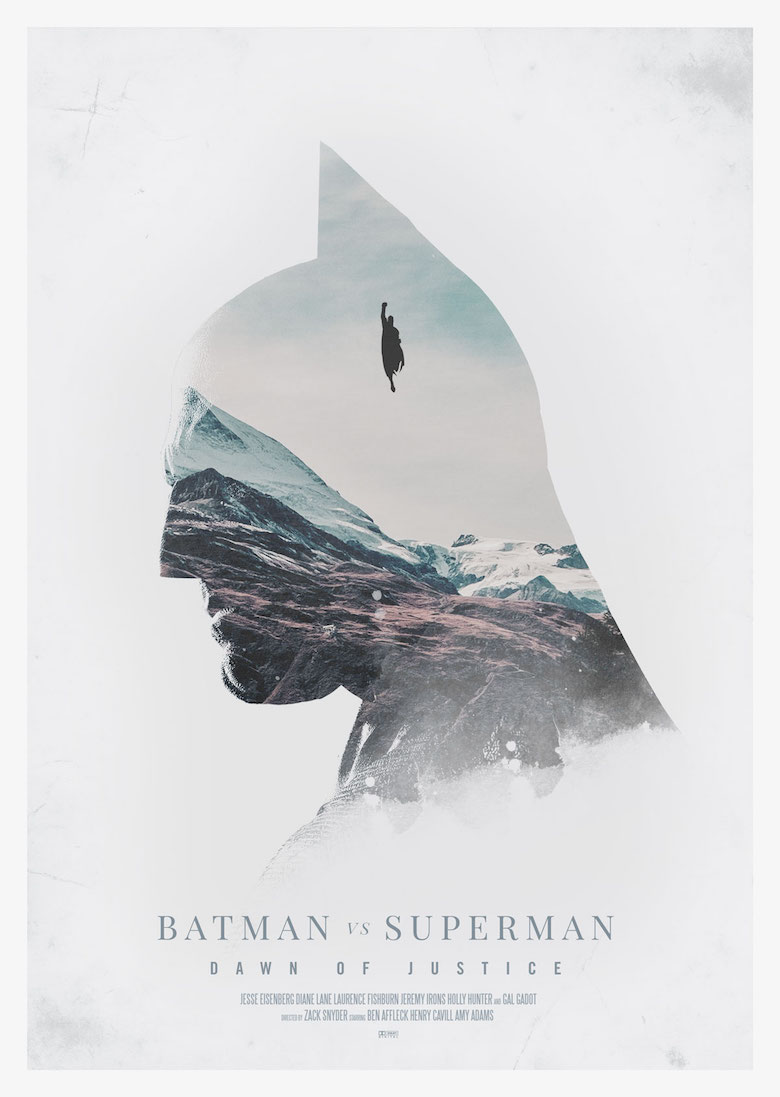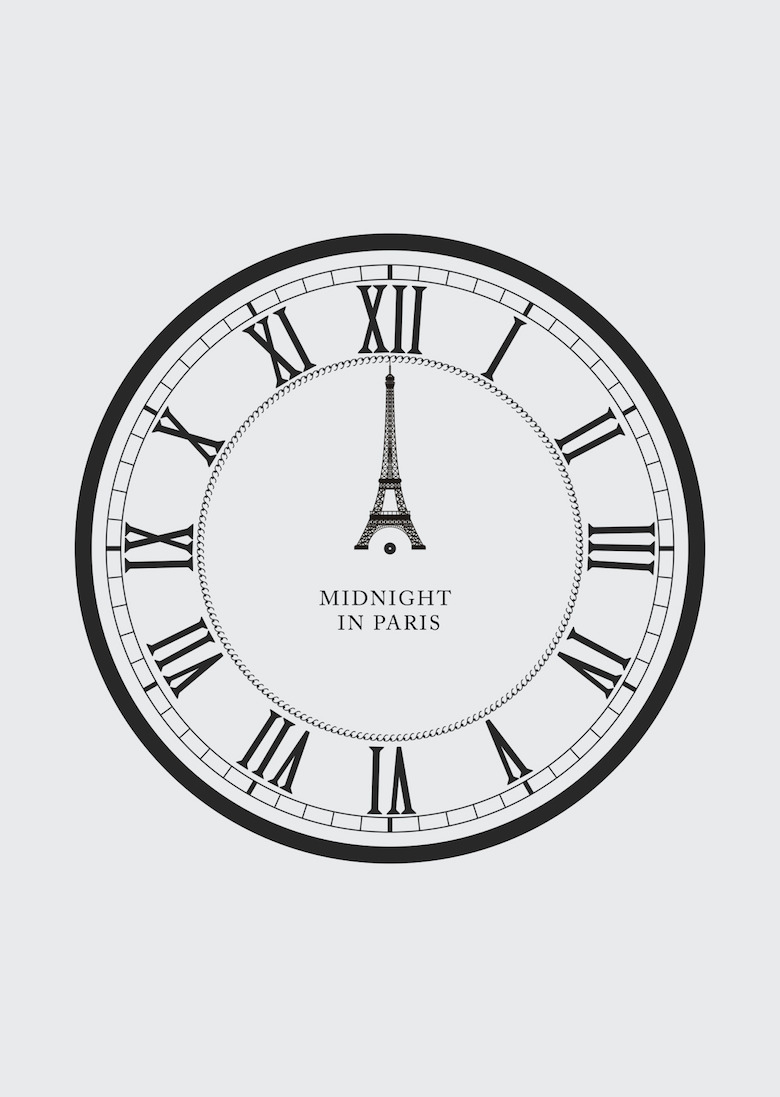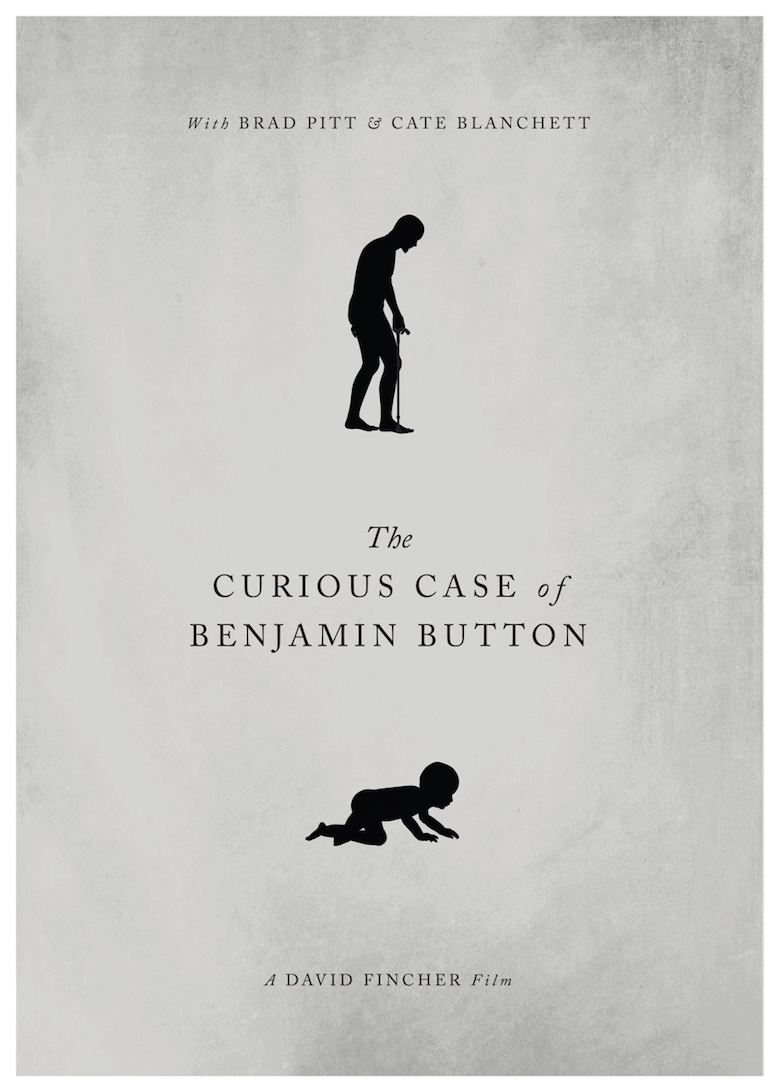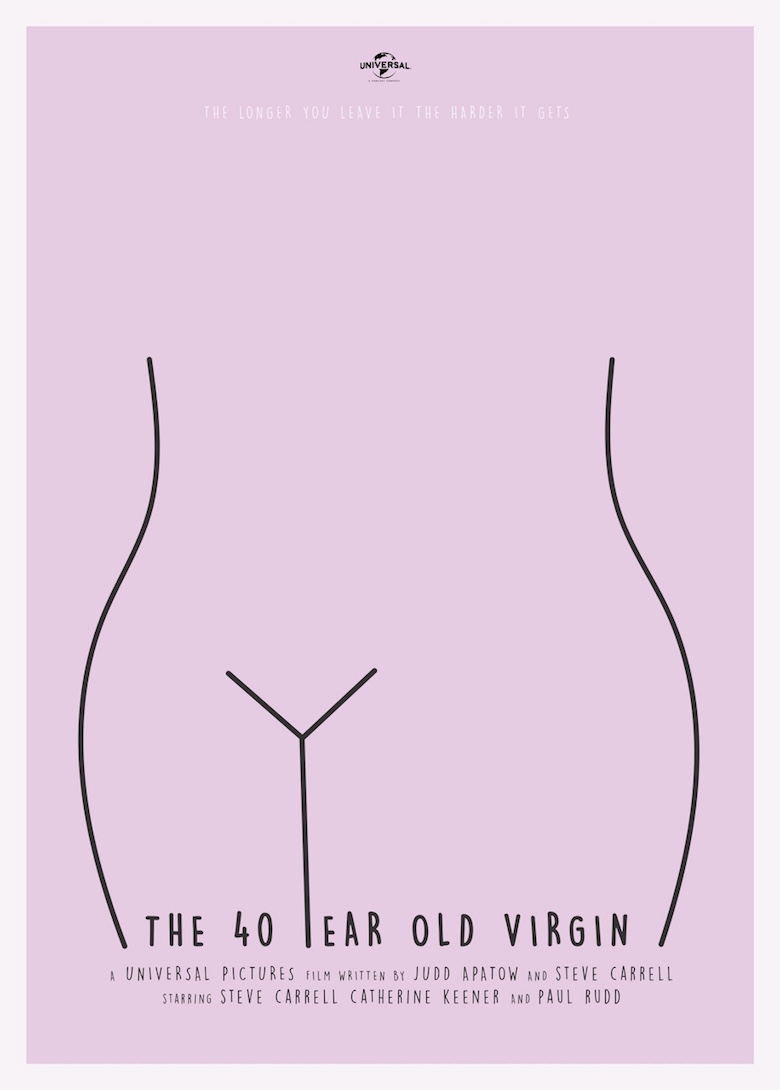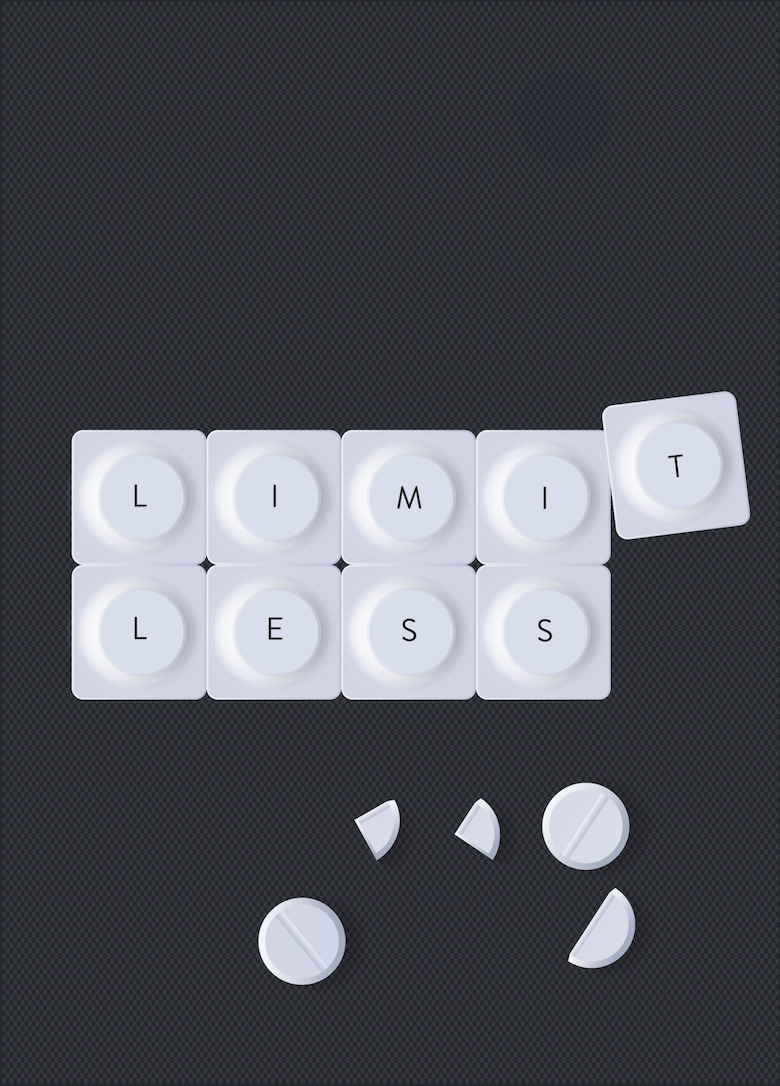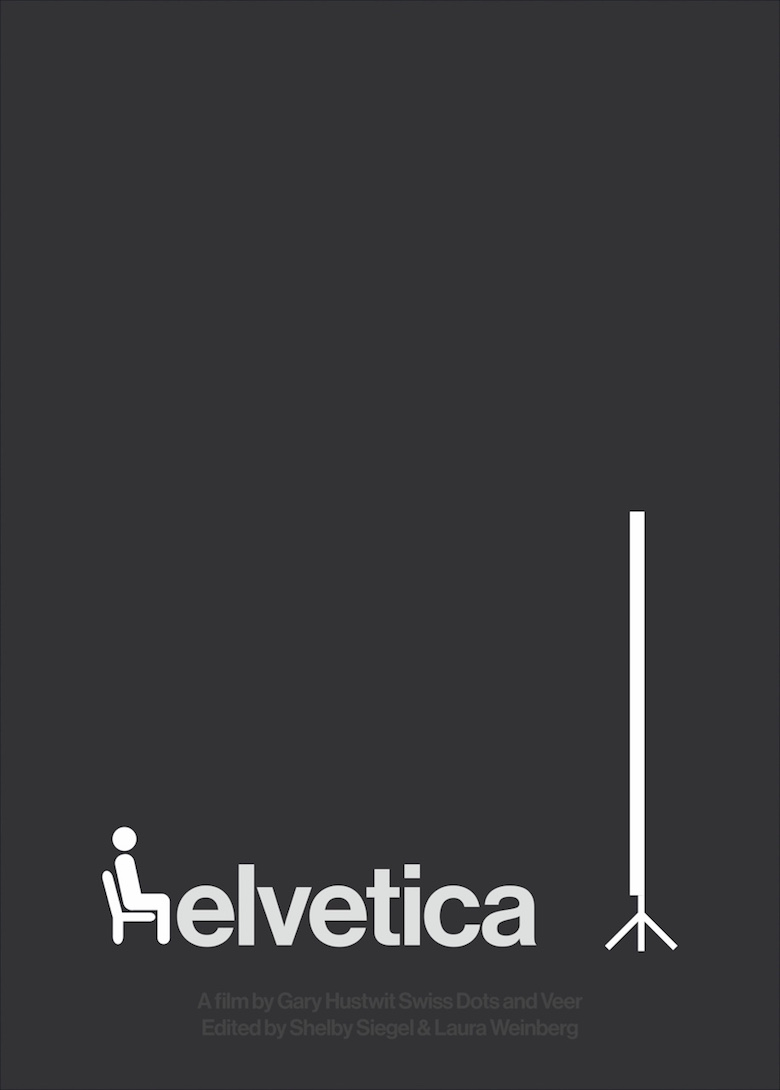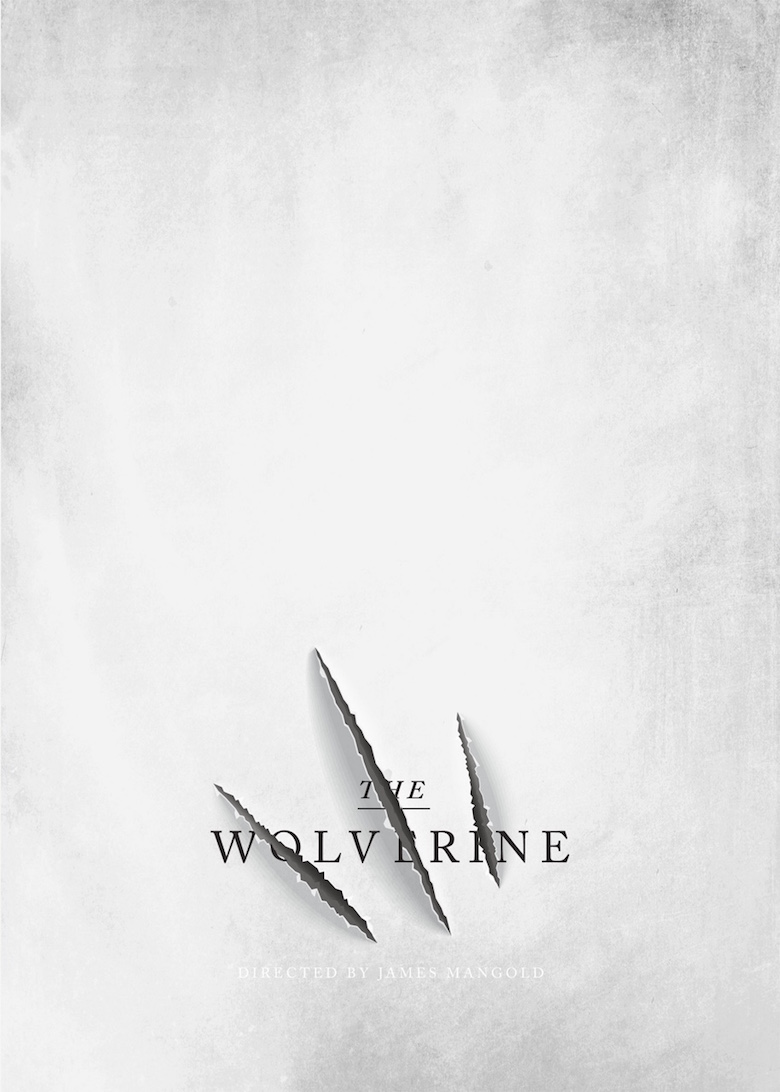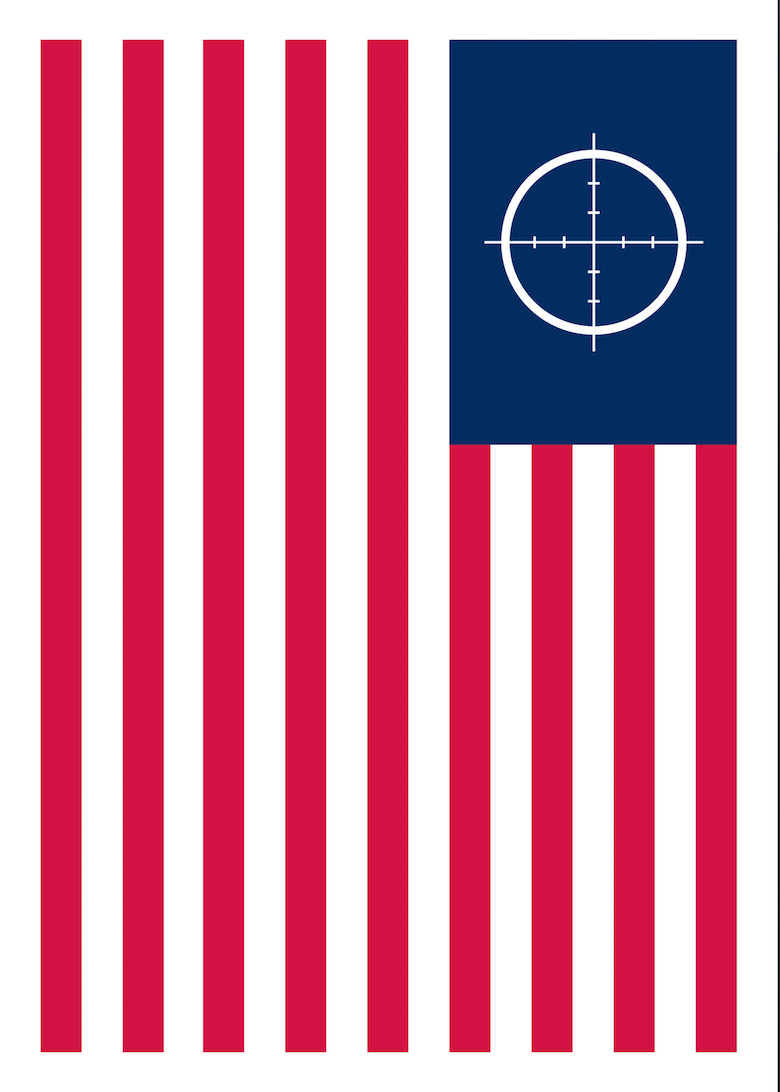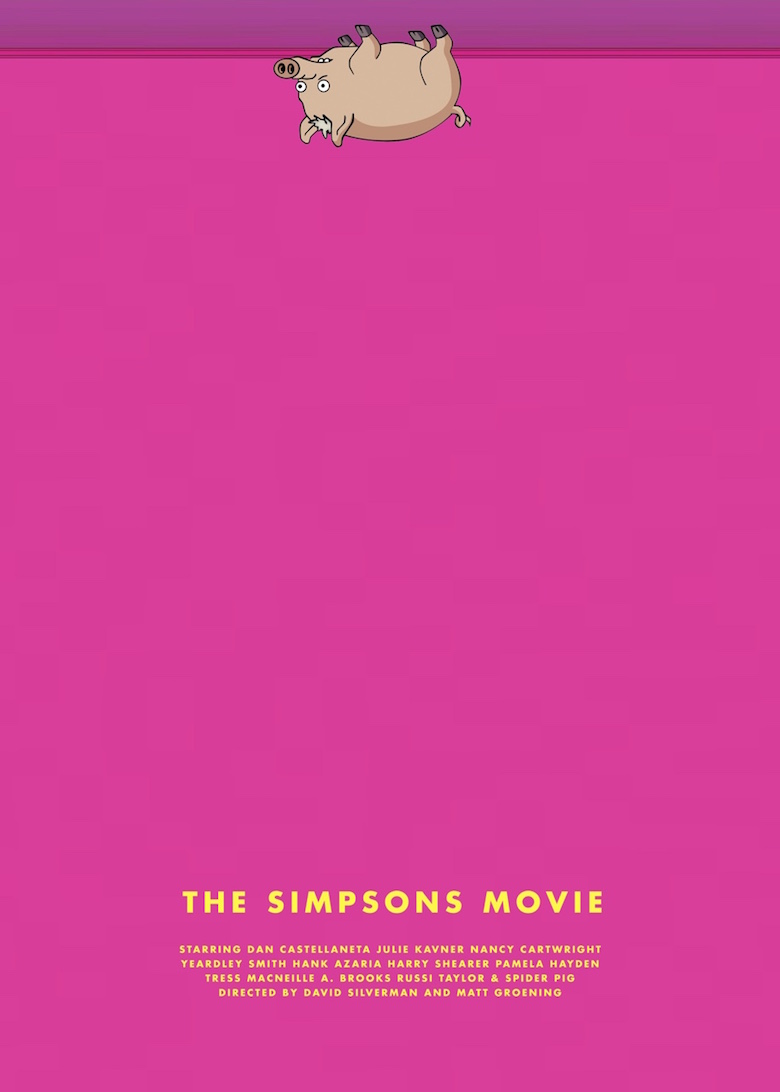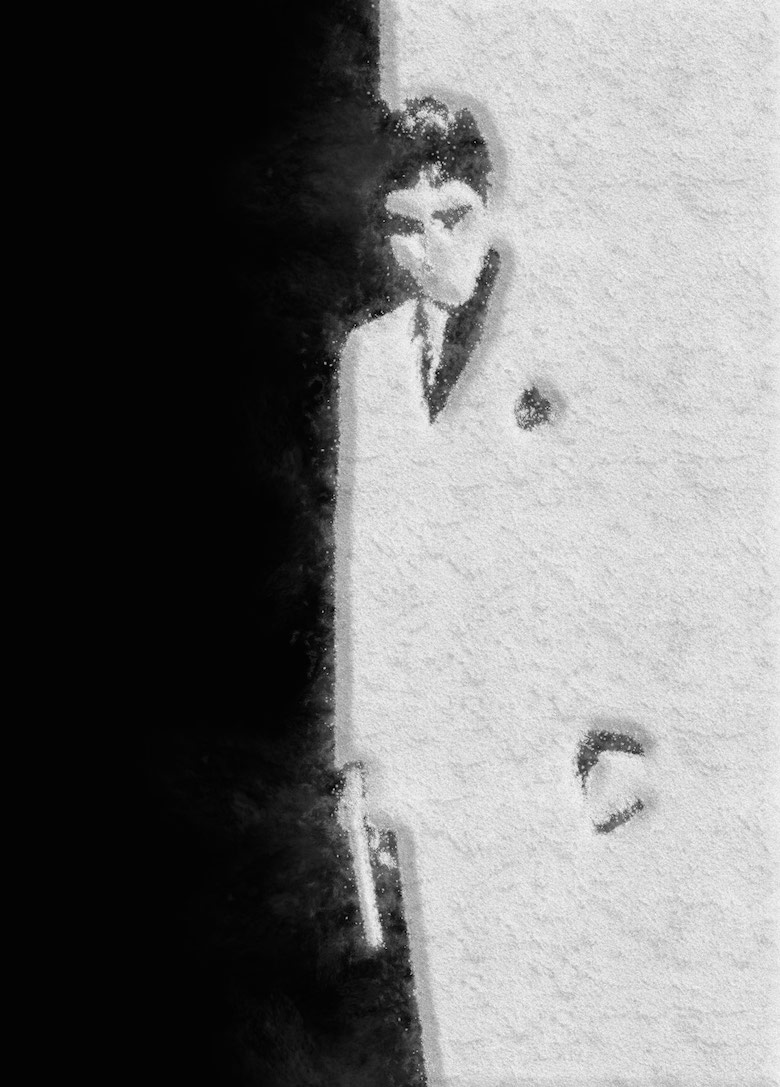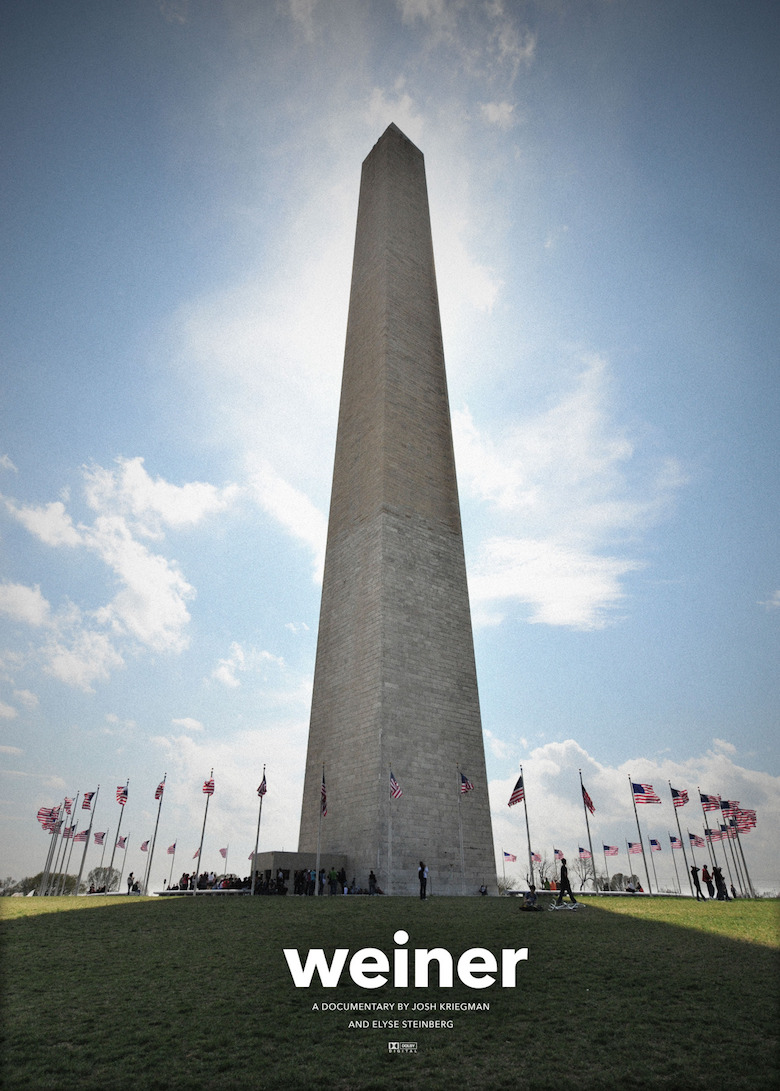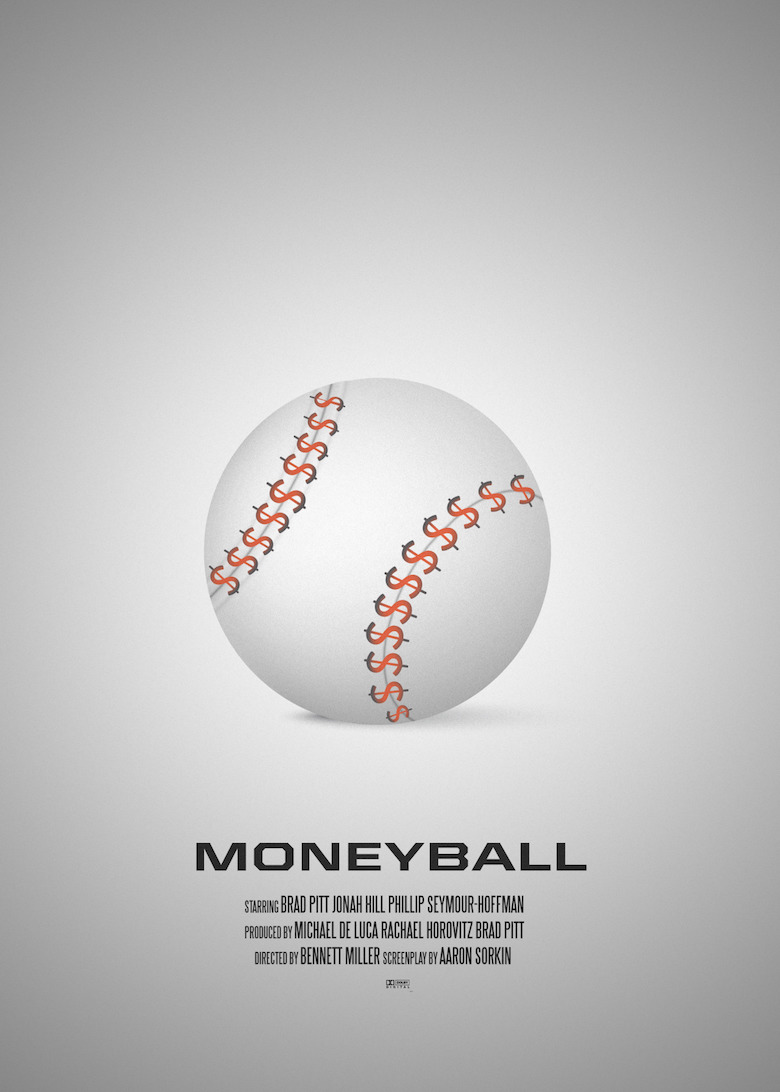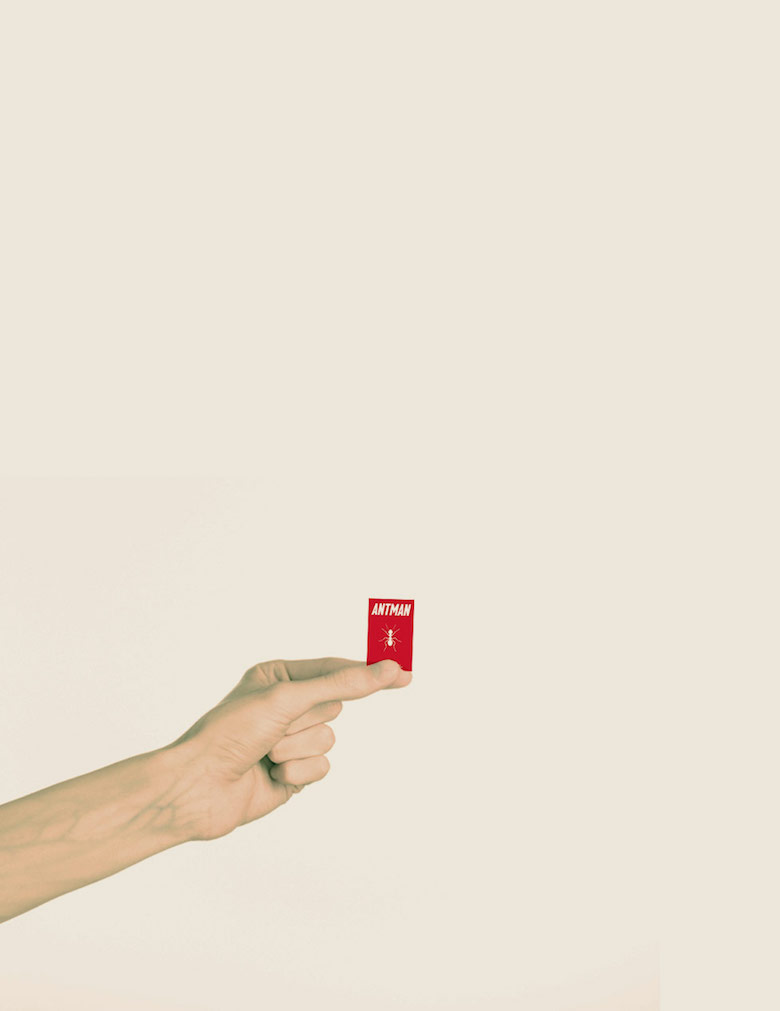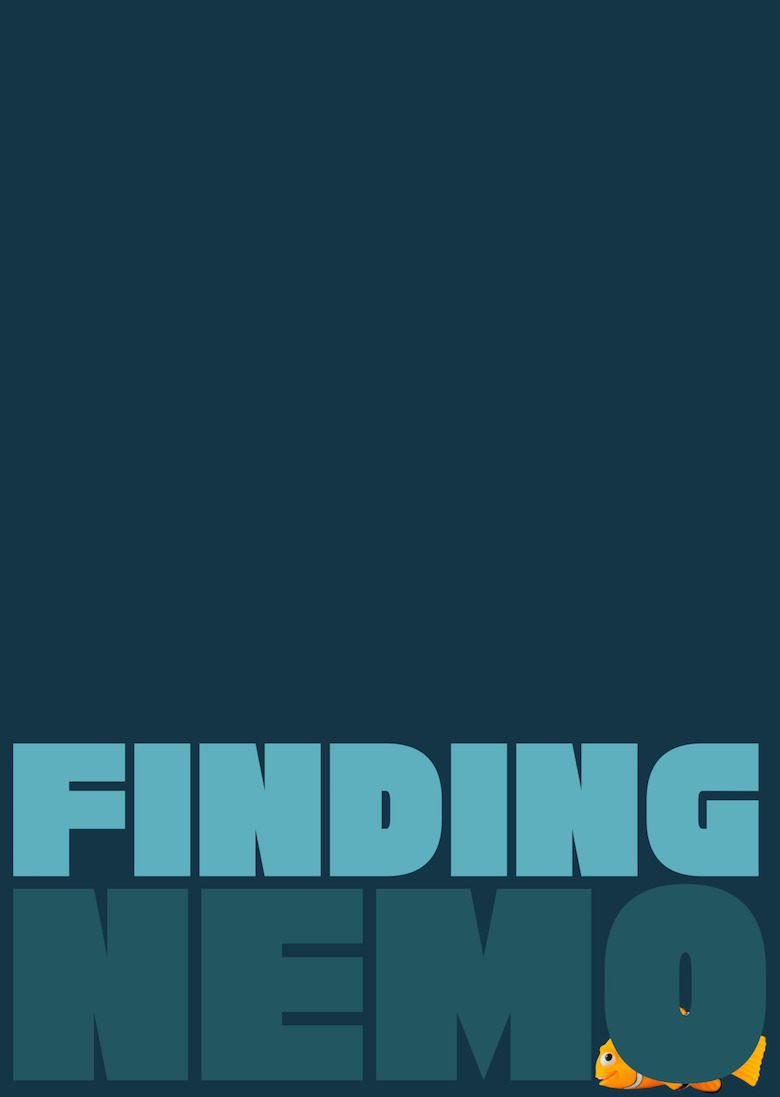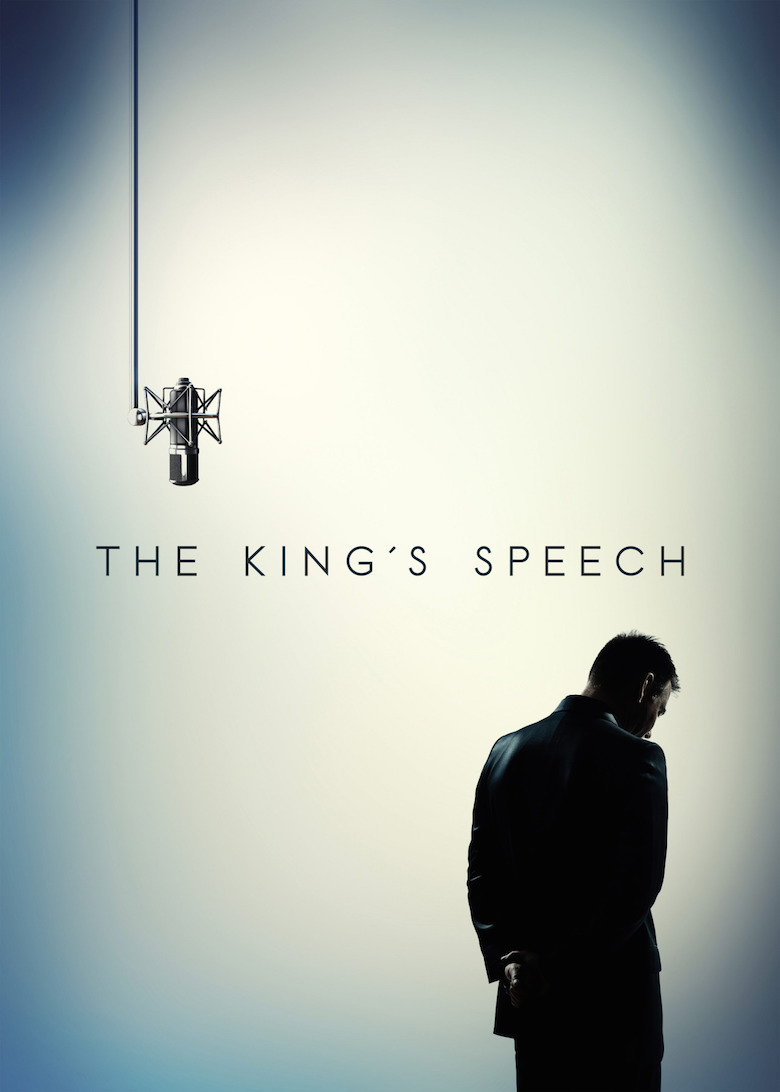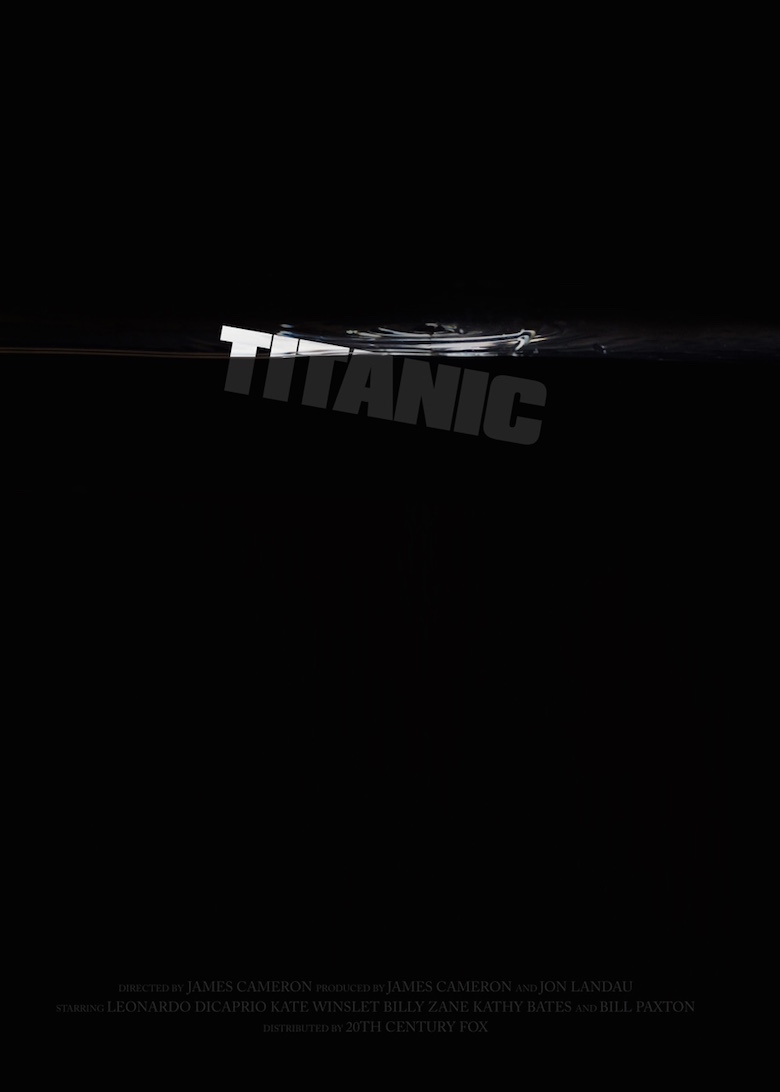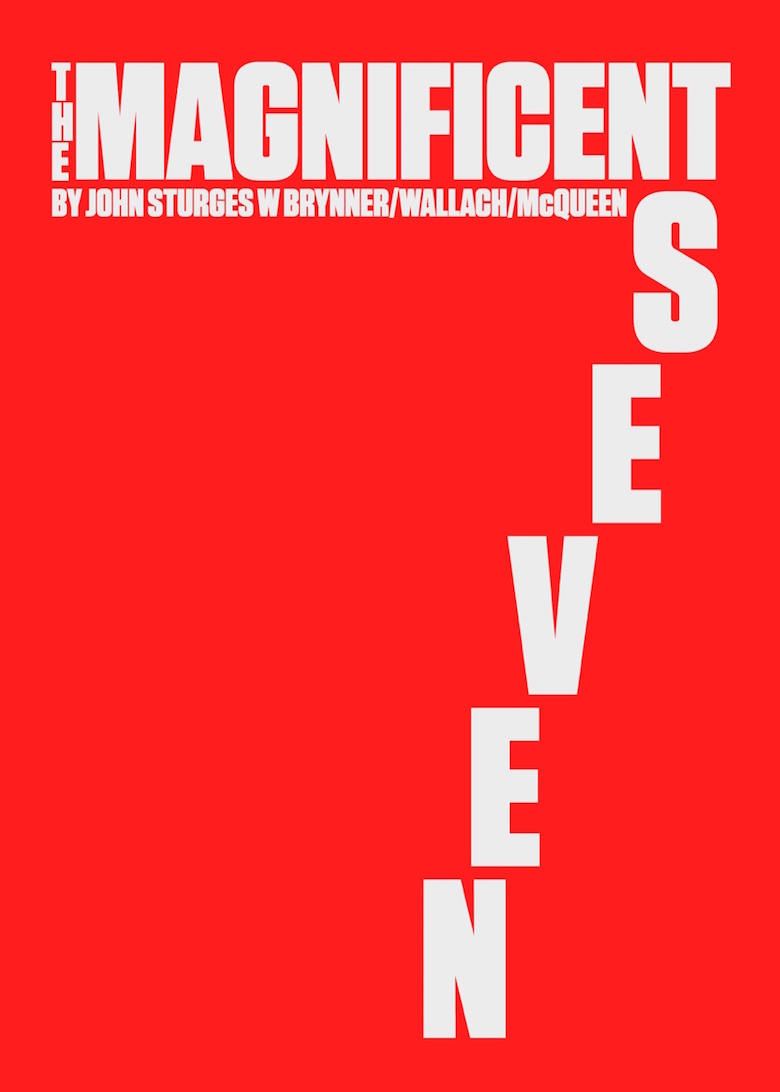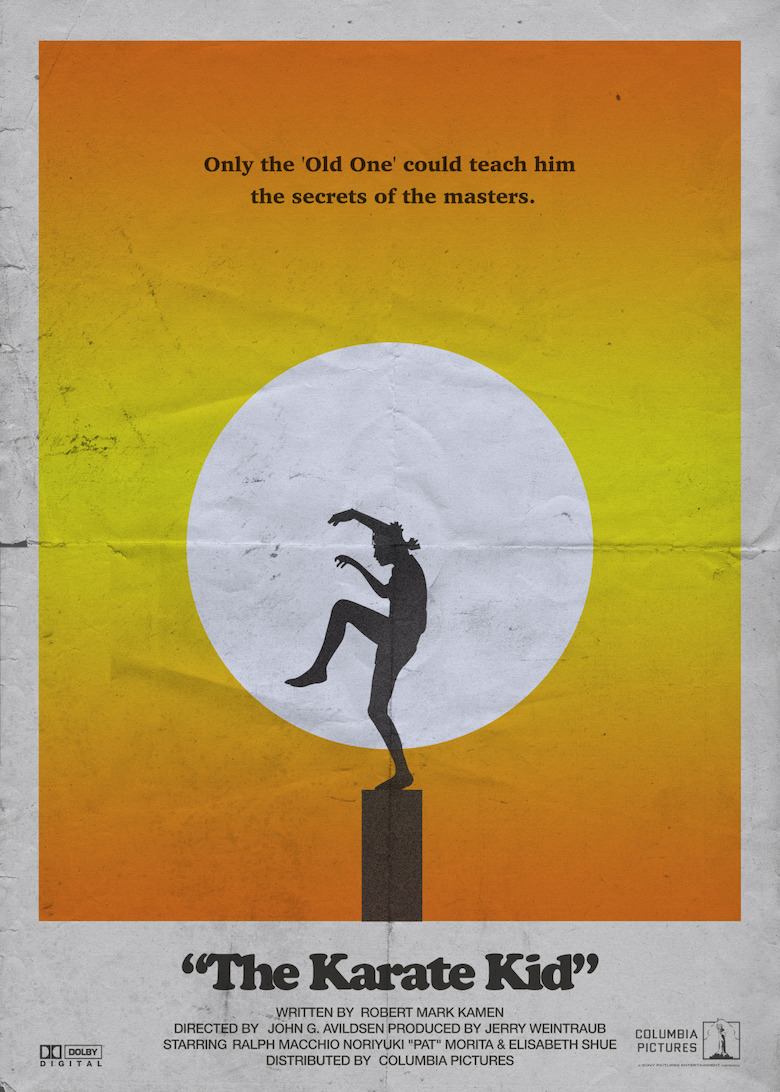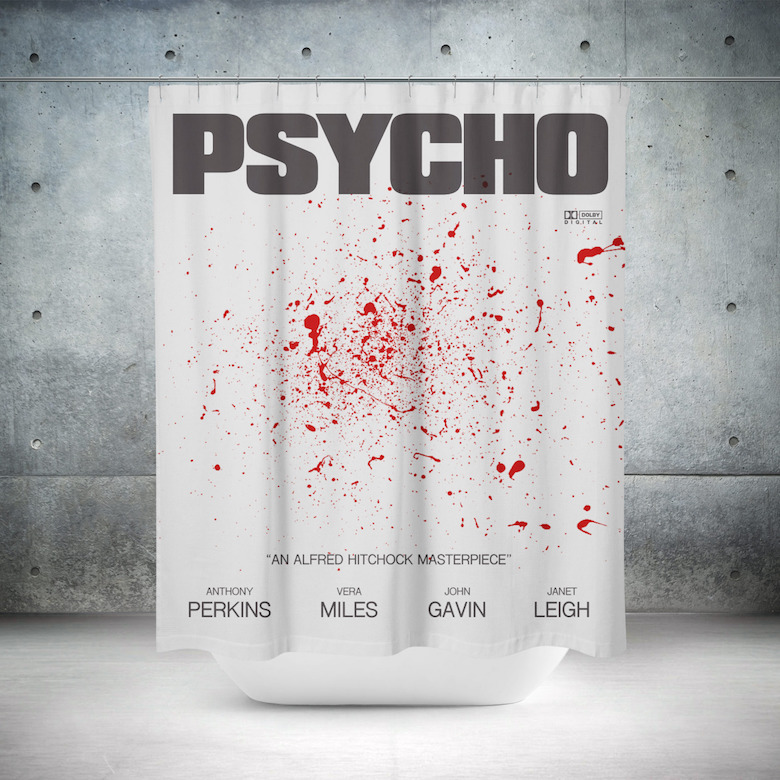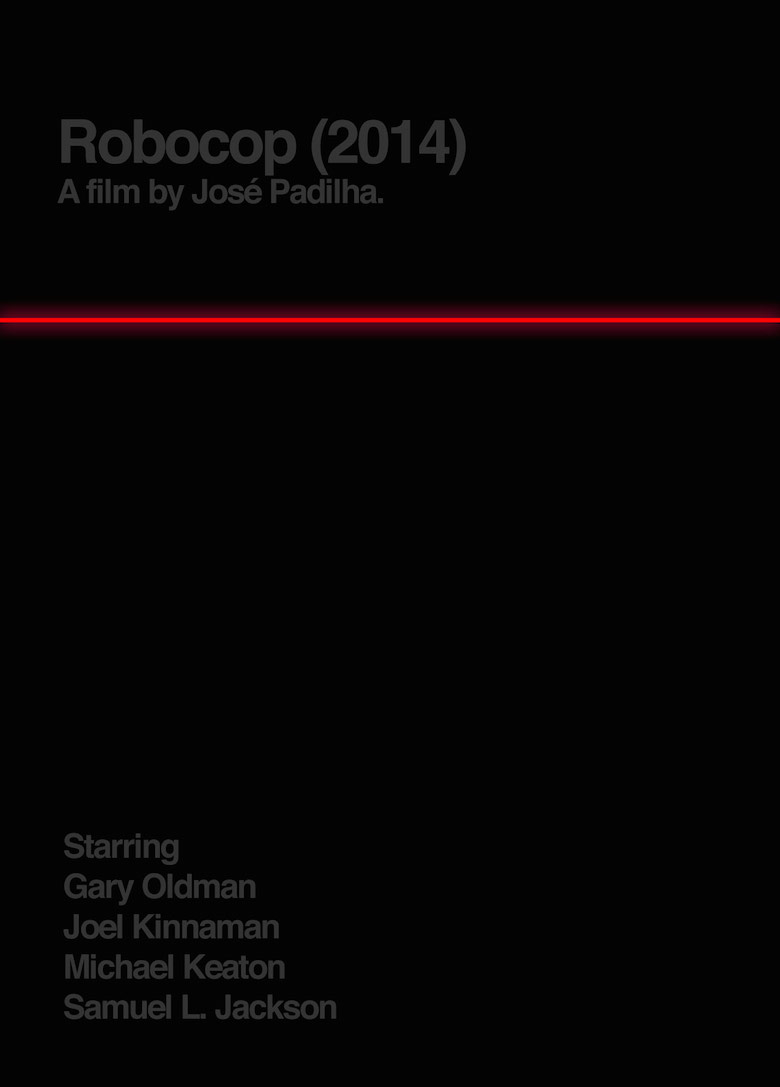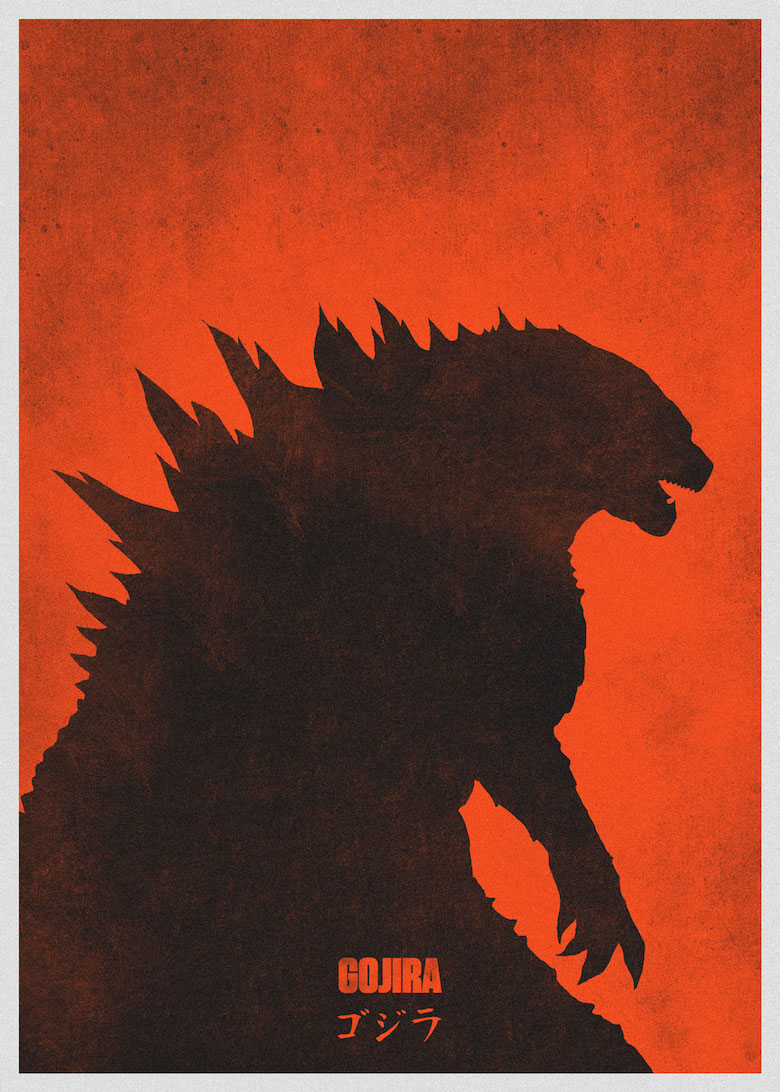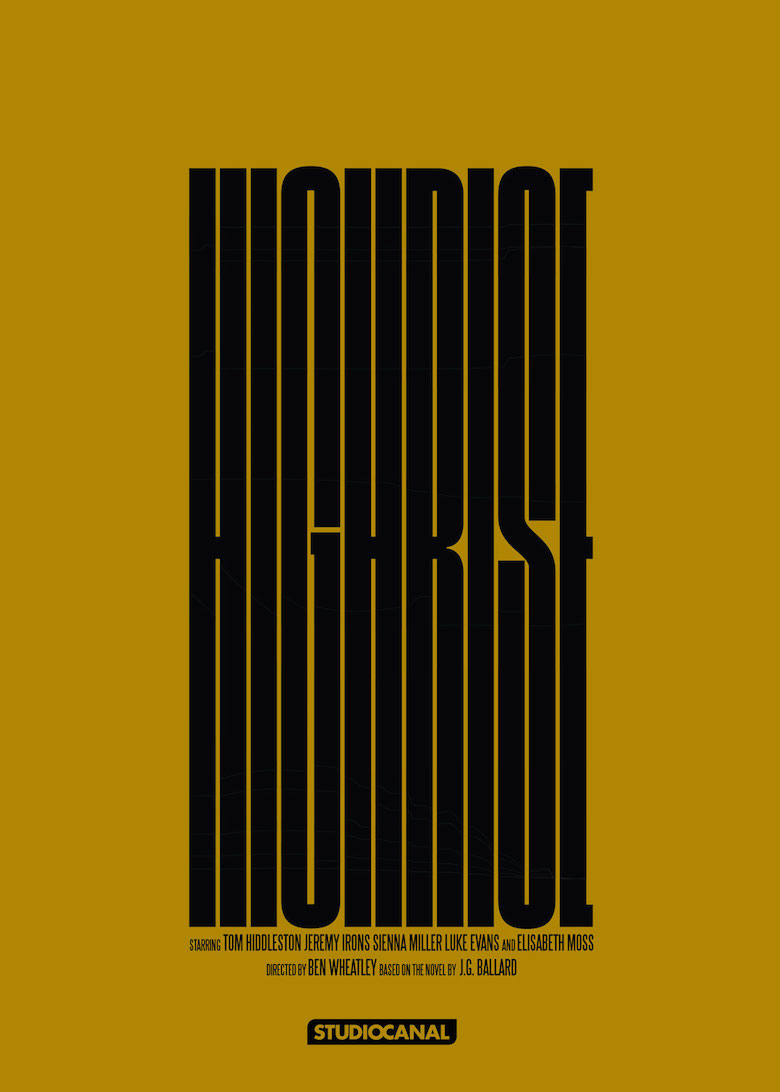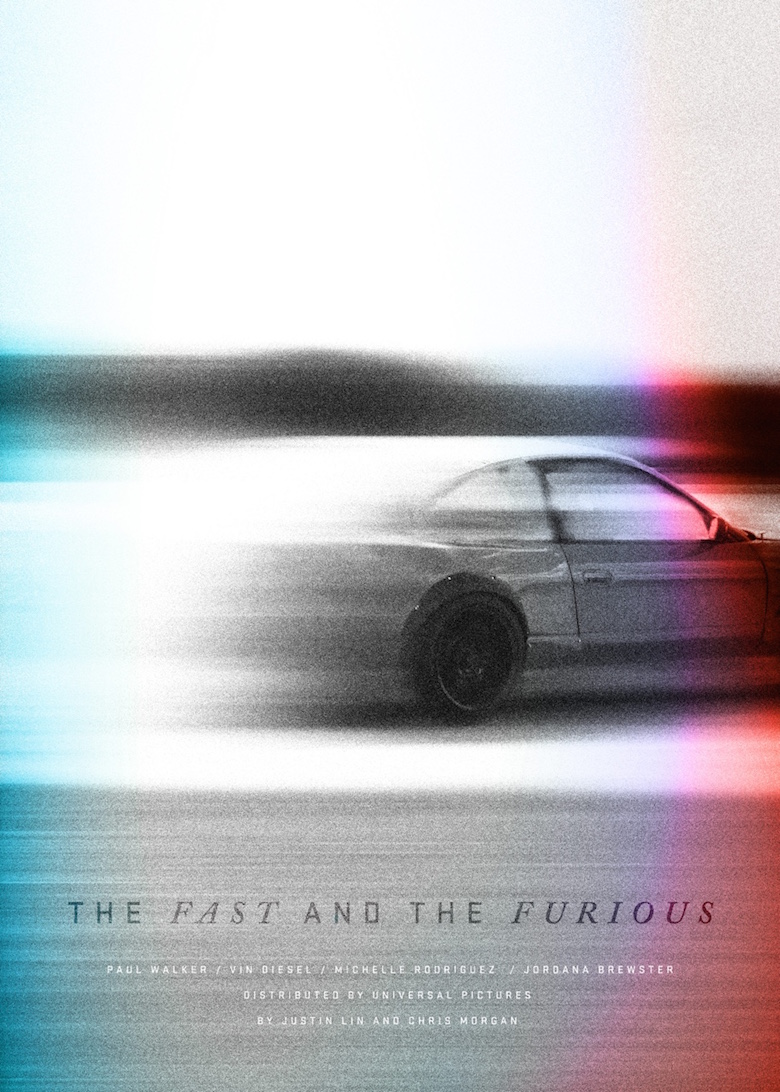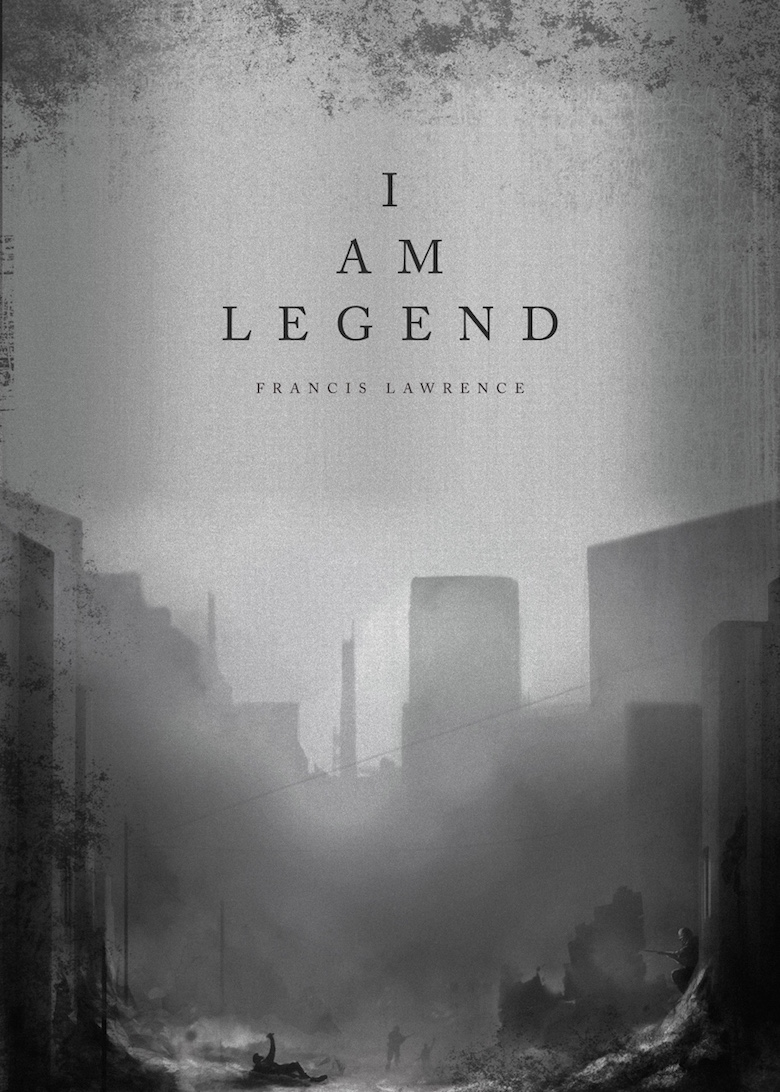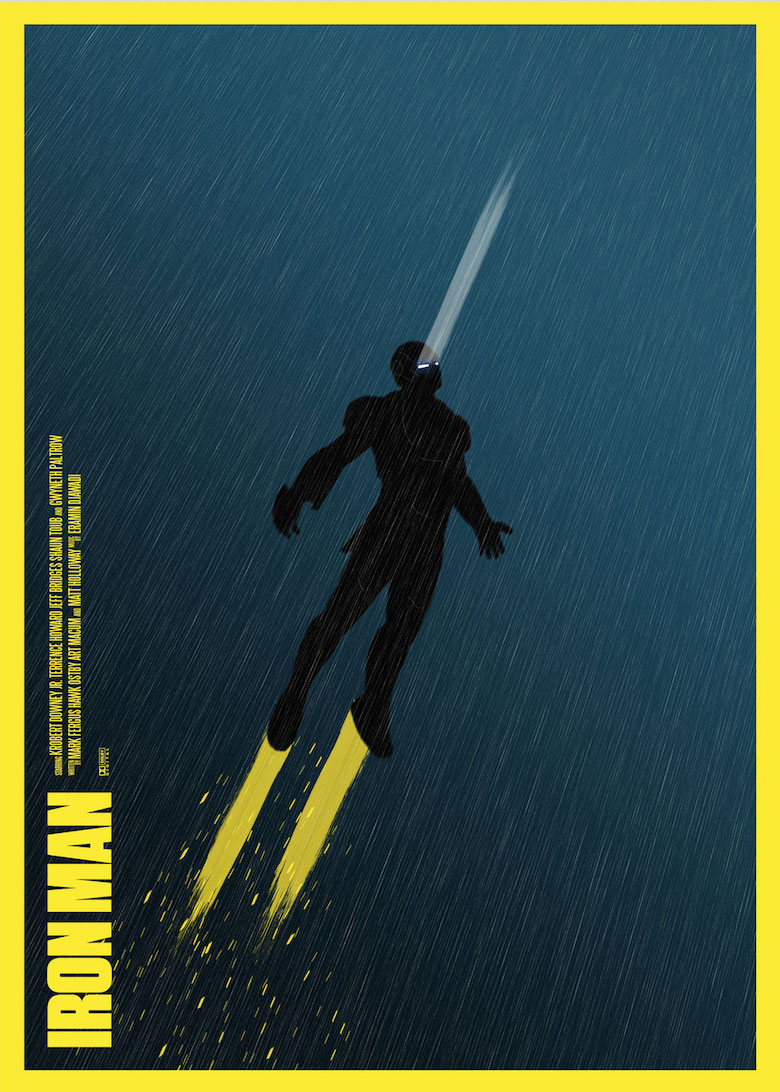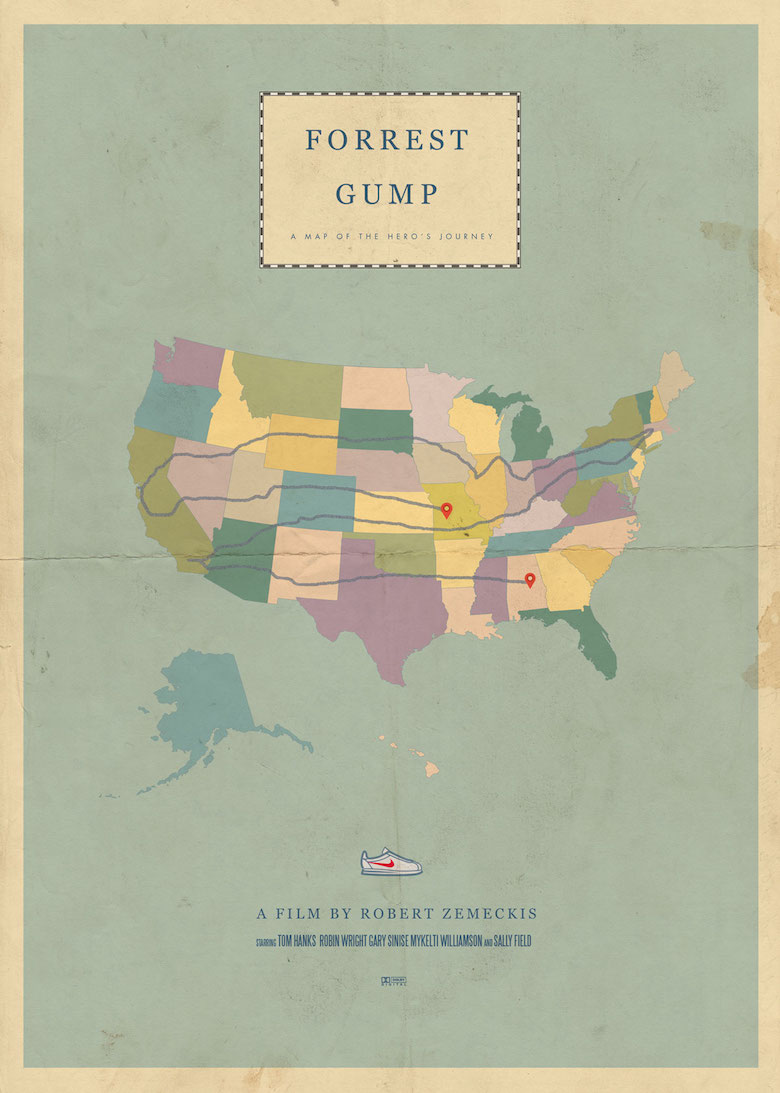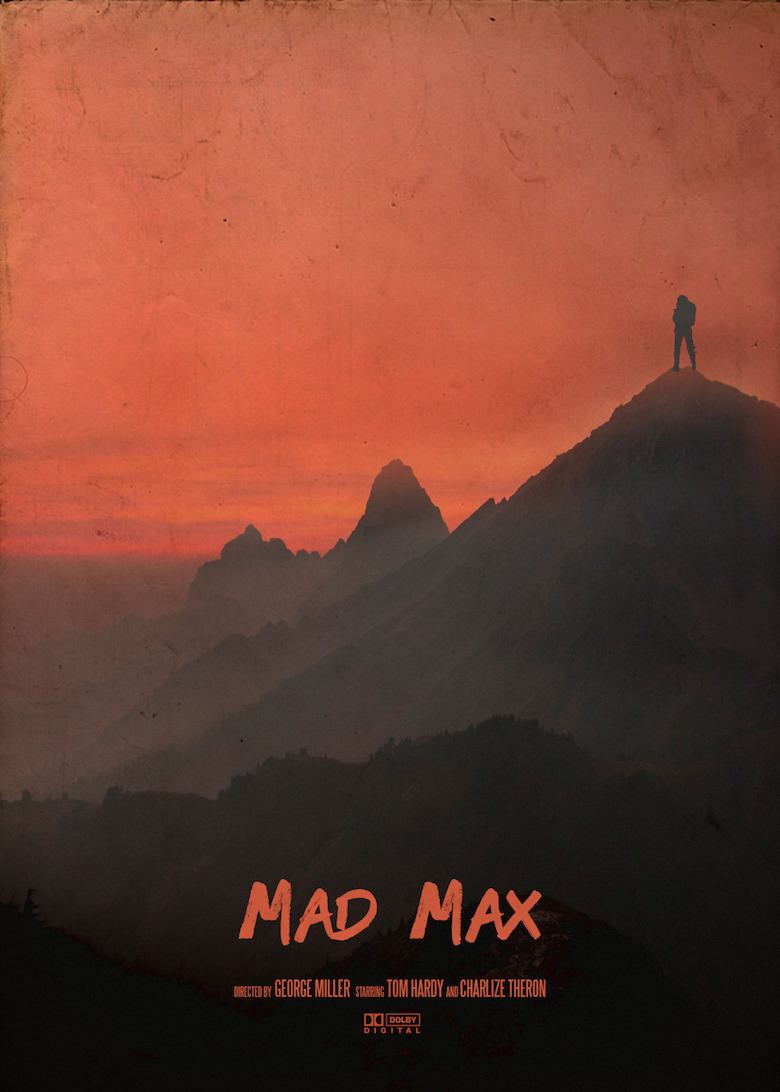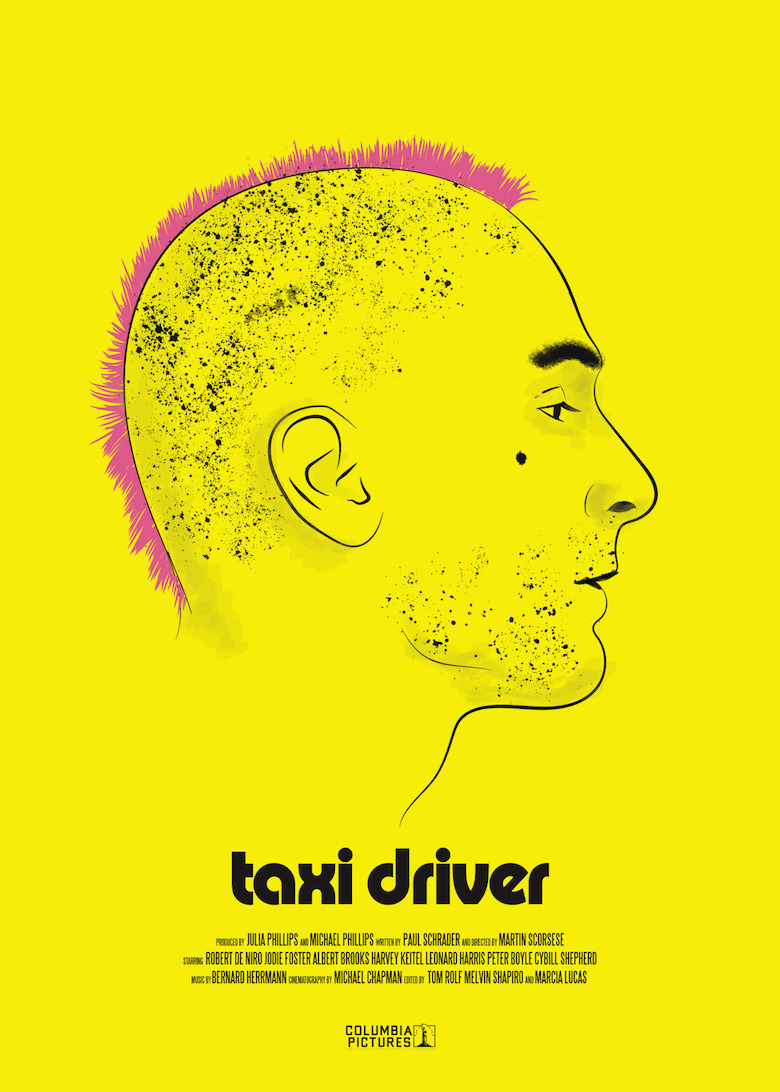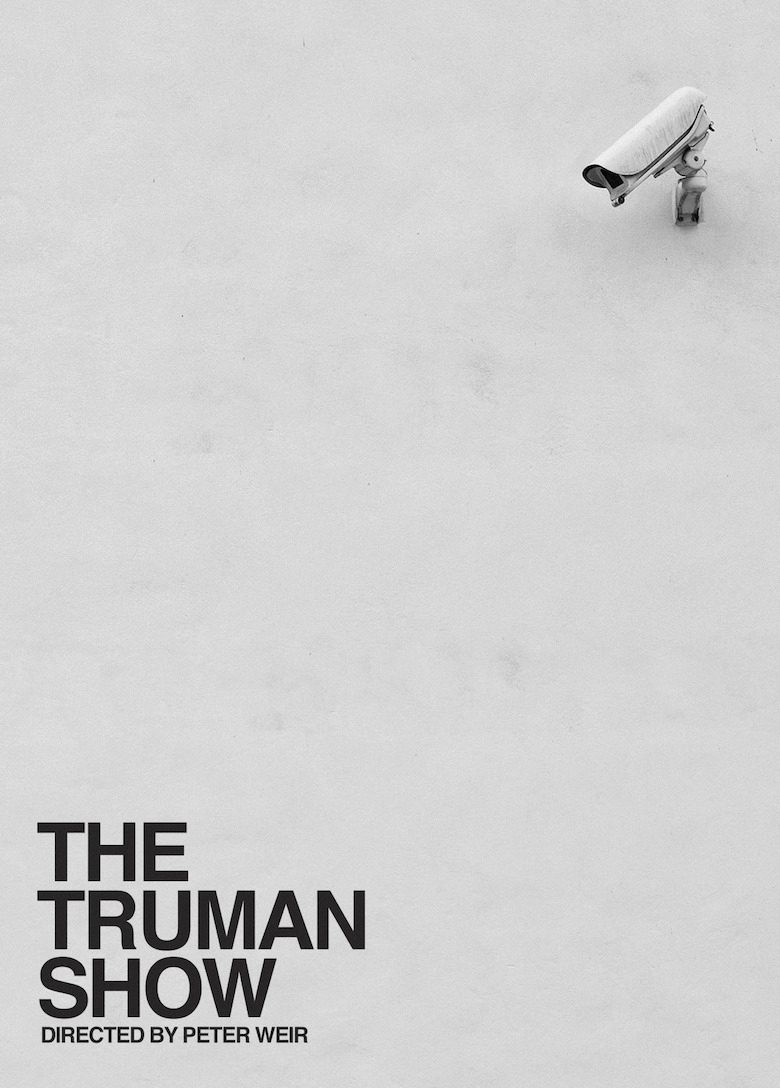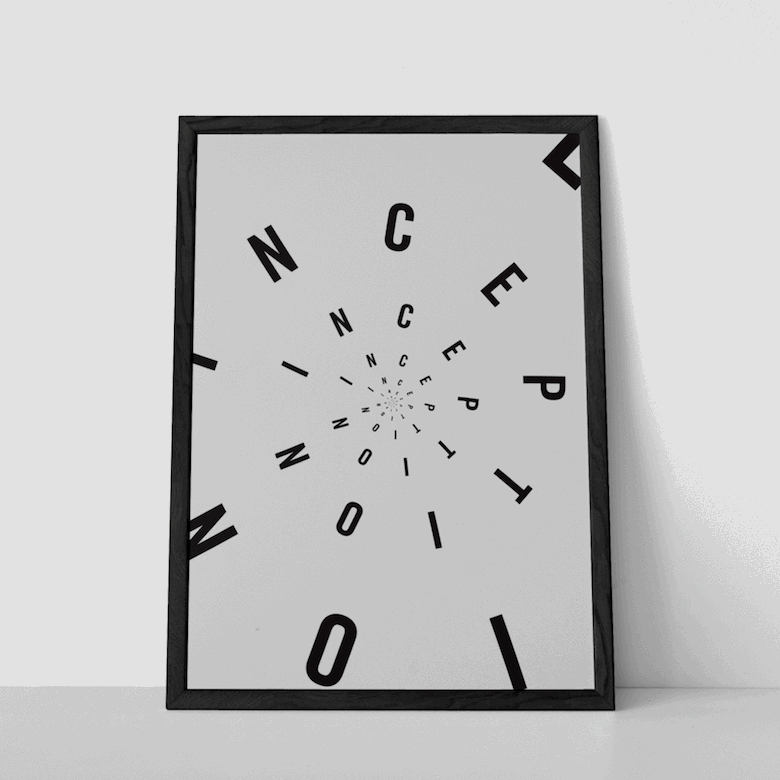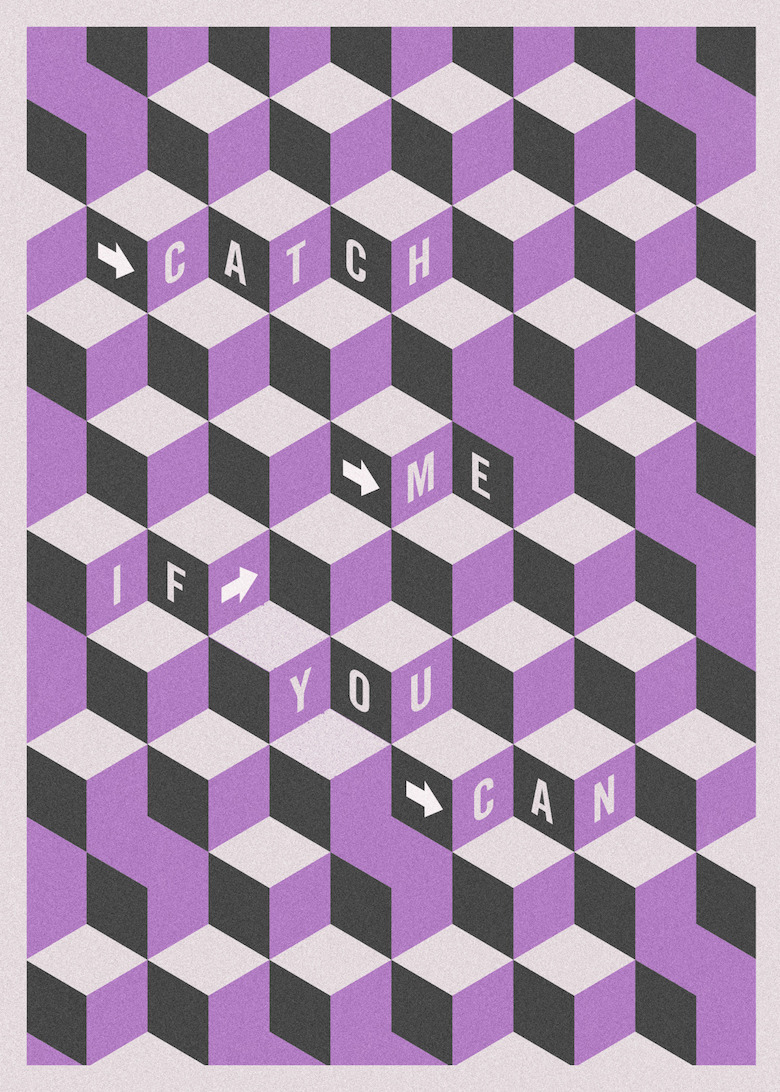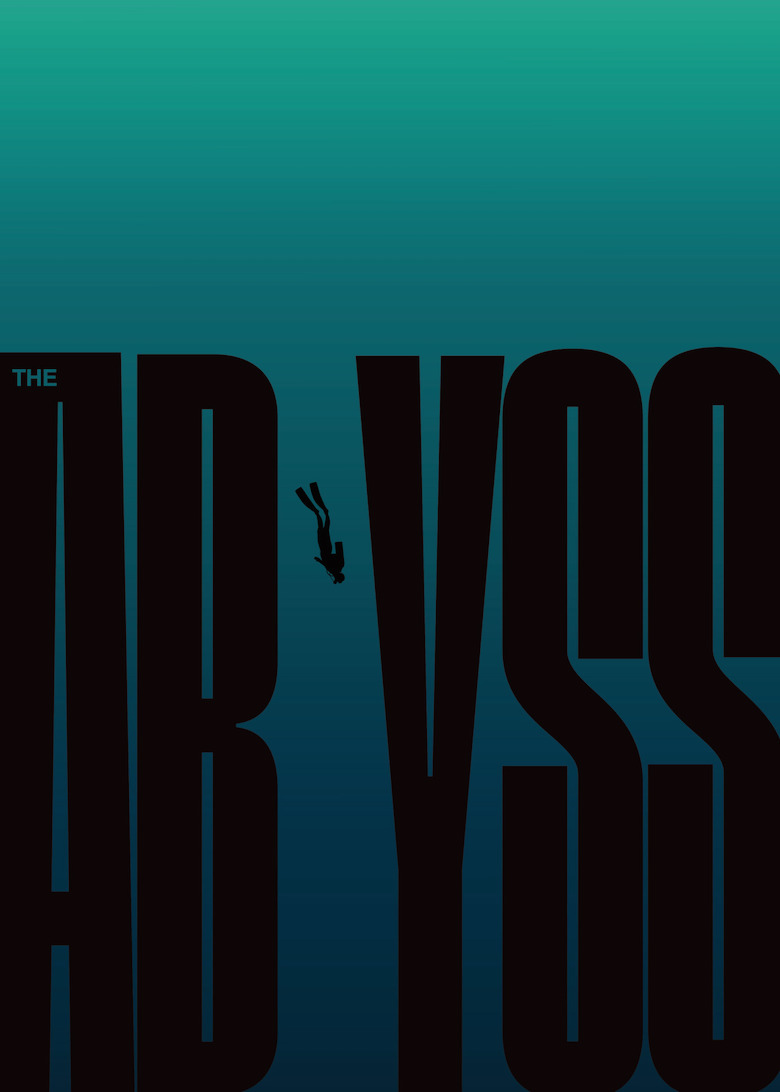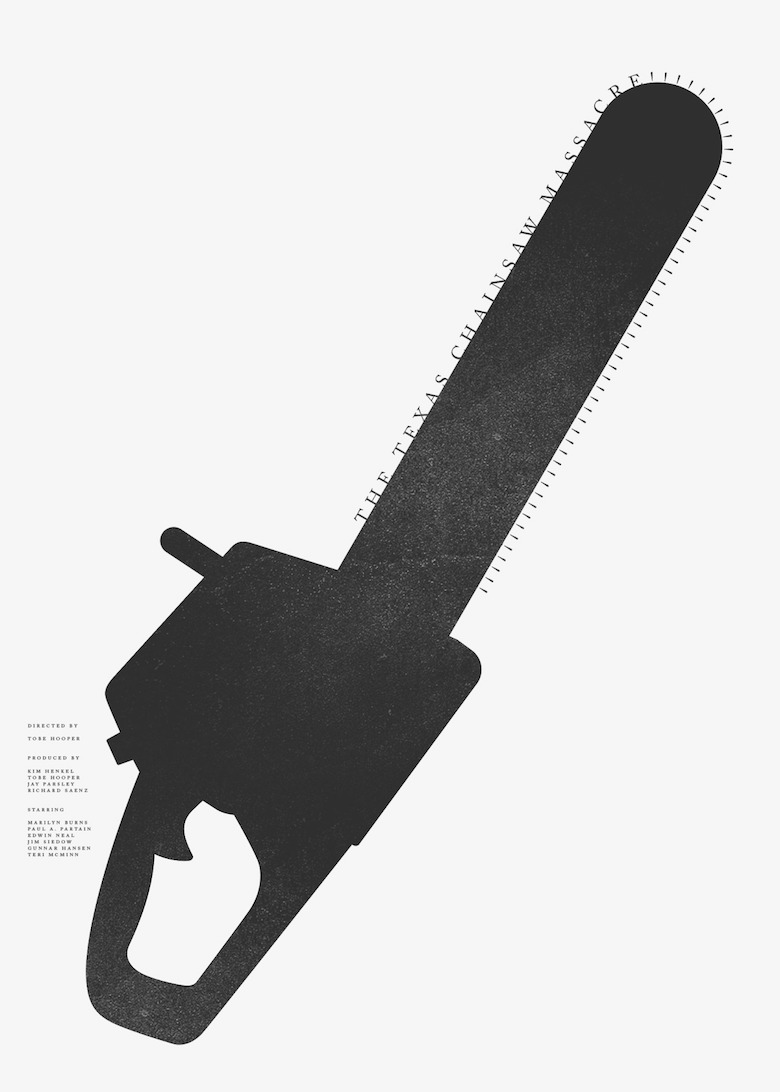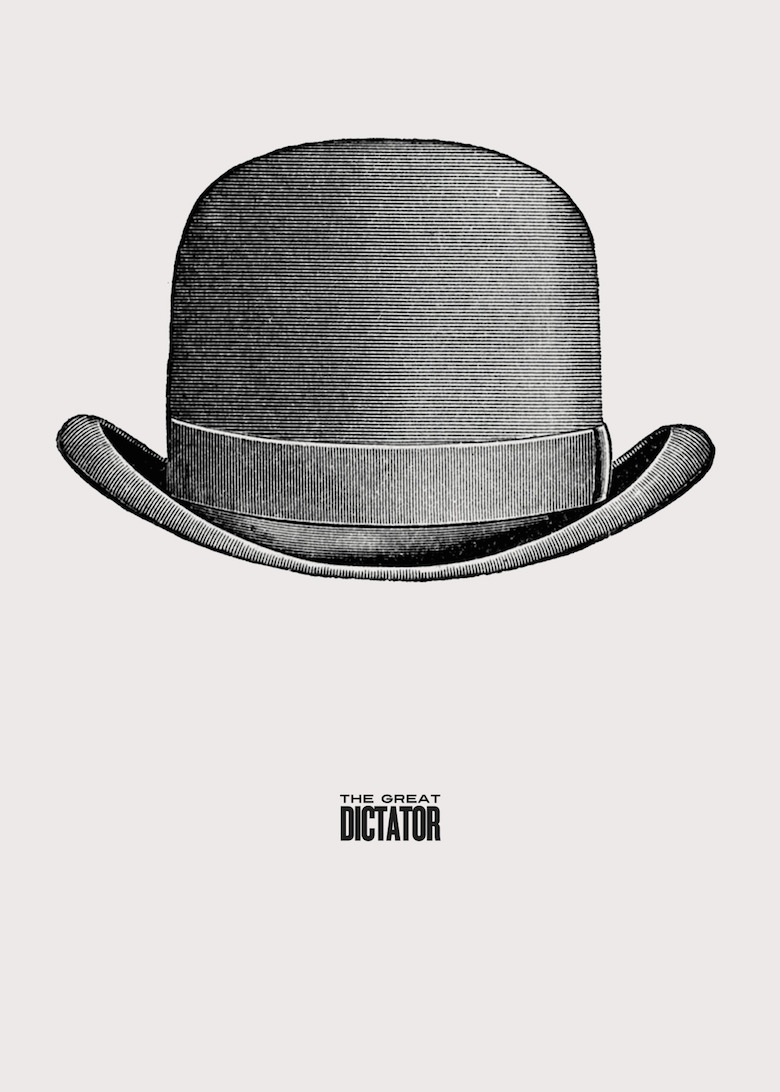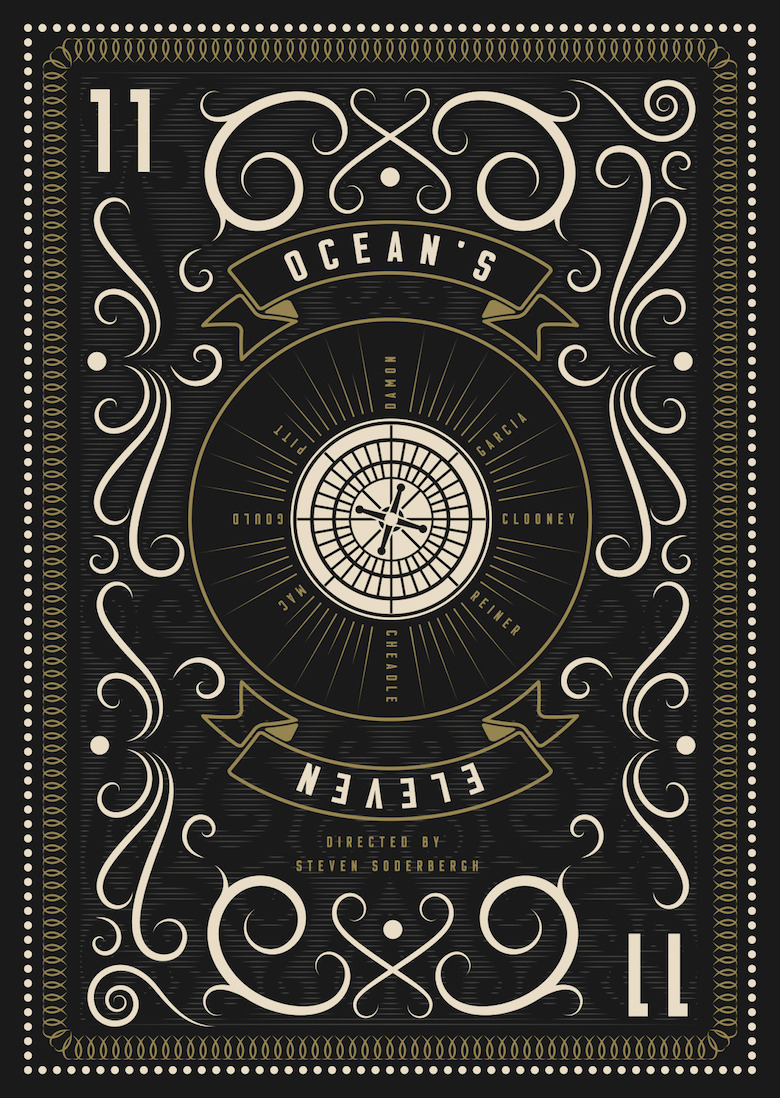 Majarich used storylines and elements from the films to create these clever, minimalist posters and kudos to him for conceptualizing and executing these artworks on a daily basis. Check out some of our favourites below.