Create A Typographic Logo | Chumbart™
Create one new typographic logo of a common word we use every day. The objective was to visually represent the meanings of the words by using symbols, negative space, or by adding geometric elements to the letters.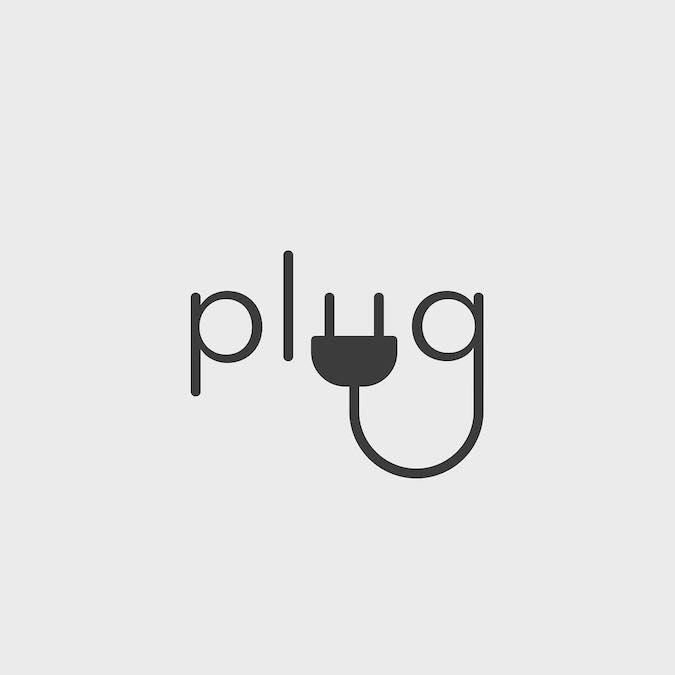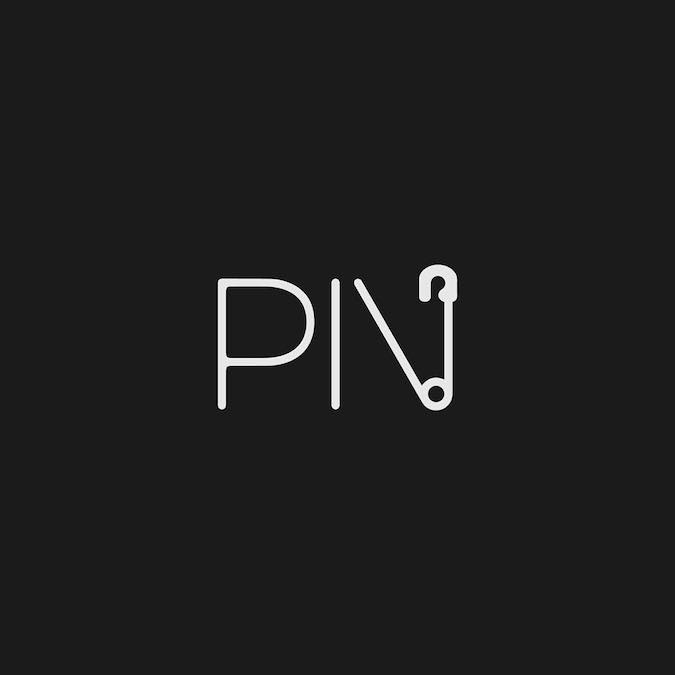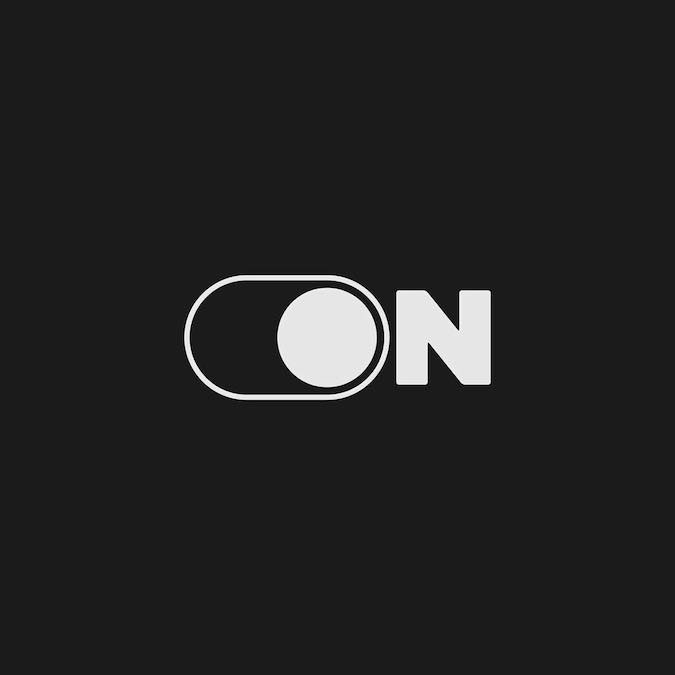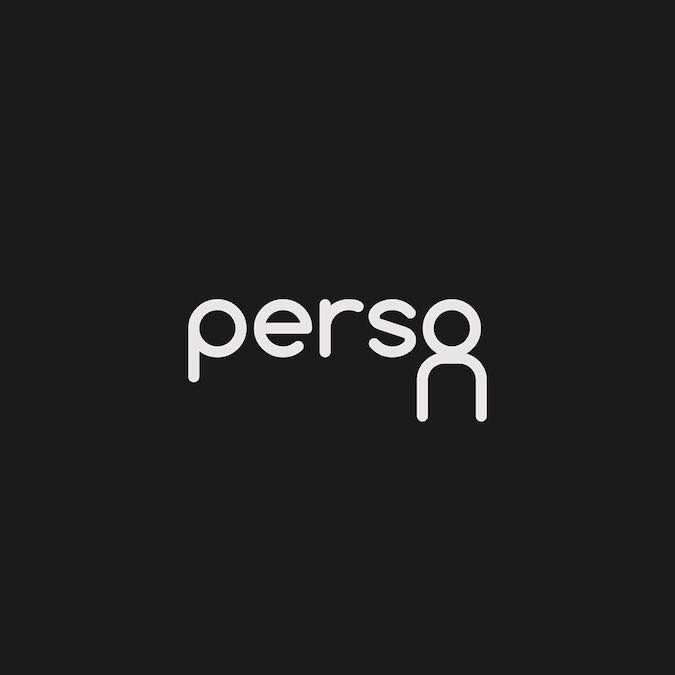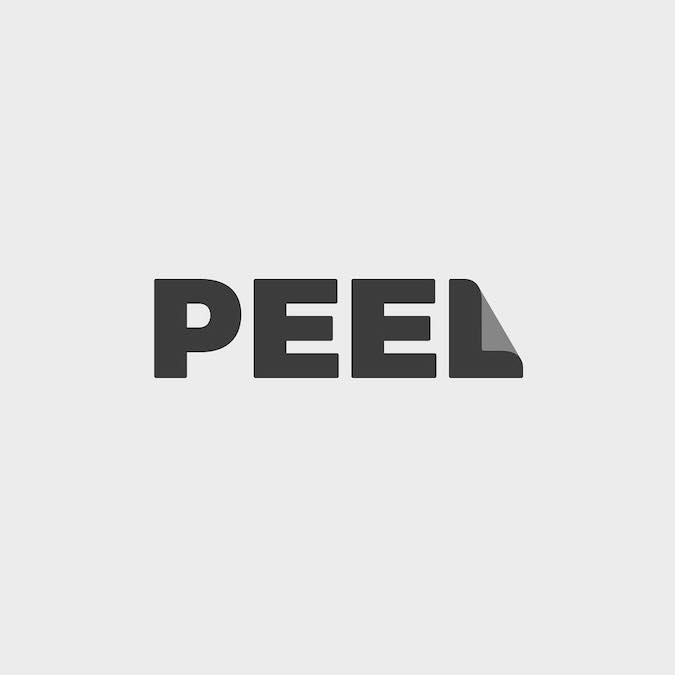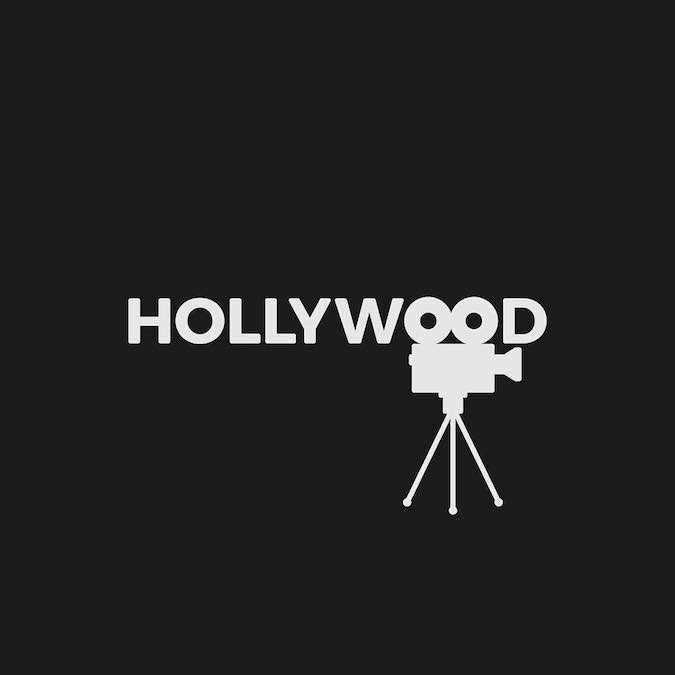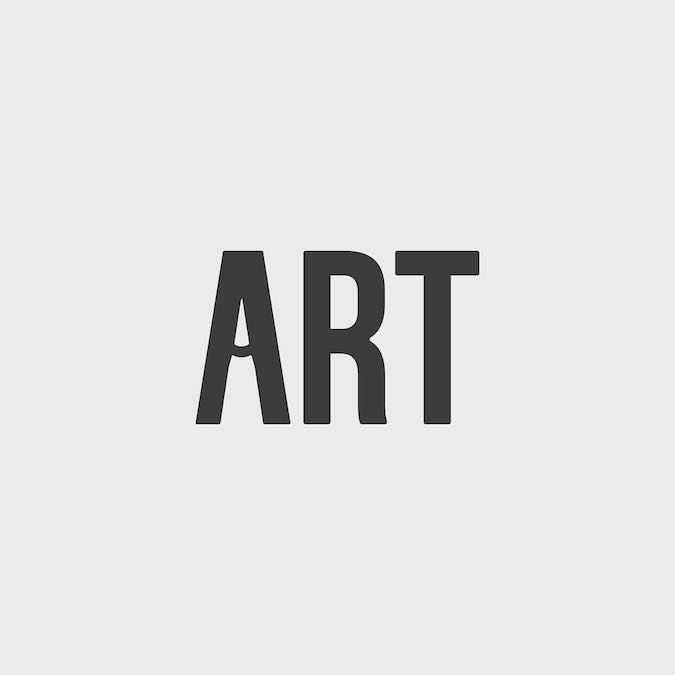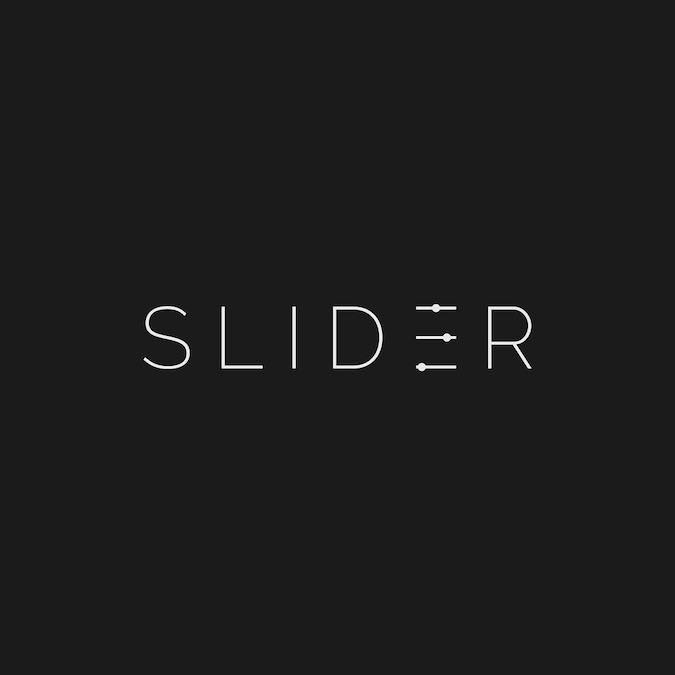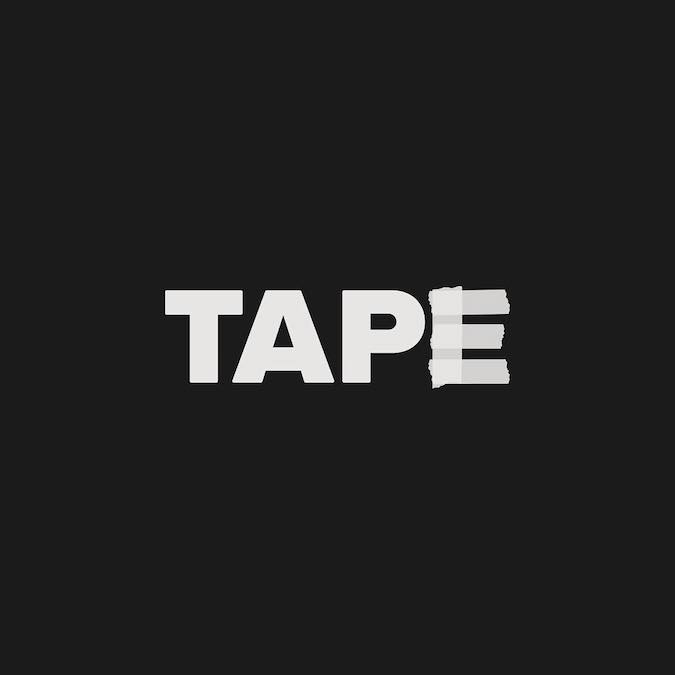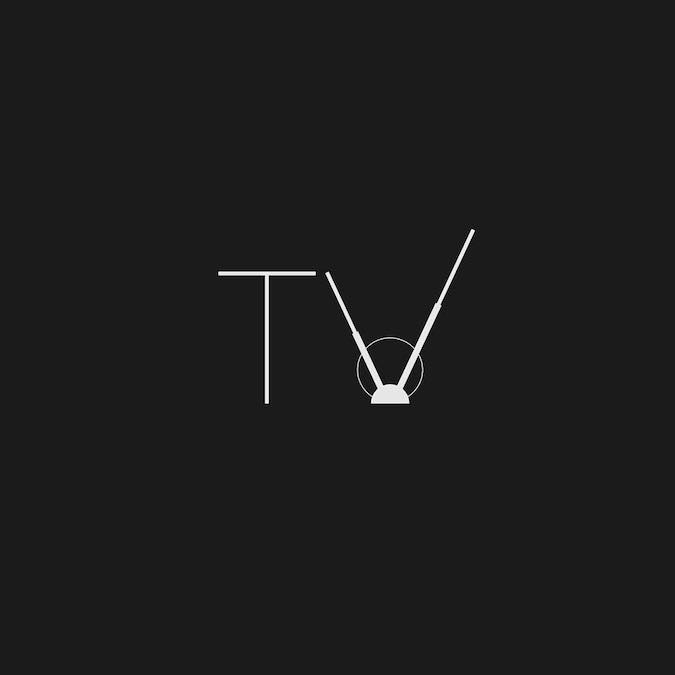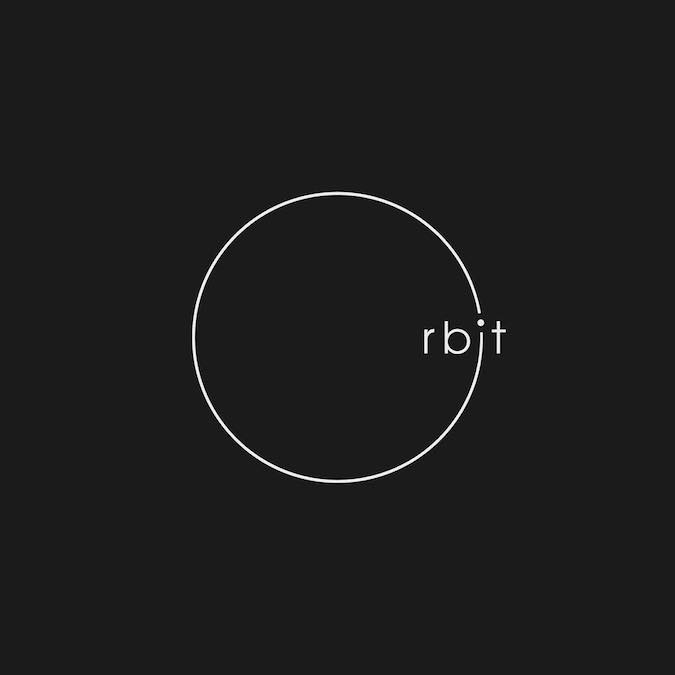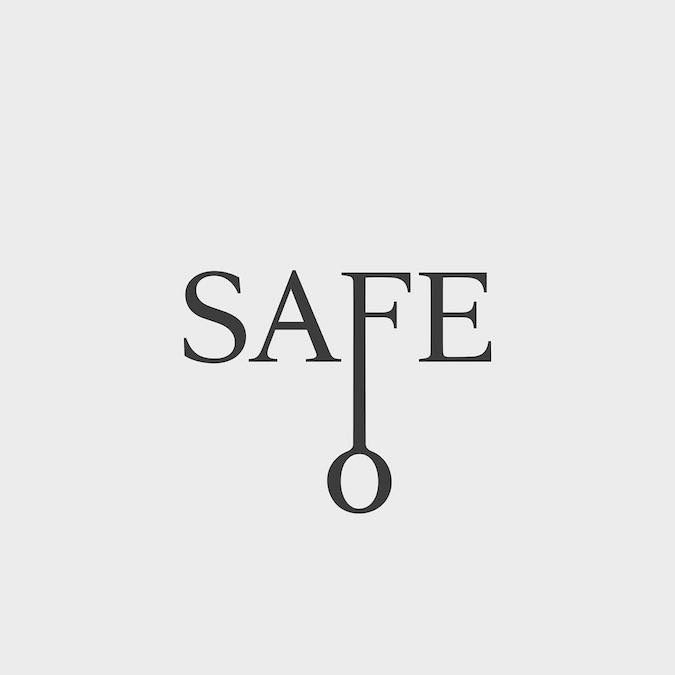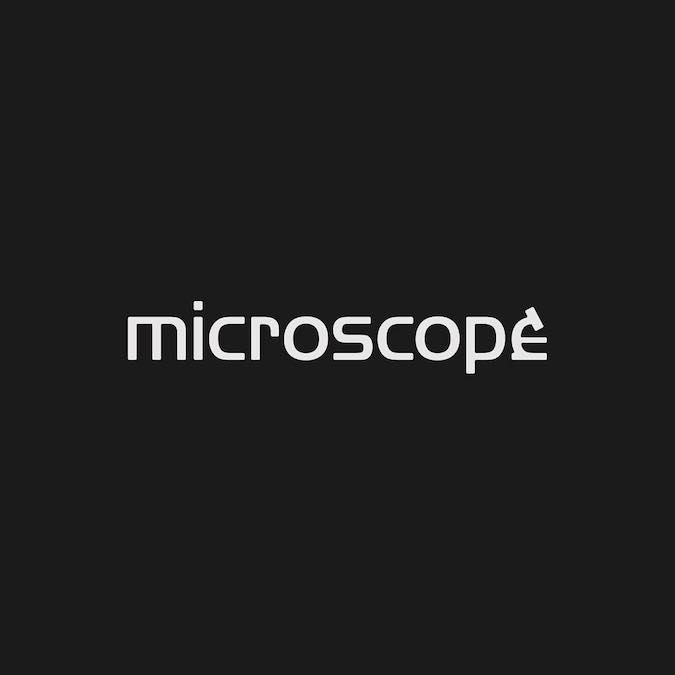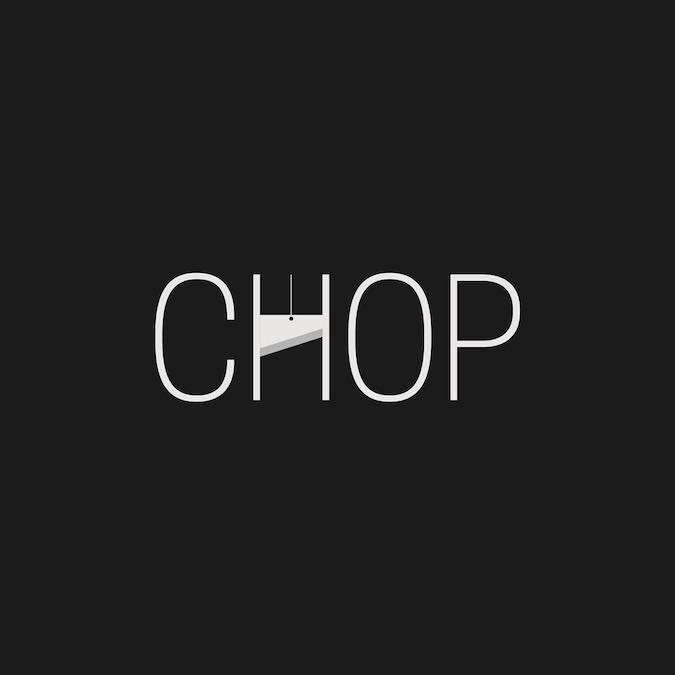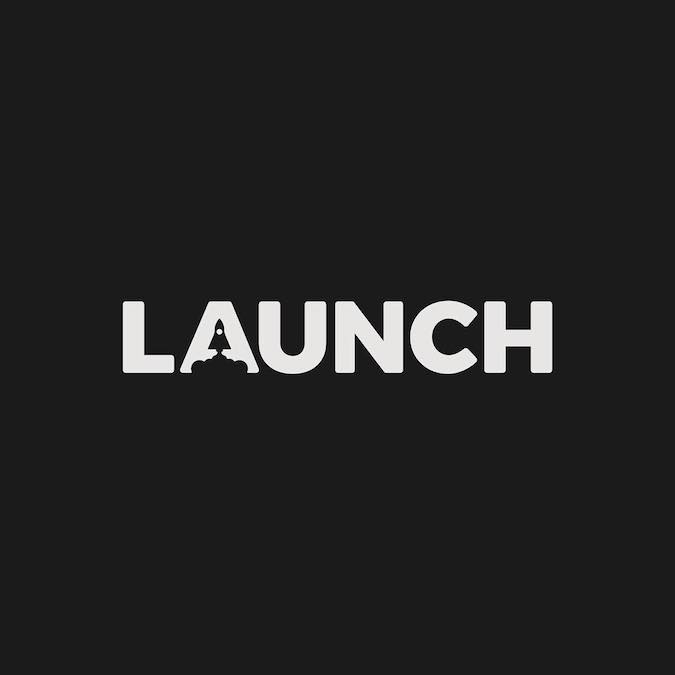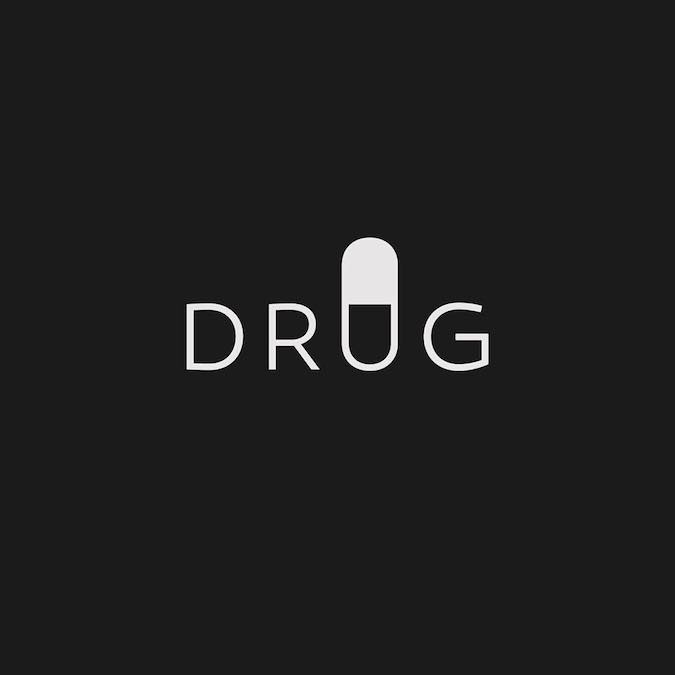 For example, the letter 'i' in the word 'drive' looks like a gear stick, the letter 'f' in 'safe' looks like a key, the letter 'u' in 'drug' looks like a pill, and so on. The designs were created in Adobe Illustrator.