Creates Clever Brand Logos By Combining Two Different Objects | Chumbart™
For example, the logo for Bird Vision is an aesthetically designed symbol of a bird and an eye. The logo for Owl Rider is a clever combination of an owl and a cyclist. The logo for EleWine shows a wine bottle in the negative space between two elephants.
Check out the project below.

1. Bird Vision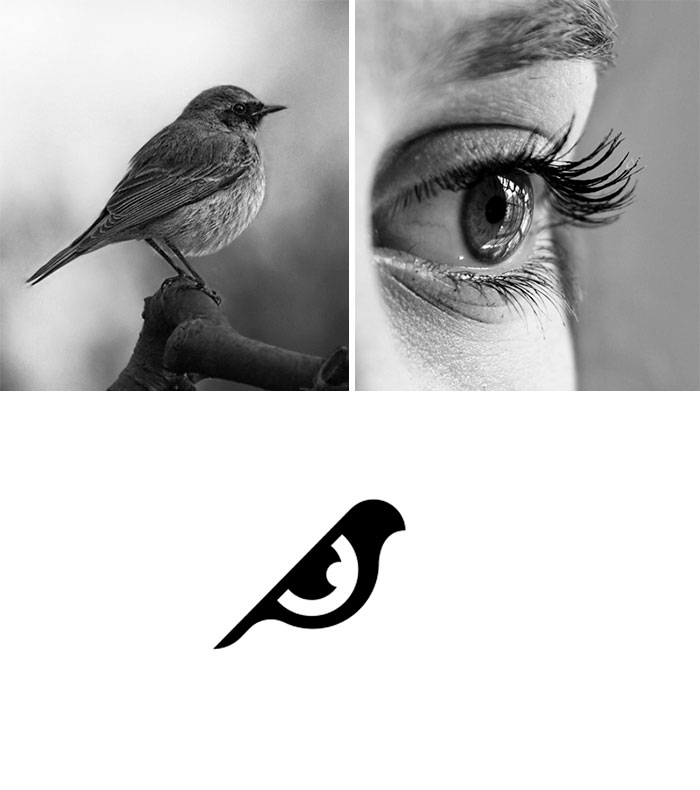 2. Fox Garage



3. Owl Rider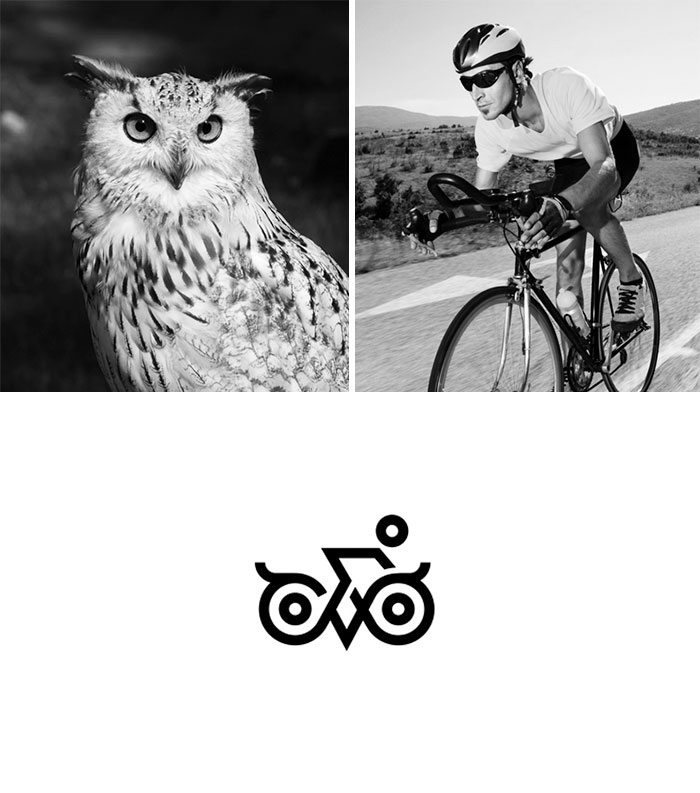 4. EleWine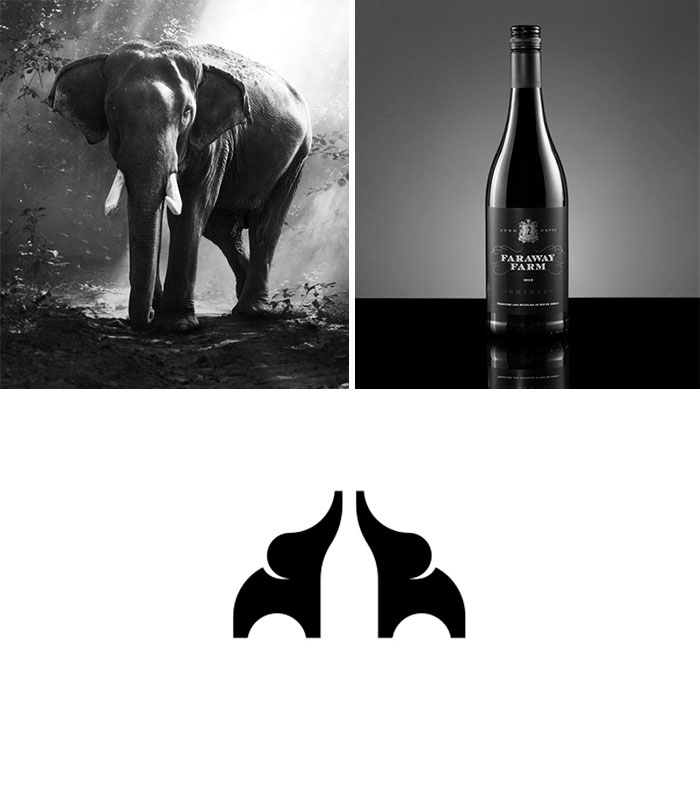 5. Fox Love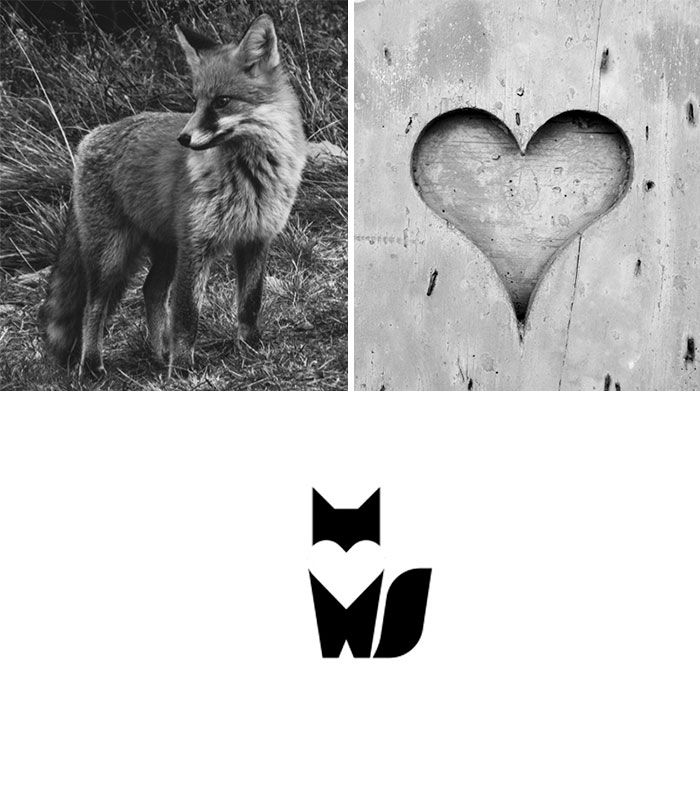 6. Flight Kid Express



7. Penguin Love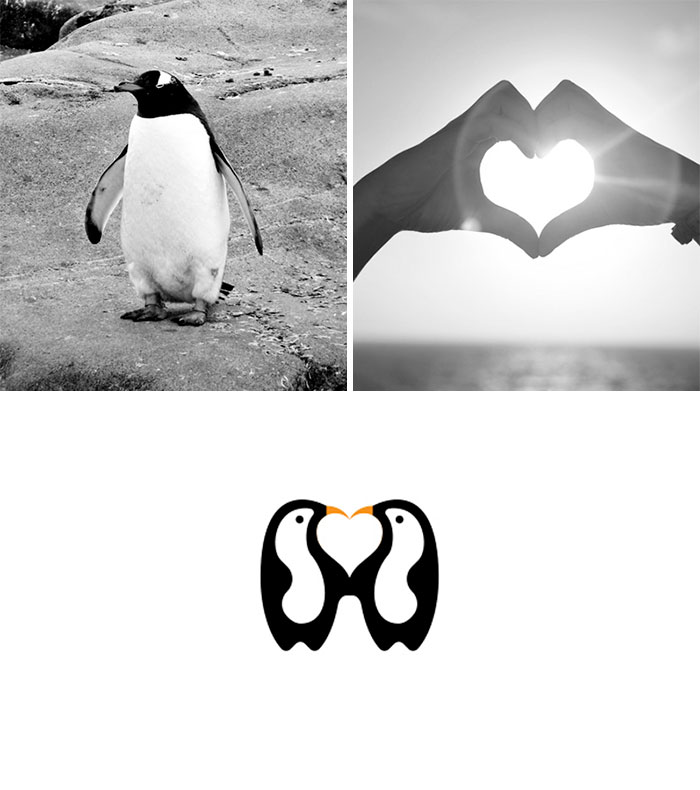 8. Wine Bear



9. Hippo Gamer



10. Rabbit Family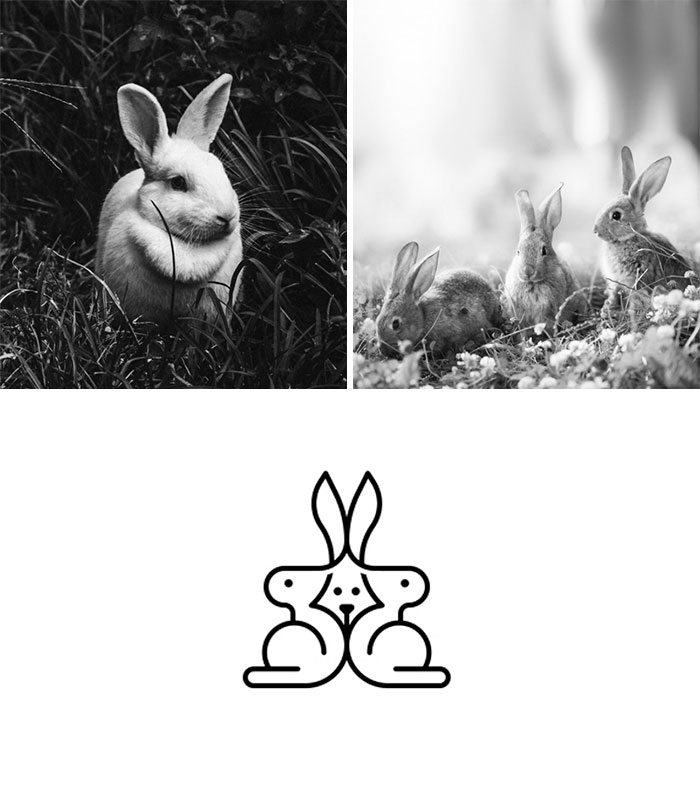 11. Dead Quote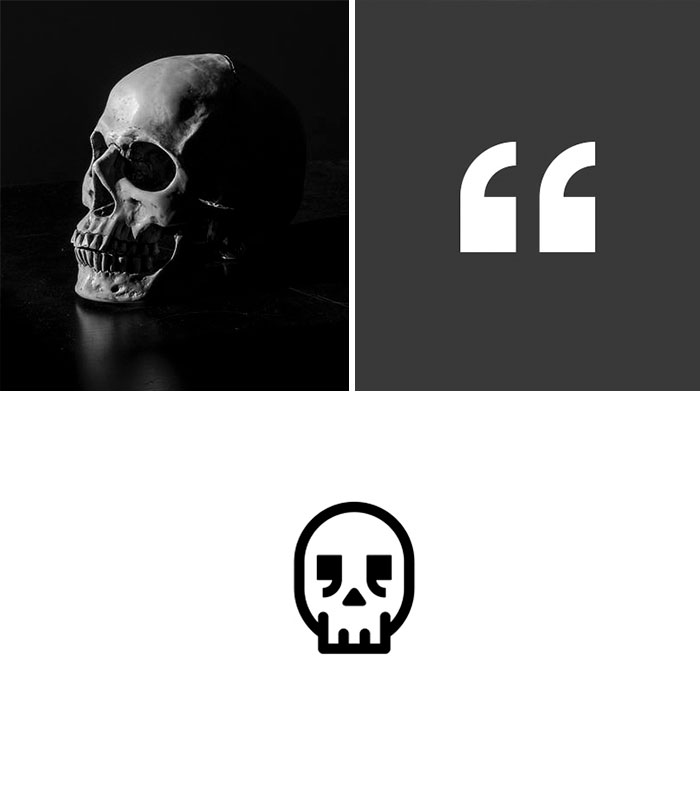 12. Dog Family

Interesting project in which he combines icons of two different objects into one unique logo based on the brand name. The logo in each case is a visual representation of the brand name.