Creative Logo Designs Use Numbers | Chumbart™
For instance, the logo for SixLocks Security is an open lock that looks like the number 6. The logo for 44 Trees is a tree made with two 4s facing each other. Also observe the use of digits as alphabets: 8 used as 'g', 3 used as 'e'.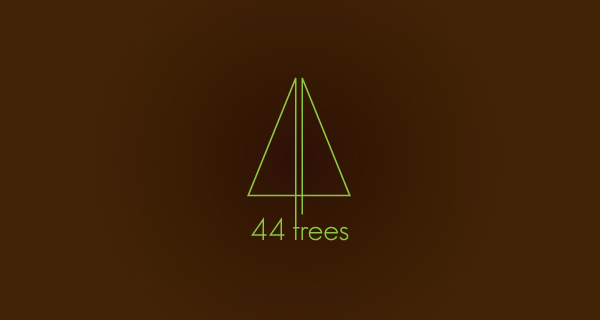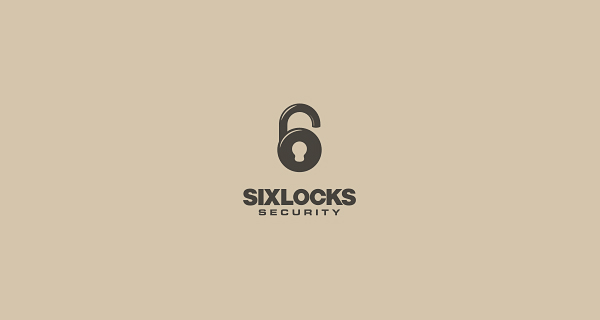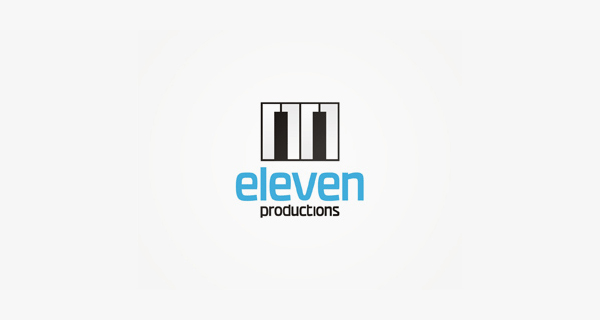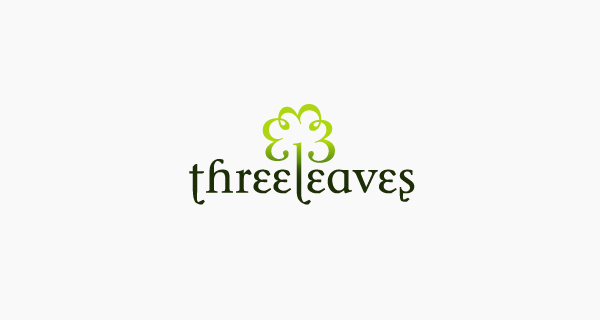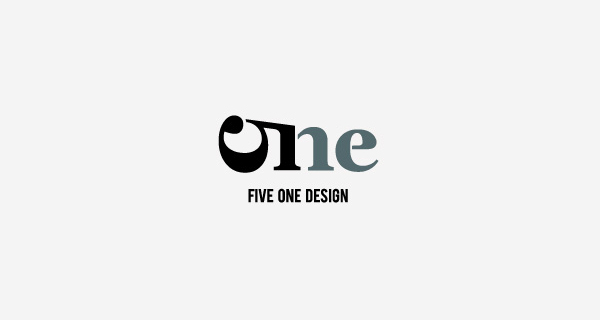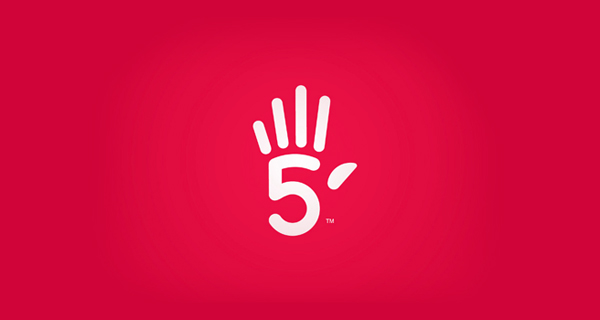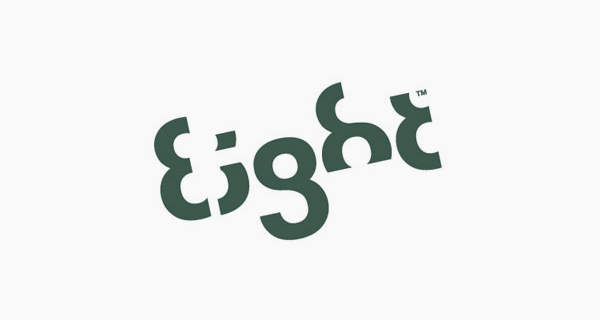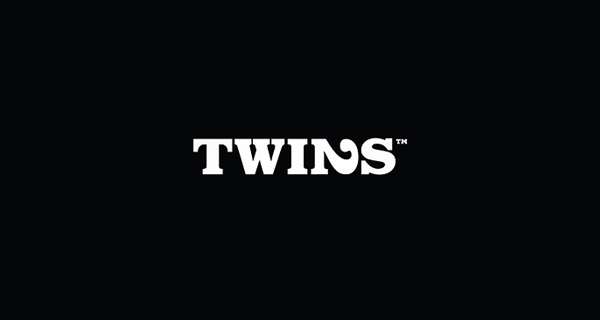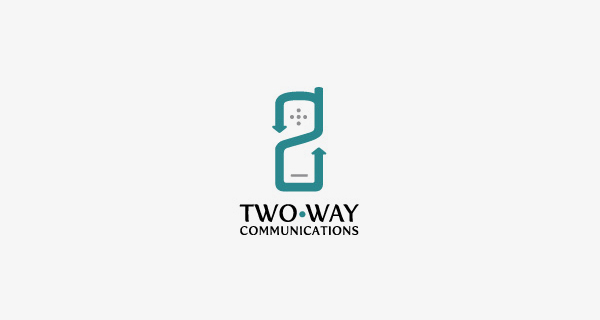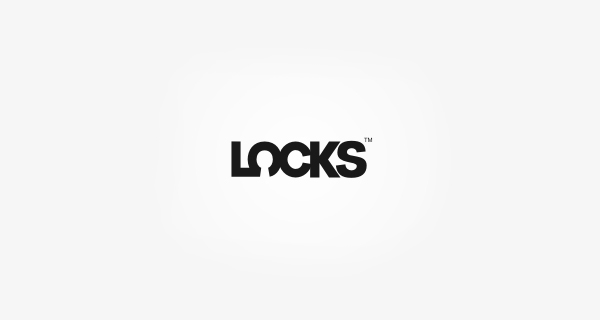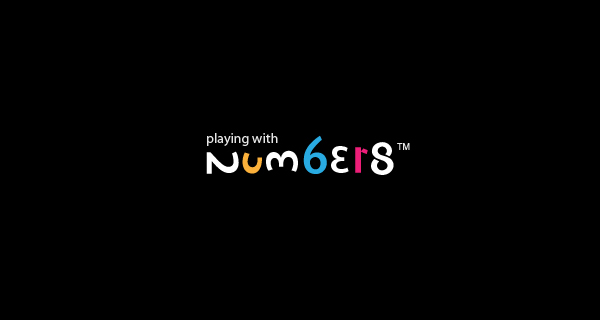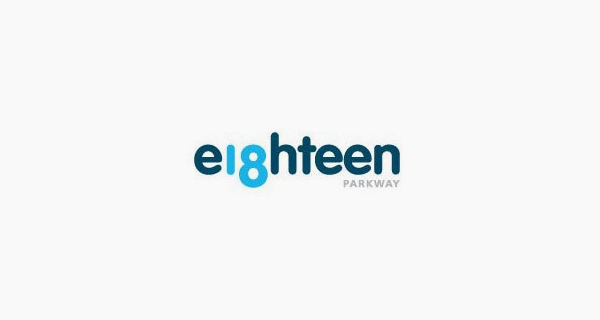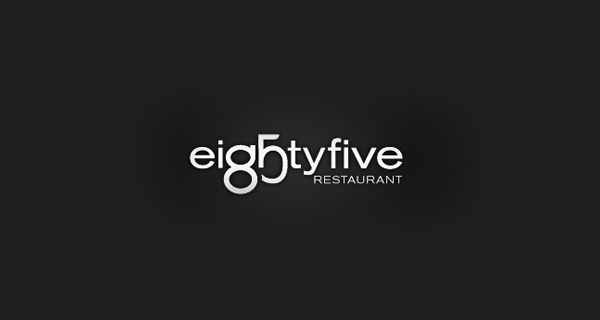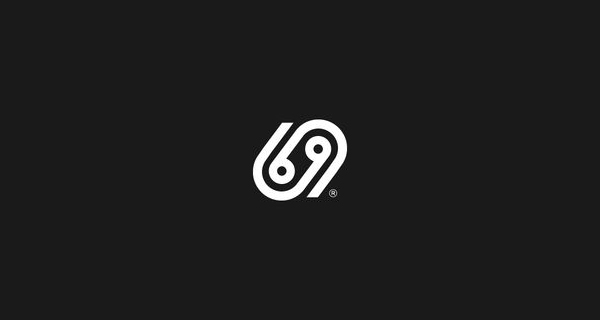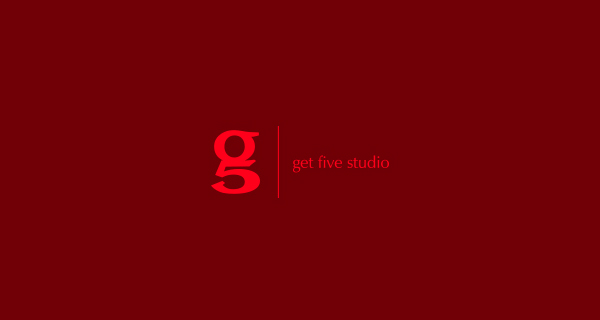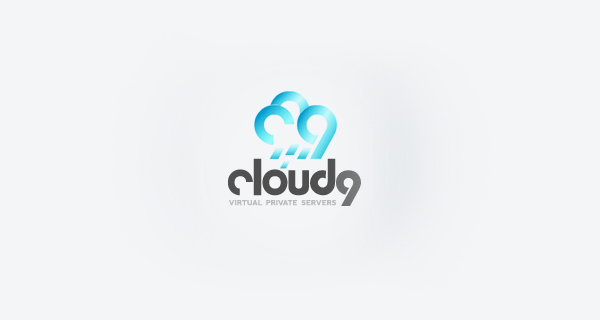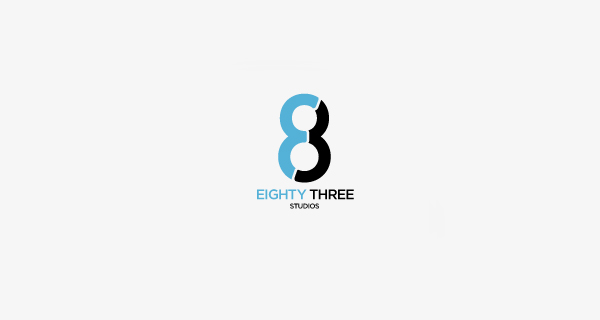 Check out the compilation below and tell us your favourites in the comments.